4/9/2020 (Thursday, 10:03 PM):
Had fun checking out the Candlebox Kevin Martin livestream tonight on his birthday too! Pretty cool! Oh yeah and a new Local H album came out today called Lifers! Dunno how I feel about that these days, but hey new music!



4/9/2017 (Sunday, 10:11 PM):
Just locked in my ticket! Squirrel Nut Zippers and Ozomatli here I come!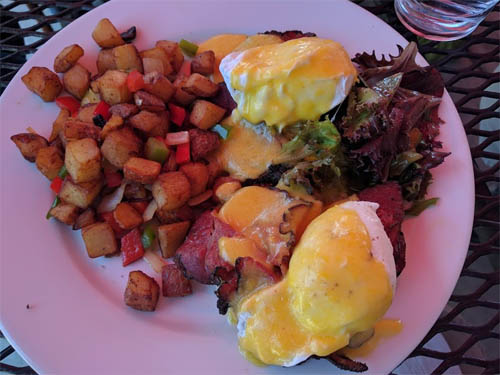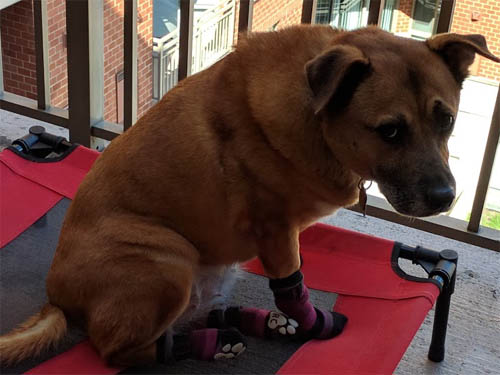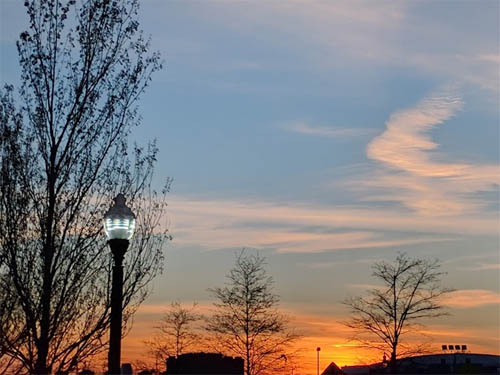 4/9/2015 (Thursday, 07:50 PM):
Bummed to be missing Art from Everclear at Empire and Lemolo at Jammin Java. It'll be good to be back in Boston even if it is just for a quick wedding!




4/9/2014 (Wednesday, 08:55 PM, Ocean City):
Got some great pics of the sunrise over Ocean City this week! Great trip so far!!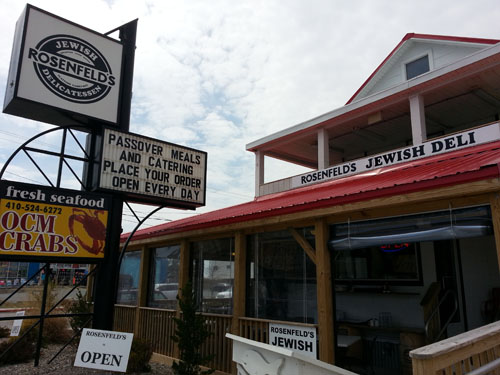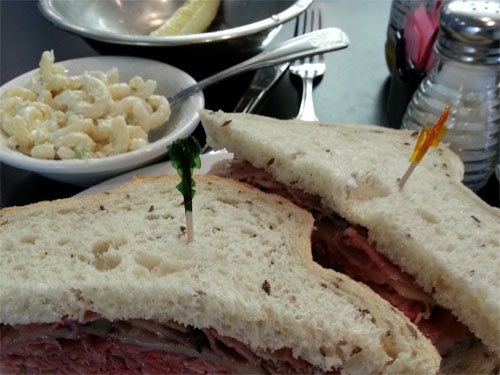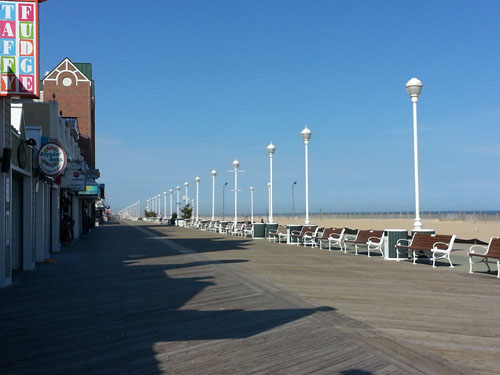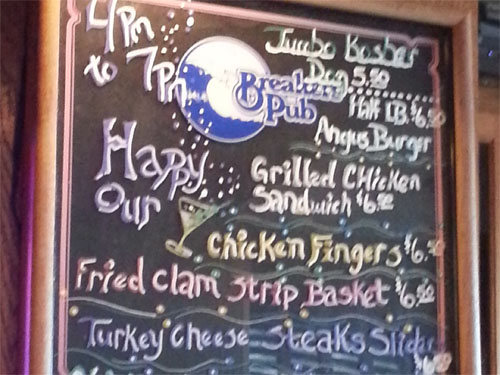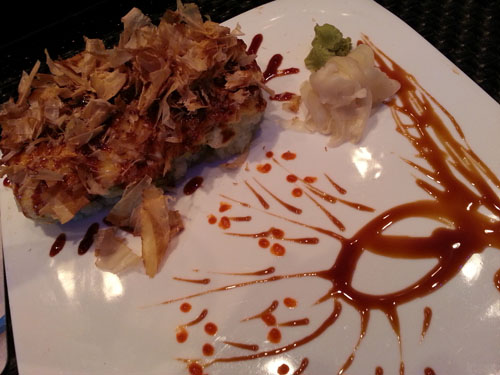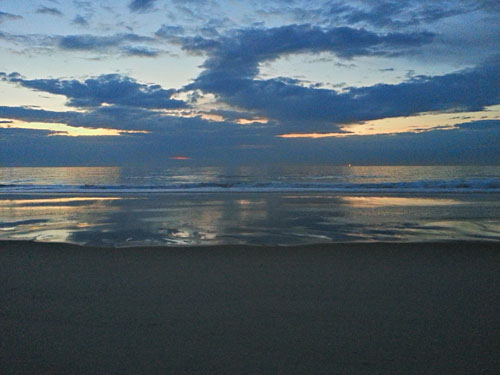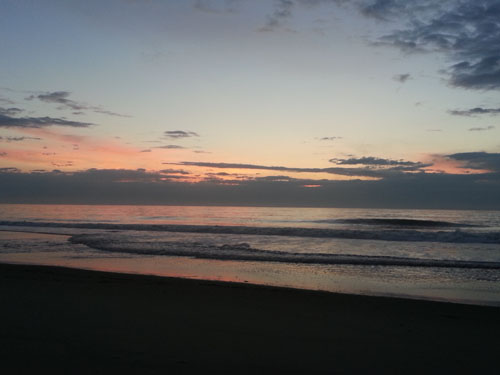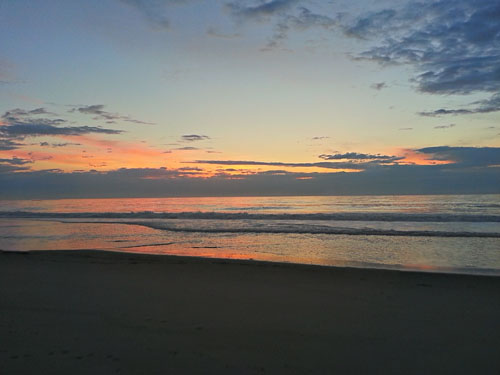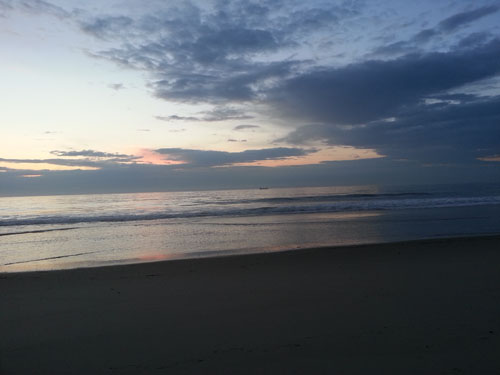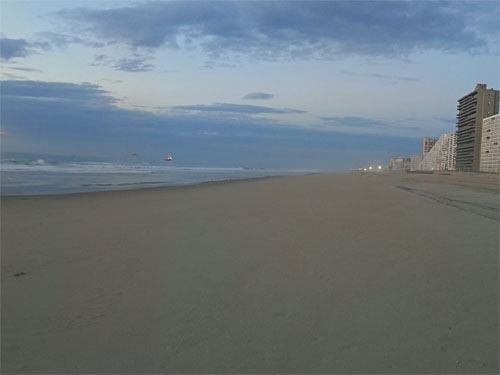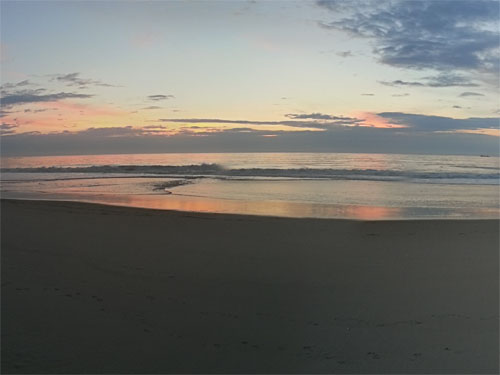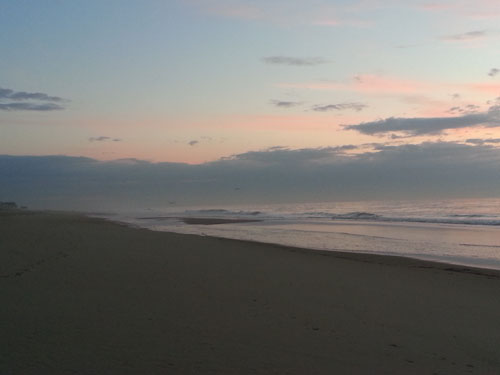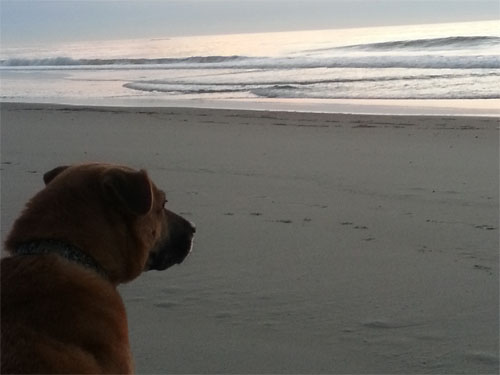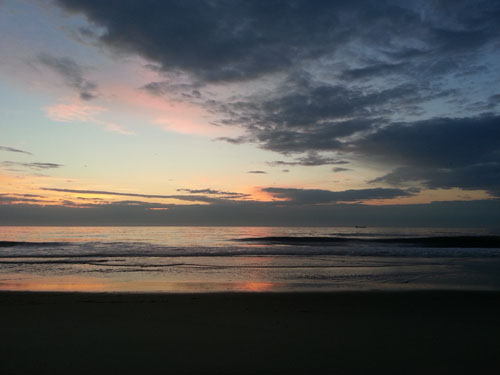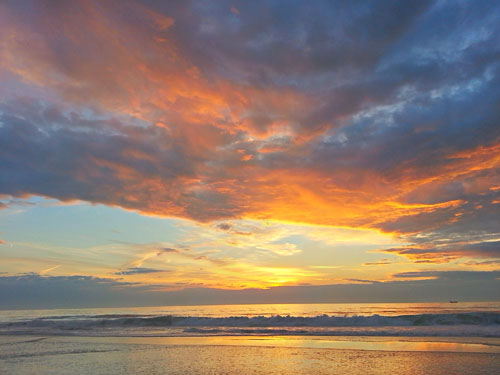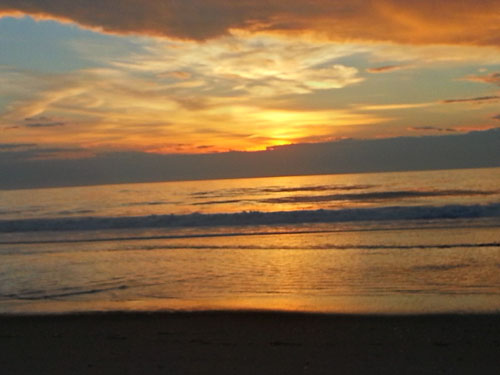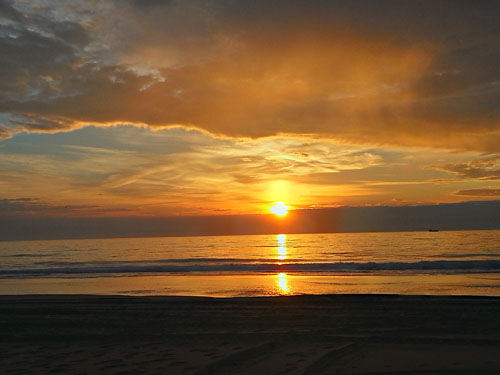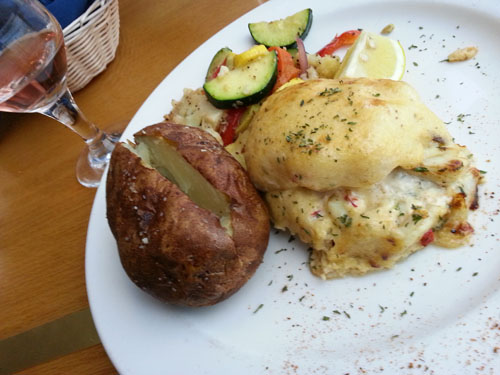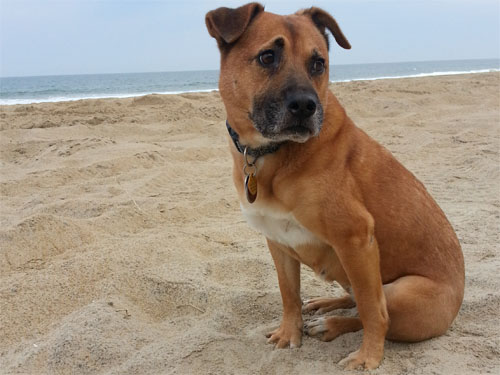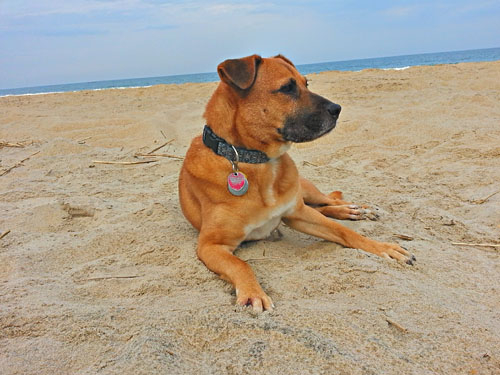 4/9/2013 (Tuesday, 10:09 PM):
Did my last training class at work yesterday, what a relief!




4/9/2011 (Saturday, 09:11 PM):
Pool, beer, and sushi? Yes, please! Crystal City better watch out tonight!




4/9/2010 (Friday, 05:24 PM):
I do want to catch up on Chuck and Lost, hmmm!




4/9/2009 (Thursday, 04:36 PM):
Just bought Santigold and Elbow tickets! Yay!




4/9/2008 (Wednesday, 09:47 AM):
Celebrating my one year anniversary at my current job today by going out with coworkers to Cosi's!




4/9/2007 (Monday, 08:49 PM):
First day at Nucleus Solutions was okay. Had diversity training which was fun. It just happened to be on my first day.




4/9/2005 (Saturday, 04:38 AM):
James got his black belt in Tae Kwon Do tonight. Congrats to him!




4/9/2002 (Tuesday, 08:57 AM):
Knowing nothing of what could have been, learning all that there should have been.
Poetry: Despair




4/9/2001 (Monday, 08:06 PM):
Today I didn't feel very good so I slept in a bit after breakfast. It sucks being sick at the beach!
Diaries: Day 91




4/9/2000 (Sunday, 08:58 AM):
Confusion sets in.
Poetry: Nothingness Forever