3/1/2022 (Tuesday, 05:49 PM):
What a cool sky!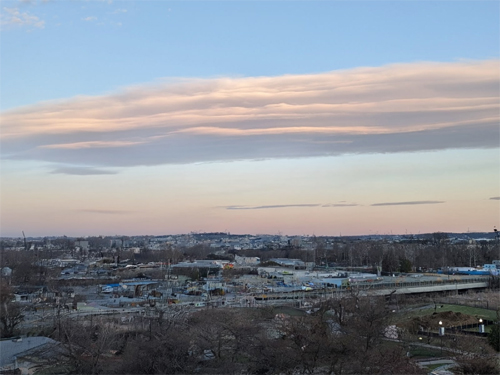 3/1/2020 (Sunday, 10:27 PM, Concerts):
Zoe Keating was fun, but a bit bittersweet because I had originally invited Khanh to go but it was Pri who ended up coming with me! Still, we had fun!!
Concerts: Zoe Keating at The Hamilton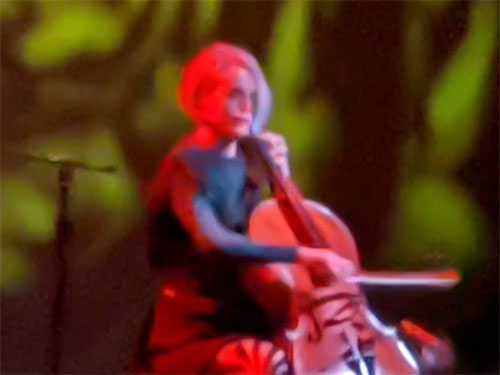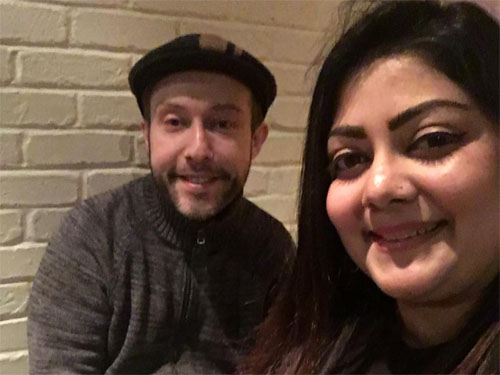 3/1/2016 (Tuesday, 08:15 PM, Sake And Friends):
I voted! Go Bernie! Sake was probably like this the whole time.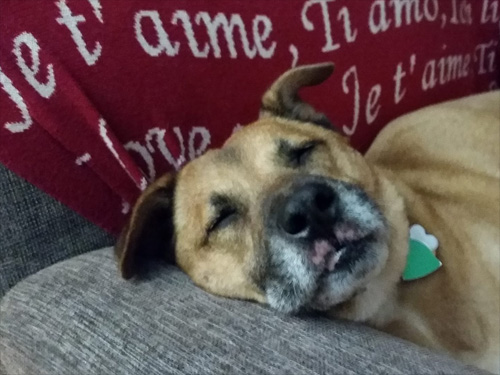 3/1/2015 (Sunday, 10:03 PM, World Around Me):
Probably the slipperiest walk ever!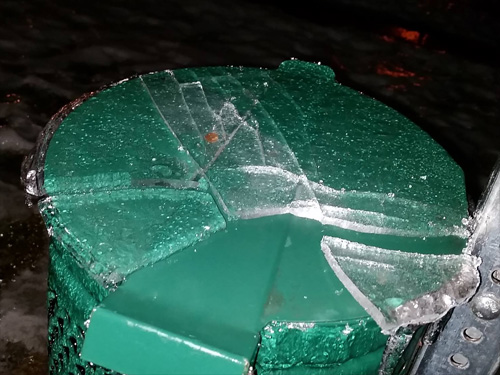 3/1/2013 (Friday, 04:30 AM):
Laser tag meetup lesson learned, I guess I'm no longer in the 20s and 30s club. I've graduated to the 30s and 40s.




3/1/2011 (Tuesday, 08:22 PM):
Another Crash Test Dummies show just announced for Jammin Java later this year! This was probably my favorite show of 2010!




3/1/2008 (Saturday, 08:59 PM):
I played about an hour of Burnout Paradise and listened to the first Maroon 5 CD. I'm only 3 wins away now from class A license.




3/1/2005 (Tuesday, 11:12 AM):
Another concert next week at Wolf Trap Barns! But for now, The Mosquitos!
Concerts: The Mosquitos at Iota Club And Cafe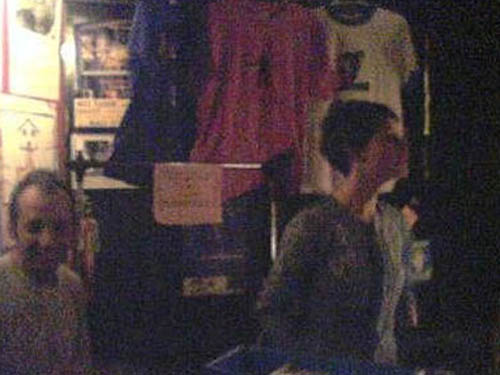 3/1/2001 (Thursday, 11:57 PM):
The highlight of my day today was going to karate and going out to two clubs after karate class with Babak and some of his friends, including a place called Bash, and on the weekends it was called Week-End. How original!
Diaries: Day 52