8/13/2019 (Tuesday, 07:53 PM, Concerts):
Made it to Wolf Trap for Stray Cats tonight! Wasn't sure I would, but here I am after all!!
Concerts: Stray Cats at Wolf Trap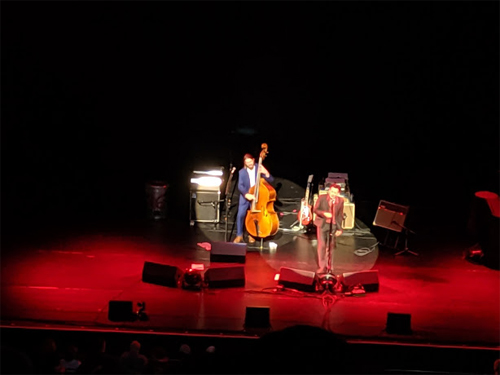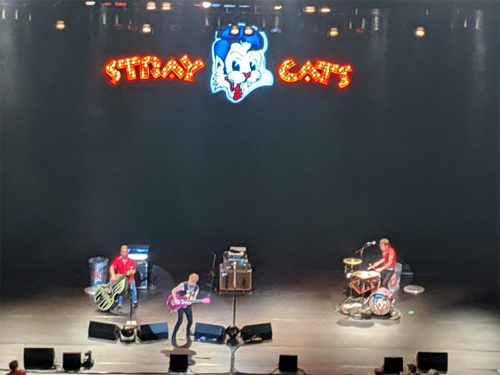 8/13/2017 (Sunday, 05:29 PM, Food):
What a meal! Salmon salad with a side of bread and jam. Awesome!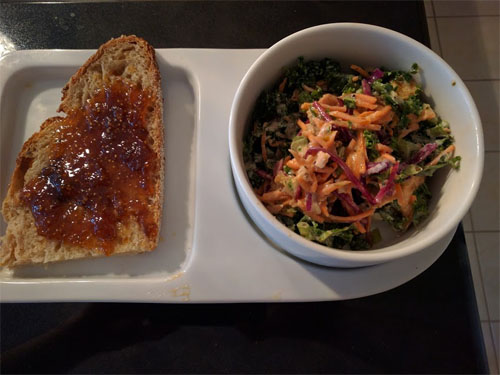 8/13/2014 (Wednesday, 10:00 PM):
Agnes Obel and Gem Club tonight!
Concerts: Agnes Obel at 930 Club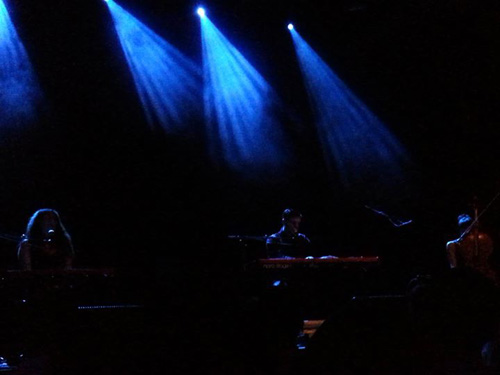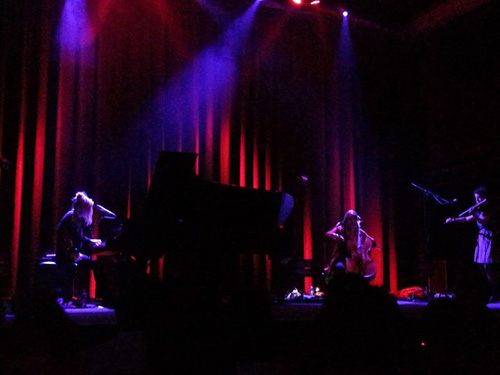 8/13/2013 (Tuesday, 10:54 PM):
Hooray for finally wiping out my dating profiles and making them totally unattractive!




8/13/2010 (Friday, 04:37 PM):
She was my life, she was my savior.
Poetry: She




8/13/2009 (Thursday, 07:50 PM):
Got an offer on the home!




8/13/2008 (Wednesday, 11:03 PM):
Enjoyed bosu class and full from Indian food. Hey I'm gonna be stinky either way!




8/13/2006 (Sunday, 12:22 PM):
Horrorfind was fun this year! Too bad Conrad Brooks didn't show up but I did get to see a cool reading by Jack Ketchum.




8/13/2004 (Friday, 08:06 AM):
Michael called me to tell me he 'upgraded' his gifrlfriend aka got engaged! Hooray! Also, Bjork will sing at the Olympics! Cool!