7/1/2019 (Monday, 09:11 PM, Friends):
Had fun at the Buddhist Welcome Center with my old friend from highschool!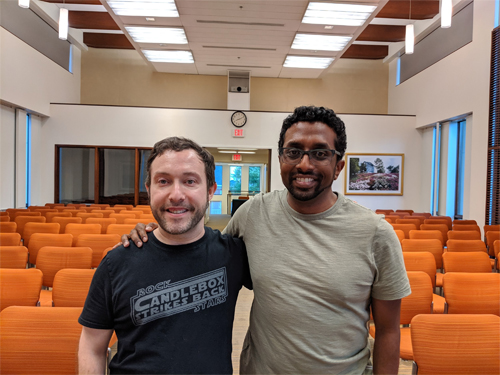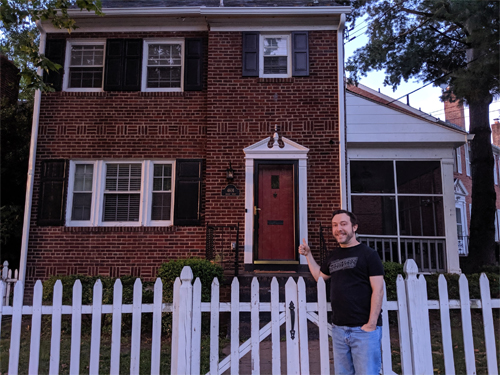 7/1/2018 (Sunday, 07:45 PM):
Having fun introducing Dave and Michelle to Hen Quarter in Old Town after helping them move their bed downstairs in preparation for Michelle's upcoming surgery. The food was sooo good!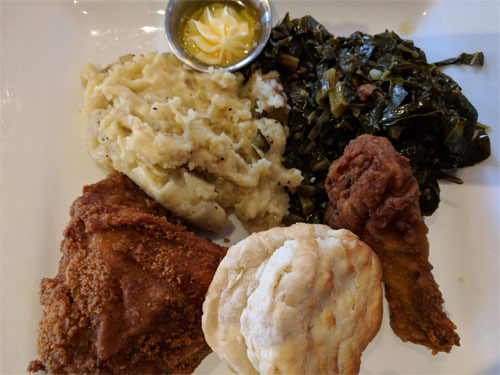 7/1/2017 (Saturday, 08:55 PM):
Sake!!!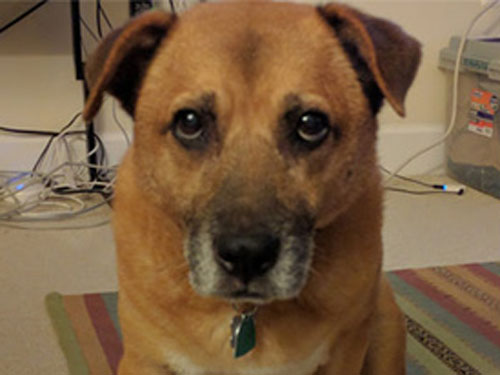 7/1/2015 (Wednesday, 08:39 PM):
Could it storm some more please? I don't think we've had enough.




7/1/2013 (Monday, 06:52 PM):
Listened to Ungod (Stabbing Westward) on the way into work today. Worked out in my building from Sweet Relief compilation to Pretty Woman soundtrack, pool time!




7/1/2012 (Sunday, 08:12 PM):
Bo Bice at Iota tonight with Joey!
Concerts: Bo Bice at Iota Club And Cafe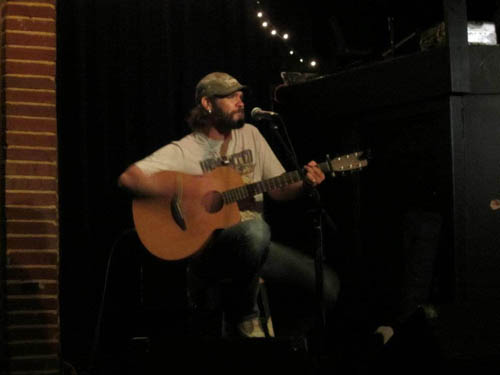 7/1/2009 (Wednesday, 11:45 PM):
I had gym today and yesterday and both classes were great! I love Meghan's comment after gym today, she claimed she was trying to keep up with my fast punching during boxing!




7/1/2007 (Sunday, 01:32 PM):
Spent most of the afternoon at Tysons Corner Mall. I got a new pair of sunglasses since mine broke. Had lunch at TGI Fridays before shopping and that was all right.




7/1/2006 (Saturday, 11:30 PM):
Went to the mall/movies this week to see Superman Returns, which I actually really liked. Kevin Spacey was awesome in it and the new Superman guy was great, too! Yay!




7/1/2005 (Friday, 12:53 PM):
Lost access to the server and could only access what was on the hard drive at work. I managed to find a NES emulator CD that I had made a while back and brought into work just in case, and played Tetris on that for a while since I was bored.




7/1/2004 (Thursday, 12:14 PM):
The commute was fine this morning. I got in and talked with Dick a little bit and he showed me around. Everyone's totally friendly and, unlike my last position, totally professional too!
Concerts: The Streets at 930 Club