9/1/2019 (Sunday, 02:22 AM):
Gotta remind myself to check out that Kaboo livestream this month! Woot!!



9/1/2018 (Saturday, 01:00 PM, Food):
Lunch! Cava! Yay! I could get used to this!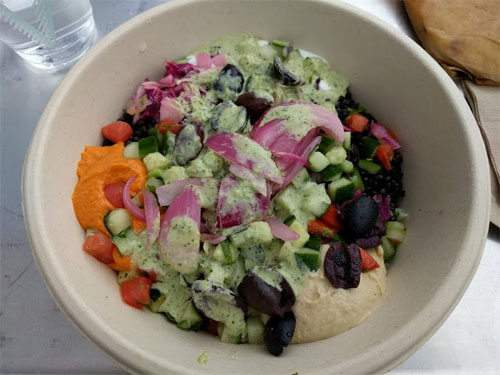 9/1/2017 (Friday, 10:35 PM):
The new LCD Soundsystem album American Dream is so good! It sounds like a better version of James' older albums all in one! I can't wait to see them at The Anthem for my birthday!
Top Ten: American Dream by LCD Soundsystem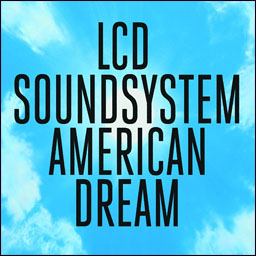 9/1/2014 (Monday, 09:29 PM):
Was there really bad weather in Alexandria today? We got alerts on the way back from MA but only saw sunny skies.




9/1/2013 (Sunday, 11:46 PM):
Late night korean food at Yechon, after dancing at Glen Echo tonight!




9/1/2012 (Saturday, 11:00 AM, Hong Kong):
So before I go to the Forbidden City in Beijing next week I have to ask, will they have forbidden donuts? Mmmmm!
Diaries: Day 08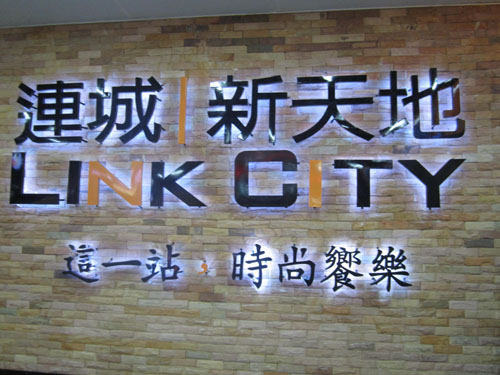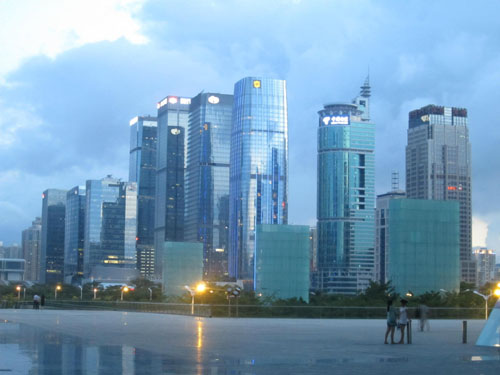 9/1/2011 (Thursday, 06:44 AM):
So excited to see Shani today!




9/1/2010 (Wednesday, 09:22 PM):
New Ima Robot comes out on my birthday!




9/1/2009 (Tuesday, 07:45 PM):
Both Regina and Imogen release new albums this year!




9/1/2007 (Saturday, 09:38 AM):
So, we went to Olive Garden, got back, and played The Guy Game. That's all.




9/1/2006 (Friday, 11:24 PM):
It was Beauty And The Beast at Wolf Trap. It was pretty cute. But! We had to spend the first hour or so before the show out in the rain by stage gate. Ugh!
Top Ten: Neosupervital by Neosupervital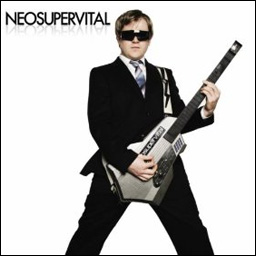 9/1/2005 (Thursday, 12:48 AM):
I went to my new Tower Records job and trained there today. It was fun. Basically I got a tour of the place, met a few people, and Jessica, who trained me, showed me how to do a boatload of stuff there.




9/1/2004 (Wednesday, 05:29 AM):
Bjork's Medulla, released yesterday: I got Medulla! I got Medulla! I got Medulla!




9/1/2003 (Monday, 03:35 PM):
Anyone have any good, new CDs they'd recommend? I'm thinking about Thrice, or maybe Smile Empty Soul. I also checked out a few songs from Hot Action Cop and they sound okay.




9/1/1999 (Wednesday, 04:37 PM):
The moon caresses the battlefield.
Poetry: Season