3/18/2018 (Sunday, 06:05 PM):
Made it back from Sam's in New Jersey in great time! 3 hours each way! Even stopped at the Book Thing in Baltimore on my way home for some freebies. Always nice to come back to 60 degree weather too!!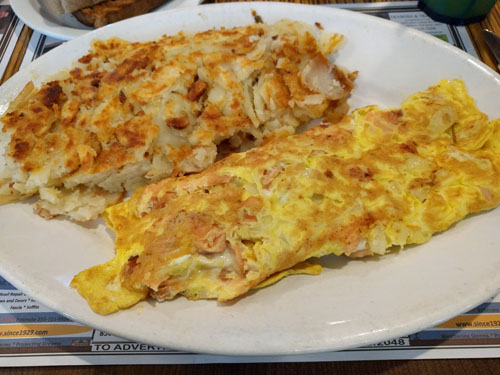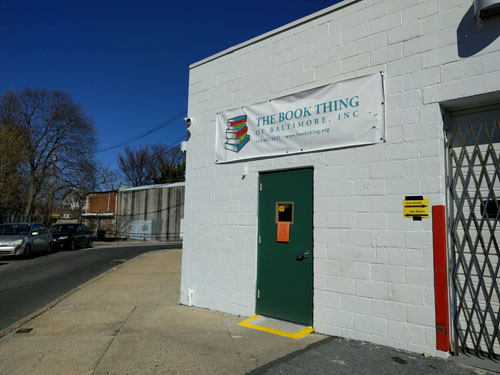 3/18/2015 (Wednesday, 09:20 PM, Sake And Friends):
What are you looking at?!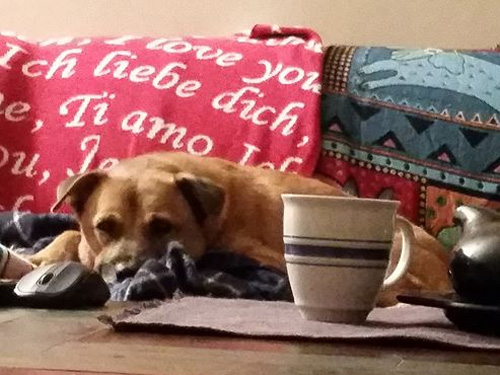 3/18/2013 (Monday, 09:30 PM, Concerts):
KMFDM tonight!! Why is this show not at Empire/Jaxx?!
Concerts: KMFDM at State Theater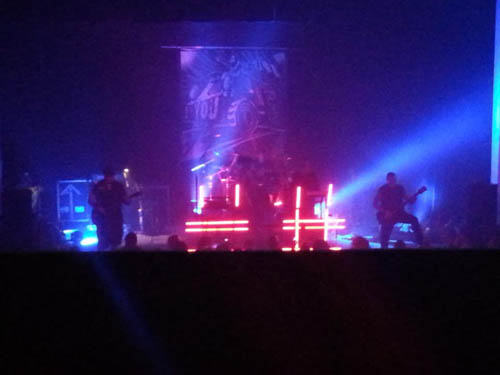 3/18/2012 (Sunday, 03:43 PM, Food):
Korean bul go gi and dragon roll sushi to top off the weekend at Yechon.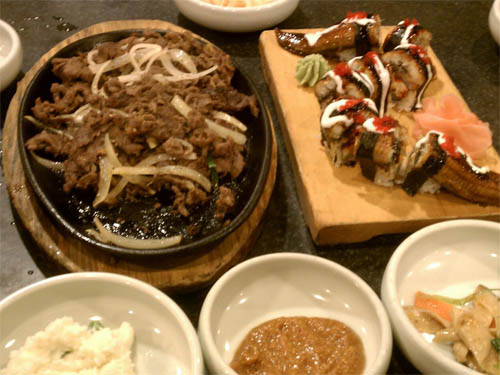 3/18/2011 (Friday, 01:12 AM):
Made it to NJ okay!




3/18/2010 (Thursday, 08:05 PM):
To be a rock and not to roll.




3/18/2008 (Tuesday, 12:05 PM):
Listening to Jon Crosby, Generica III. Also, Ima Robot is due out with a new CD! And The Music, and Moby too!




3/18/2006 (Saturday, 05:57 PM):
My knee is better! Still not all the way there, but I can walk again - up and down stairs!




3/18/2004 (Thursday, 08:15 AM):
Great Big Sea was okay. The crowd was nice this time, no drunk girls next to us, but we did have the I'm going to smoke in your face this time crowd. They played Donkey Riding the second song, a cover of Danny Boy, and we left after the Sea Of No Cares.
Poetry: Mouth To Mouth




3/18/2001 (Sunday, 10:00 PM):
Mario and I went to the beach today. It was great to be at the beach again! Here's some of my other classmates in Valencia this week!
Diaries: Day 69