2/1/2019 (Friday, 08:28 AM, Concerts):
80s Dance Party at the Carlyle Club in Alexandria! Between me and Bobbie we had a good group and she brought some friends along including a nice lady named Subria and my friend Dave came too. The DJ was just okay but the food & service was terrible! Meh.
Concerts: 80s Dance Party at Carlyle Club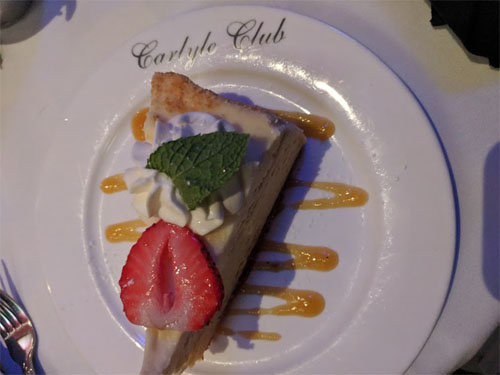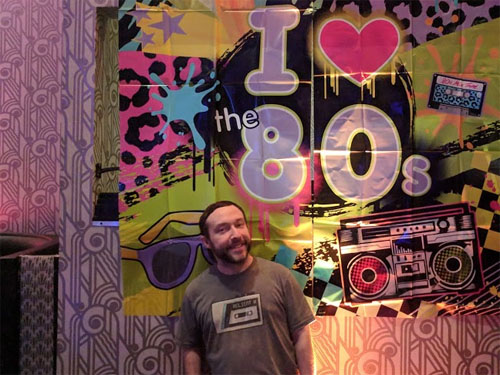 2/1/2018 (Thursday, 03:50 PM):
Sake's so sweet when she's not sick!




2/1/2017 (Wednesday, 06:04 PM):
Had fun volunteering as a science fair judge today thru work! Coca Cola is not the most corrosive soda to your teeth. Special K has just as much iron as they say they do. And the Great Barrier Reef only has about a decade left.




2/1/2015 (Sunday, 10:07 PM):
Yay Patriots!!




2/1/2013 (Friday, 01:54 PM):
Some people just don't get good bad humor.
Concerts: AVICII at Stadium Armory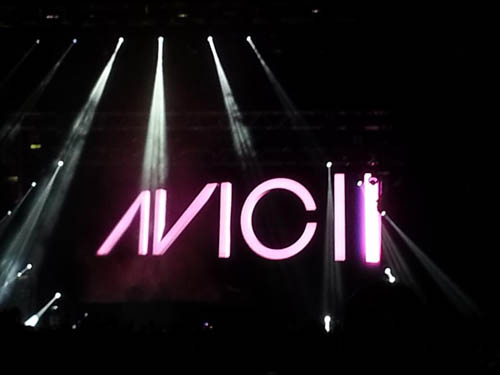 2/1/2012 (Wednesday, 06:36 PM):
Last night Bjork was on the Colbert Report and it was awesome! Just got my ticket for The Chemical Brothers Don't Think movie in the theaters! Excited!




2/1/2011 (Tuesday, 10:44 AM):
Good thing I left MA when I did, my Mom said they got a ton of snow there.




2/1/2010 (Monday, 07:40 PM):
Nothing like listening to Imogen Heap after a long day of work!




2/1/2008 (Friday, 09:33 AM):
No cavities yesterday and today is my company's winter holiday party!




2/1/2005 (Tuesday, 03:41 PM):
My boss and I just had a much needed talk. It's amazing (and scary) how well he can read into me.




2/1/2004 (Sunday, 10:12 PM):
Superbowl Sunday is the perfect night to just have a quiet, relaxed dinner date with your special someone and go out to the busiest restaurant you can think of and get served and finished in about a half hour's time. This time it was Don Pablos.




2/1/2001 (Thursday, 11:23 PM, Spain And More):
I had Sociology and my Computer class today. On the way home Daryl and I went to Burger King. We also saw a bit of Babak's wrestling class. After I had dinner at home went out to a club after all called Kingston with people from school.
Diaries: Day 24




2/1/2000 (Tuesday, 12:30 PM):
I hope you're waiting for me, cause I can't make it on my own.
Top Ten: The Night by Morphine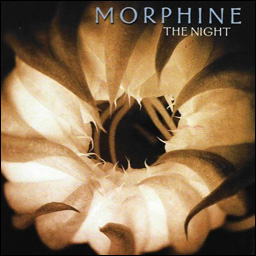 2/1/1999 (Monday, 11:15 AM):
Only when I am alone, I am safe.
Poetry: Alone