8/2/2015 (Sunday, 06:57 PM, Sake And Friends):
Caption this!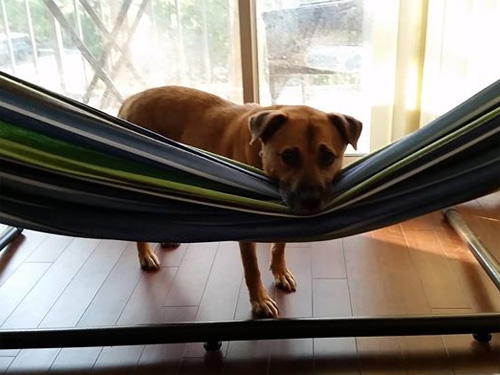 8/2/2013 (Friday, 09:21 PM, Concerts):
Introducing her to the magic of ska music with Kill Lincoln tonight!
Concerts: Kill Lincoln at Casa Fiesta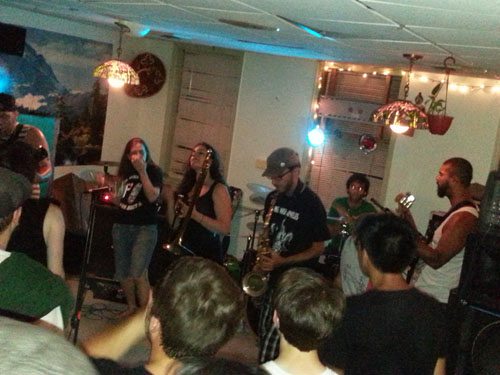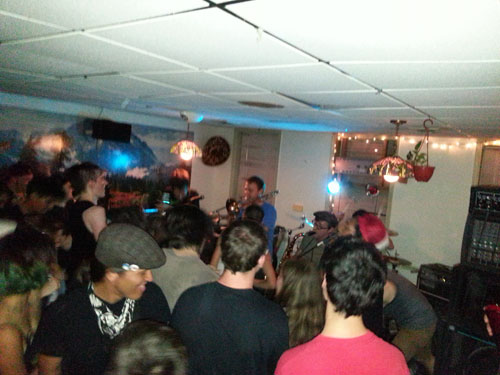 8/2/2011 (Tuesday, 01:37 PM):
The Music are playing their last ever show in Leeds on Saturday. I'm extremely lucky to have seen them live, and sad that a band that profound in my life is coming to a close.




8/2/2009 (Sunday, 09:41 PM):
Full from Haandi the best Indian food around here. Yummy!




8/2/2007 (Thursday, 11:22 PM):
I didn't get home until 8. Why? I heard that a train broke down. People were on that train in code orange heat for over an hour and apparently another train even had to push it! So there was a lot of confusion and a ton of stranded people!




8/2/2006 (Wednesday, 09:09 AM):
I don't like YouTube's format with their MyVideos page. It sucks.




8/2/2005 (Tuesday, 11:40 AM):
My own notes at work crack me up: i called the homeowner to follow-up with him on his crack issue!




8/2/2004 (Monday, 01:20 PM):
Just ordered Verizon DSL and a Verizon Local Calling Plan during my lunch break. Good thing I have a nice boss who said it was okay to eat my lunch after my break was over.




8/2/2003 (Saturday, 11:19 AM):
Wolf Trap update - Beach Boys on Wednesday was fun, John Stamos even showed up. Bugs Bunny on Broadway was cool last night. Jethro Tull is next Thursday. That ought to be fun!




8/2/2002 (Friday, 05:09 PM):
So yesterday I graduated college. Half life indeed.