8/1/2017 (Tuesday, 10:45 PM, Concerts):
Finally got to see a London Grammar even though it was an online Facebook Live broadcast, it was still pretty cool! Tracks included Hey Now, Rooting For You, Strong, and Oh Woman Oh Man. Not too bad for a night hanging out in my living room with the dog!
Concerts: London Grammar at Online Webcast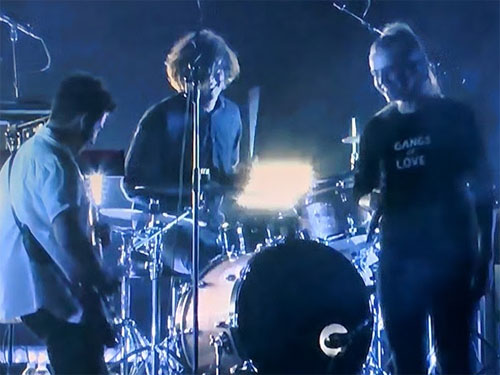 8/1/2013 (Thursday, 12:04 AM):
There's always the sketchiest people on the last train home. Roxanne: Like you?




8/1/2011 (Monday, 09:57 PM):
Got my Lode Runner T shirt in the mail today!




8/1/2011 (Monday, 07:13 PM):
Took Sake to the park today, she did okay, tough to get her from jumping and growling and snapping at the other dogs though.




8/1/2010 (Sunday, 02:33 PM):
Beer and electricity at Albany airport. Not sure which I'm more excited about. What an awesome trip!




8/1/2008 (Friday, 10:13 AM):
Bosu class was a blast this week and pretty packed. I really like that instructor, she certainly knows what she's talking about!




8/1/2007 (Wednesday, 08:51 PM):
I love the Klaxons now!!




8/1/2006 (Tuesday, 10:44 AM):
Skipped Fiona Apple at Wolf Trap last night. Too bad, really!




8/1/2006 (Tuesday, 09:55 AM):
Booked a bed and breakfast stay at Niagara Falls last night. It looks awesome! Staying there from Saturday October 7th and returning Friday October 13th.




8/1/2003 (Friday):
8/1/2002 (Thursday):