8/19/2022 (Friday, 11:40 PM, Family):
Fun to take my coworker out with my folks to Bartaco, yum!! And a livestream concert of The Fuss and The Toasters later that night too!
Top Ten: Physical Thrills by Silversun Pickups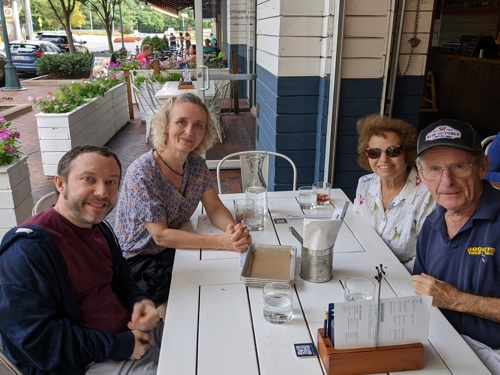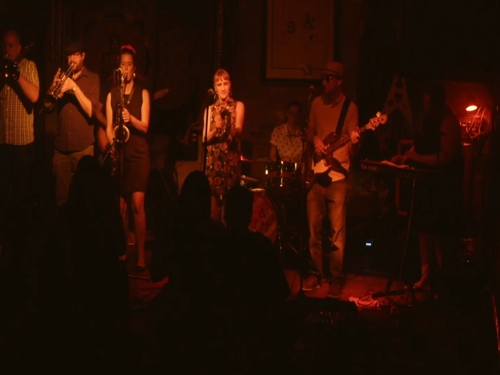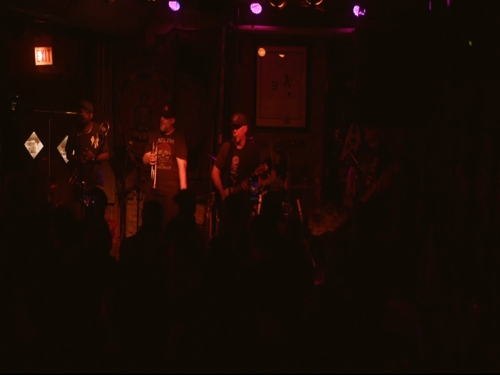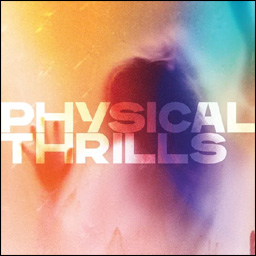 8/19/2021 (Thursday, 09:07 PM):
Pretty cool to see Everclear on a livestream tonight hosted by AARP! Heroin Girl, Father Of Mine, Strawberry, AM Radio, I Will Buy You A New Life, and Santa Monica! Pretty short set but still fun to see and for free too! Three times now, all free!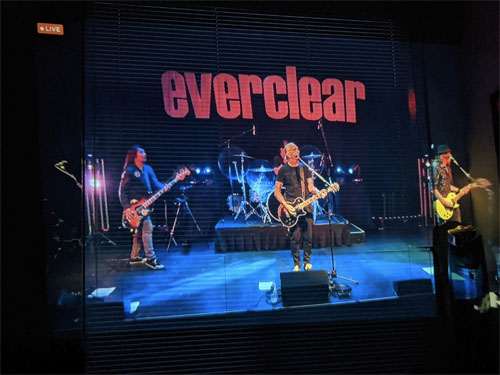 8/19/2017 (Saturday, 09:25 PM):
Just saw Brigsby Bear at the theater tonight and thought it was really good. I wish more movies were made like that.




8/19/2012 (Sunday, 10:37 AM):
Firefly and Futurama with Katina!




8/19/2008 (Tuesday, 04:43 PM):
I wrote Phil that I ordered the new LDE CD about a week before it came out and still haven't gotten it! I even opened up a dispute on Paypal. So cool that he is going to mail me one personally himself! What an awesome guy!




8/19/2007 (Sunday, 09:19 AM):
Another parents weekend come and gone!




8/19/2005 (Friday, 07:29 PM):
Horrorfind and Florida coming up!