9/23/2022 (Friday, 11:24 PM):
Gotta check out that new Rasmus album soon!
Top Ten: Rise by The Rasmus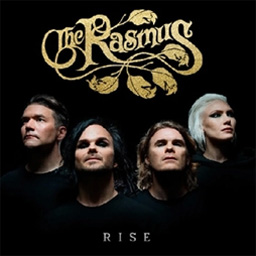 9/23/2021 (Thursday, 05:23 PM):
Another pretty sky today!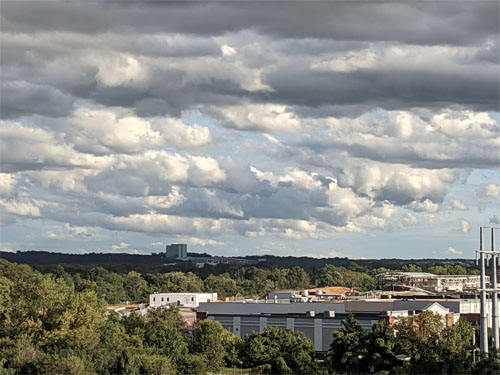 9/23/2018 (Sunday, 05:01 PM):
Made my weekly clafoutis pie, got my laundry almost done, made my bed, and washed and cleaned my towels. What a productive Sunday!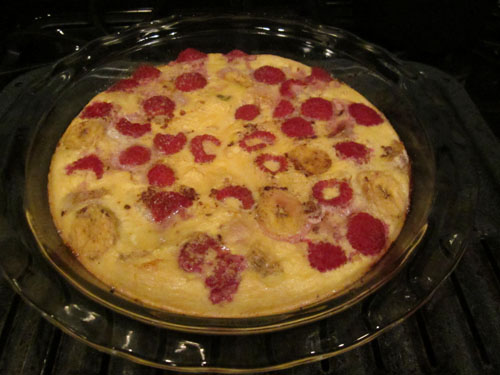 9/23/2011 (Friday, 07:05 PM):
Going to see Warrior with Ratul.




9/23/2008 (Tuesday, 02:26 PM):
I watched a bit of a movie called Hoot which wasn't that bad actually. It had Luke Wilson in it, Owen's brother.




9/23/2005 (Friday, 12:46 AM):
Lost is interesting. I originally didn't like the premiere too much but now it's starting to grow on me.




9/23/2004 (Thursday, 01:42 PM):
I finally got The Music's CD, Welcome To The North, which came out on Monday. It came in the mail yesterday. Damn straight!




9/23/2003 (Tuesday, 06:53 PM):
Blocktoberfest is coming up fast. About time to go see another Lloyd Dobler Effect show! I gotta check to see if Ryan and Courteney are gonna come too or not.