10/1/2018 (Monday, 09:56 AM):
Day One of onboarding at Booz Allen Hamilton (same job, new contract). Not too shabby so far! I appreciated whoever put on Massive Attack this morning too!!



10/1/2013 (Tuesday, 11:23 AM):
Sad that the Government shut down. Even sadder that some people think this is all Obama's fault.
Top Ten: Innocents by Moby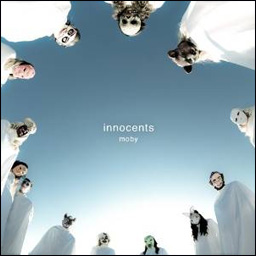 10/1/2012 (Monday, 08:55 PM):
Wow I really hope everyone I know in Hong Kong is okay, this ferry incident is so scary, I was on one of these ferries at least three or four times during my trip.
Top Ten: Independence by Kosheen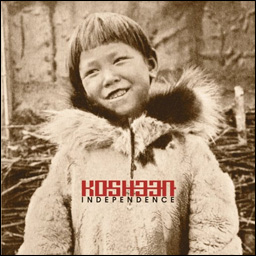 10/1/2011 (Saturday, 01:41 AM):
Teaching New Jersey how to rave one dance step at a time.




10/1/2010 (Friday, 06:00 AM):
We lost power last night but it's nice living with musically inclined housemates!




10/1/2009 (Thursday, 10:51 AM):
Feeling the effects of a pretty bad hangover but it was totally worth it and fun. Thanks Adam and Jesse!




10/1/2006 (Sunday, 01:03 PM):
I finally did it! I ripped all the CDs we have in the house to an external hard drive! 50 gigs and 678 albums!




10/1/2004 (Friday, 08:15 AM):
Stupid fucking President Bush is all about let's go to Iraq blah blah blah. I hate that fucking man. All he wants to do is Iraq. He doesn't give a shit about America.