9/22/2018 (Saturday, 07:21 PM, Sake And Friends):
Sake did so great at Clarendon Day, not snapping at any of the dogs! That was fun poking around there with Nick for sure!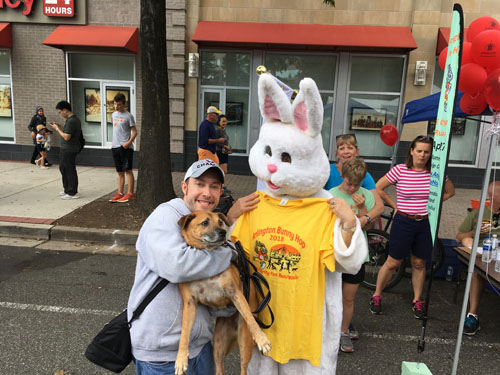 9/22/2017 (Friday, 11:05 PM, Concerts):
Had an amazing time meeting the most beautiful Rachel Sermanni. If everyone was as nice as her, the world would be a better place.
Concerts: Rachel Sermanni at The Music Space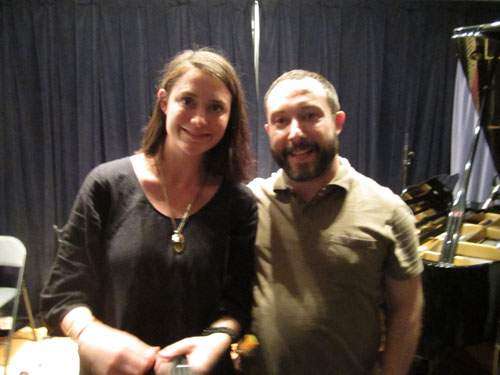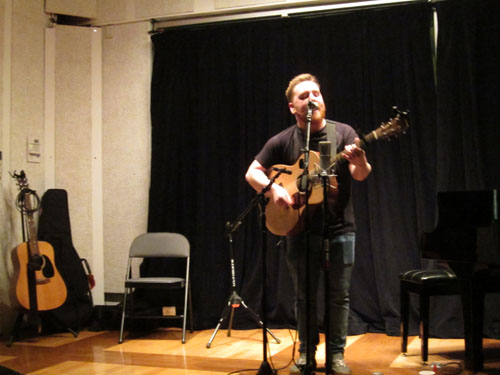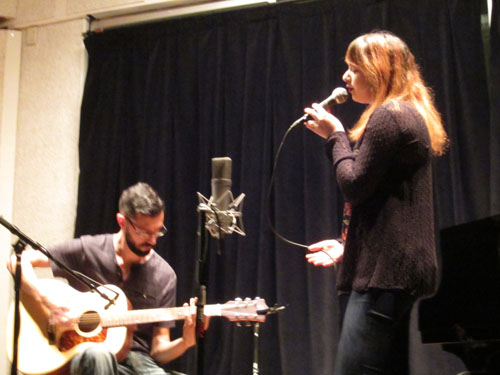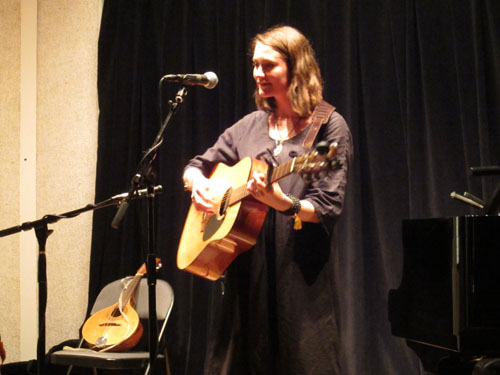 9/22/2016 (Thursday, 06:35 PM):
She tried so hard.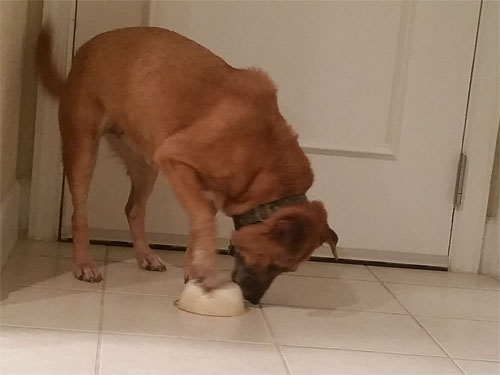 9/22/2014 (Monday, 10:25 PM):
Two anomalies in my database at work really crack me up: a doctor named Dr. Null, and a town in Maryland called Street.




9/22/2013 (Sunday, 02:13 AM):
At Jake's Bar Mitzvah!




9/22/2012 (Saturday, 06:49 PM):
Clarendon Day with Joey and Jason! Even got a ride home in an electric car! Not bad.




9/22/2011 (Thursday, 11:57 PM):
Elbow sold out tonight. Glasser was a cool opener. This was way better than the 2005 gig!
Concerts: Elbow at 930 Club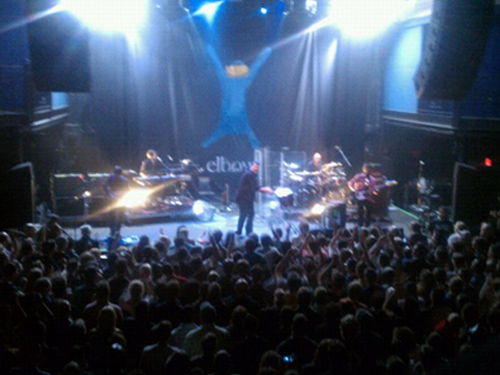 9/22/2009 (Tuesday, 10:11 PM):
My internet radio just played Better Than Ezra's Porcelain followed by Moby's Porcelain!
Top Ten: Daisy by Brand New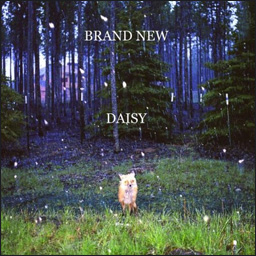 9/22/2006 (Friday, 01:25 PM):
Meeting up with Liz and Megan tonight for dinner. Plus The Mosquitos are performing nearby so all fun should be had. Tomorrow we're doing services for Rosh Hoshanah.




9/22/2003 (Monday, 10:40 PM):
Okay so does anyone actually know when the Next Joe Millionaire will really air?