10/14/2022 (Friday, 06:02 PM):
More pizza anyone?! I checked out a They Might Be Giants livestream today, now I remember how much they suck indeed!
Top Ten: Spinning The Truth Around Part I by Blue October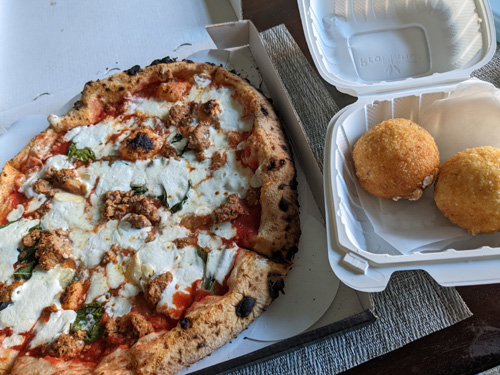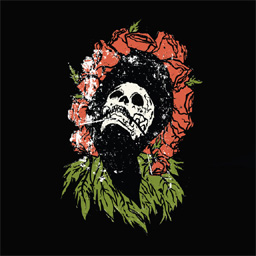 10/14/2018 (Sunday, 09:33 PM, Food):
Mari Vanna was a great suggestion for dinner tonight! Was even better that my folks could meet my friend Kelly and the four of us had a great meal together!! Yum!!! Scrabble earlier in the day was fun too!!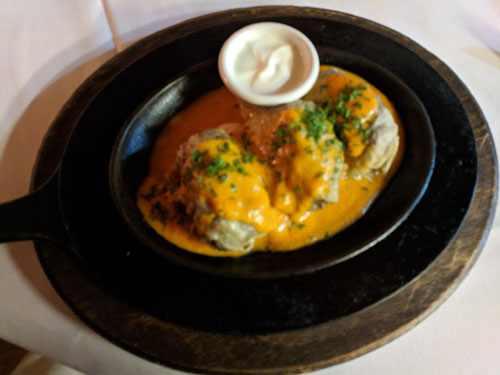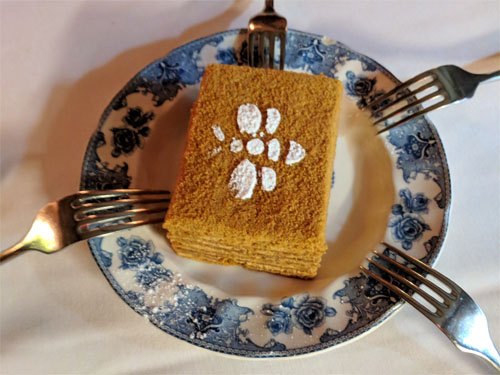 10/14/2016 (Friday, 07:32 AM):
There's a new The Naked And Famous album! So cool!!
Top Ten: These Systems Are Failing by Moby
Top Ten: Simple Forms by The Naked And Famous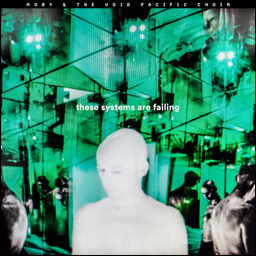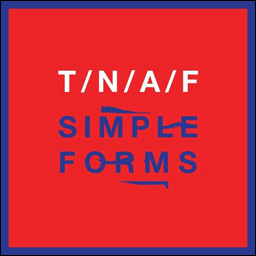 10/14/2015 (Wednesday, 08:07 PM):
New Dell laptop is In-Production. When I call they say in their automated line it was shipped 10/9, but I haven't been charged yet, and my Estimated Delivery Date is today, 10/14. Now I'm really confused! I just want my new laptop already!!




10/14/2012 (Sunday, 07:15 PM):
Mustering up the energy to go see Larry And His Flask, Kill Lincoln, and Willy Tea Taylor at The Velvet Lounge tonight!
Concerts: Larry And His Flask at Velvet Lounge




10/14/2009 (Wednesday, 11:07 PM):
Just saw Lloyd Dobler Effect again. It made me feel old. I should probably wait until after my birthday for things that make me feel old.
Concerts: Lloyd Dobler Effect at Jammin Java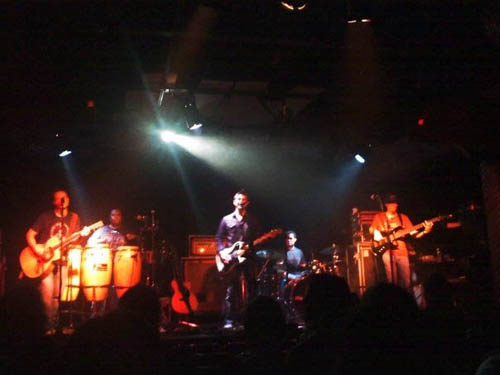 10/14/2008 (Tuesday, 08:31 AM):
So far it's been a great time in California! Having fun with our friends Haison and Lori! Going to Hollywood today!




10/14/2007 (Sunday, 02:36 AM):
Weirded out by contracting at a company I recently left, but made some easy money by doing it.