11/30/2022 (Wednesday, 04:46 PM, Skys The Limit):
Quite the sky tonight!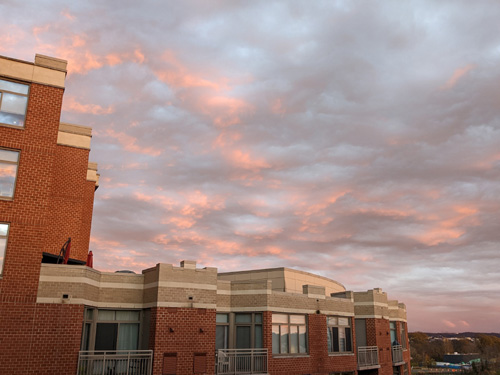 11/30/2020 (Monday, 11:54 AM, Skys The Limit):
Quite a neat sky after the rain!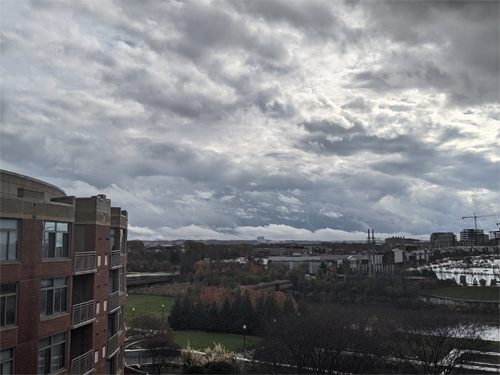 11/30/2018 (Friday, 11:54 PM, Concerts):
Even a bad Crash Test Dummies gig is way better than a lot of other stuff out there. It wasn't up to par with what I've seen over at Jammin Java, but it was still a very fun show!
Concerts: Crash Test Dummies at The Hamilton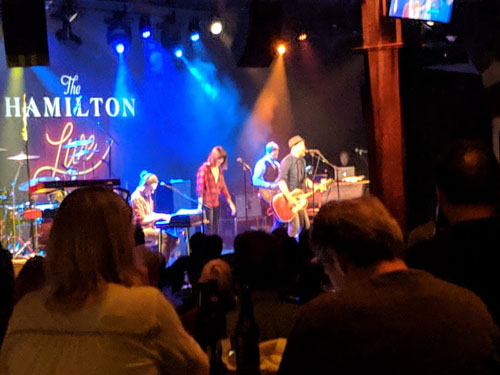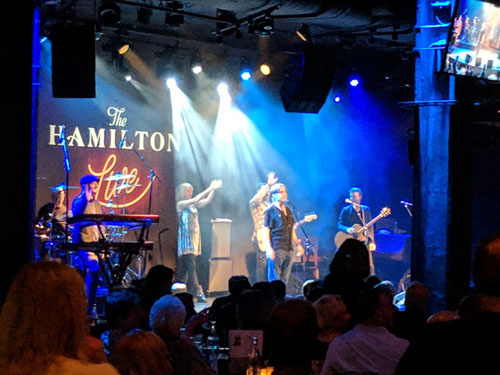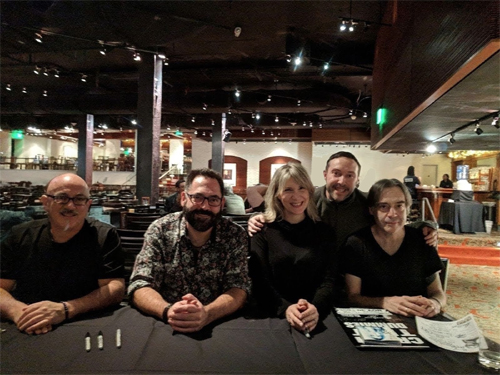 11/30/2017 (Thursday, 07:00 AM, Skys The Limit):
What a pretty sunrise that was!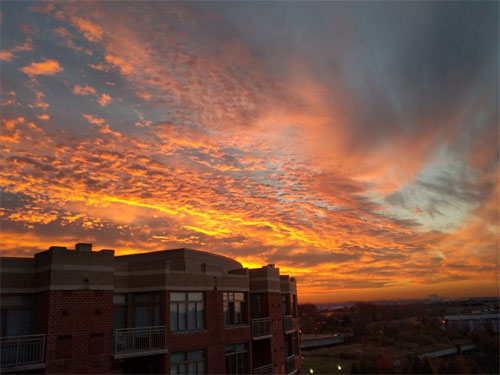 11/30/2016 (Wednesday, 10:10 AM):
Regina Spektor never ceases to amaze me, the new album is great!!
Top Ten: Remember Us To Life by Regina Spektor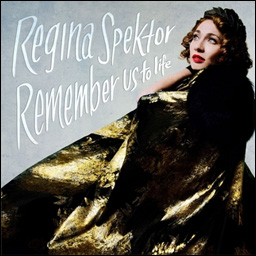 11/30/2014 (Sunday, 07:35 PM, Sake And Friends):
Still one of my favorite photos of Sake!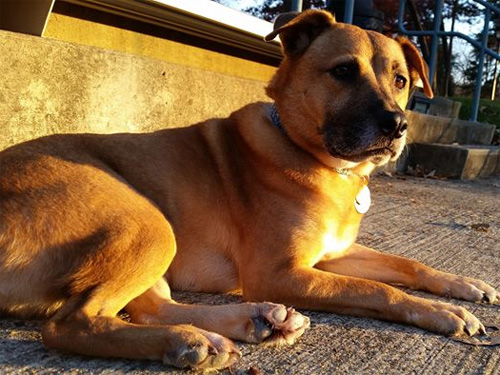 11/30/2013 (Saturday, 05:40 PM):
Only I can buy mozerella sticks at the theater, have two, and spill the rest on the floor.




11/30/2011 (Wednesday, 07:52 PM):
I just knew there was a reason I wore my Anytime Fitness shirt today! Got to round out my day after a cardiologist appointment with one of Zeena's yoga classes. Just like old times!




11/30/2009 (Monday, 09:13 PM, Concerts):
Hearing Fever Ray before an Imogen Heap show!
Concerts: Imogen Heap at Sixth & I Synagogue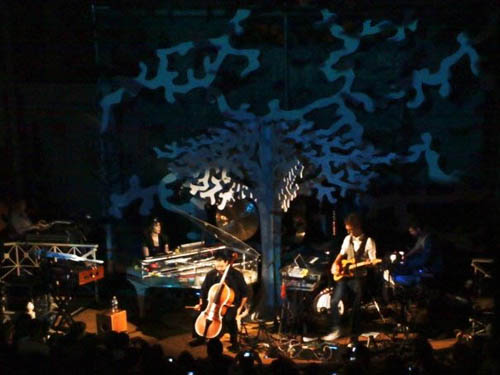 11/30/2005 (Wednesday, 06:29 PM):
Tonight is my first night of advanced class at karate. Oh boy. I'm about as nervous as I get before a test!




11/30/2004 (Tuesday, 02:50 PM):
I just called my credit card and filed a dispute. They said they would look into it and gave me a claim number. Either I would get a credit back for the book, or they would get it.




11/30/2003 (Sunday, 02:45 PM):
Yesterday we went to see Love Actually which turned out to be quite good. If you haven't seen it yet I suggest you do!