3/12/2017 (Sunday, 11:35 AM):
A little gimbap never hurt anyone!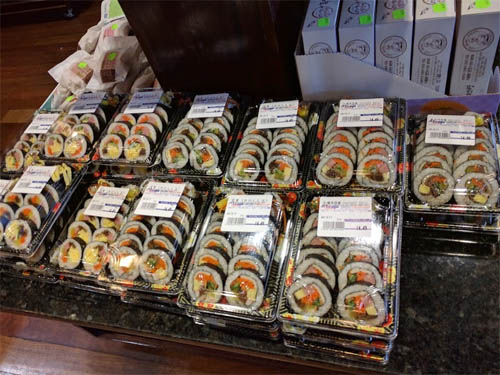 3/12/2016 (Saturday, 01:29 PM, Food):
Korean Cooking at the Y!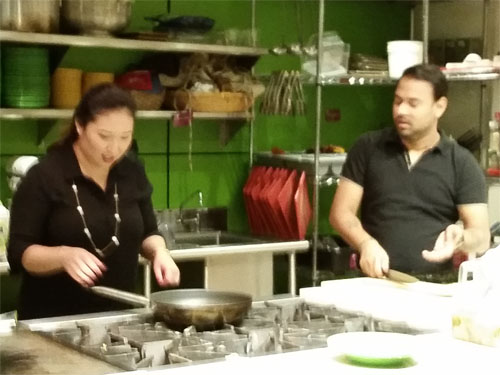 3/12/2015 (Thursday, 10:08 PM):
Alexa, play Silent Shout by The Knife.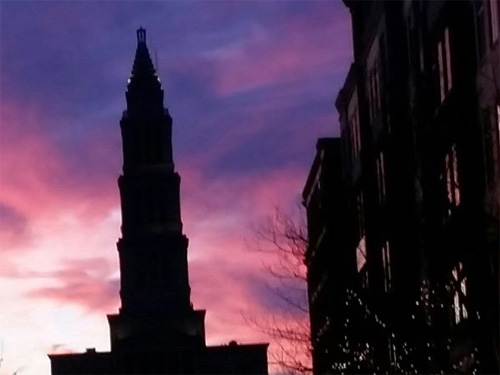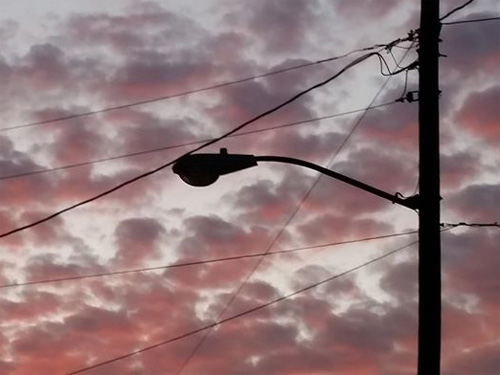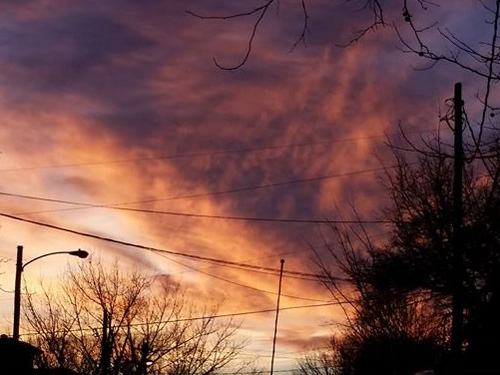 3/12/2013 (Tuesday, 11:03 PM):
Black Widow totally has me on a 70s rock kick!
Poetry: This




3/12/2012 (Monday, 07:10 AM):
What an amazing way to ring in daylight savings, with a picnic on the Mall, a trip to the American Indian museum and the Air and Space museum too!
Poetry: V8




3/12/2011 (Saturday, 12:29 AM):
Do I get a Droid or Iphone next week? I'm on Verizon and my plan is up for renewal so I get that $200 off.




3/12/2011 (Saturday, 10:00 PM):
Having fun with Nick and Ratul at Club Slaviya!




3/12/2011 (Saturday, 06:05 PM):
Sometimes it's the people you're not expected to get along with who really surprise you and become your best friends.




3/12/2011 (Saturday, 05:45 PM):
Just saw Twelve, that was good!




3/12/2010 (Friday, 09:44 PM):
Got a ride tonight so I can be responsibly irresponsible!




3/12/2009 (Thursday, 12:44 PM):
Going to Philly this weekend!




3/12/2007 (Monday, 09:00 AM):
We have REALLY LOUD neighbors upstairs again. They totally suck. They were UP ALL NIGHT.
Top Ten: Sound Of Silver by LCD Soundsystem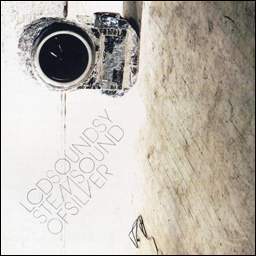 3/12/2004 (Friday, 11:14 PM):
Just watched Pieces Of April which is an excellent movie starring Katie Holmes about a girl with a dysfunctional family.




3/12/2003 (Wednesday, 11:29 AM):
I'm getting my check for the waiting-in-line-for-a-congressman today. Yahoo!