3/13/2014 (Thursday, 11:21 PM, Concerts):
I remember when Soundgarden's Superunknown first came out. My favorite track was Black Hole Sun. Man, Soundgarden's Chris Cornell has a voice that's way too high these days!
Concerts: Soundgarden at Online Webcast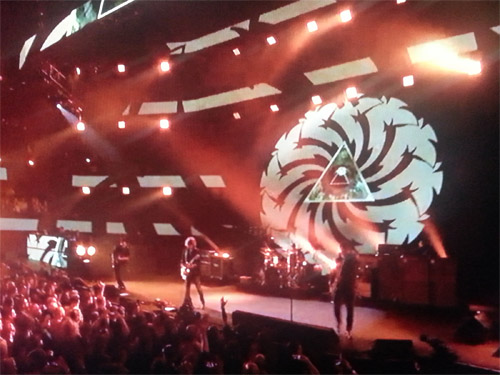 3/13/2013 (Wednesday, 07:03 AM):
What a year for new music! The Foals, Biffy Clyro, The Knife, The National, Little Boots, and Zaz!




3/13/2012 (Tuesday, 08:07 PM):
Finally got my MP3 player updated. Put on the two albums from Another Society, random Soundcloud mixes, and new Darling Thieves!
Poetry: Surfacing




3/13/2011 (Sunday, 10:51 PM, Concerts):
Larry and His Flask rocks! A Loss For Words sucks! Streetlight Manifesto were pretty darn good!
Concerts: Streetlight Manifesto at 930 Club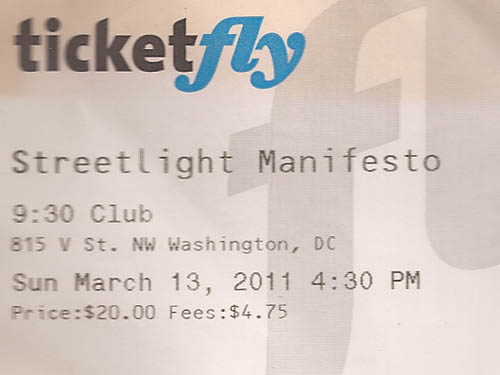 3/13/2009 (Friday):
Top Ten: This Is The One by Utada Hikaru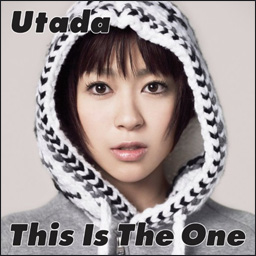 3/13/2008 (Thursday, 10:07 AM):
I got my Zune updated last night! I really like The Sounds, The Knife, Skillet, and I put 30 Seconds To Mars on there too.




3/13/2007 (Tuesday, 07:10 AM):
New Maroon 5 CD announced for May 22nd, It Won't Be Soon Before Long! Yay!




3/13/2001 (Tuesday, 09:10 PM):
After Spanish Cultural Studies class Daryl and I went to Moncloa for lunch. I had a yummy salmon and cream cheese sandwich. We also went to Gran Via to pick up those Less Than Jake tickets! In Hispanic Cinema we watched Thesis. Karate was fun too!!
Diaries: Day 64