5/22/2020 (Friday, 11:40 PM):
Gold and Warm, The Lie, Chasing, If Then, Nursery Rhyme, Don't Run, Doubt. All great classic Bad Veins songs! Too bad Ben didn't play Kindness this time, but it was still a fun livestream show, despite my crazy connection issues!!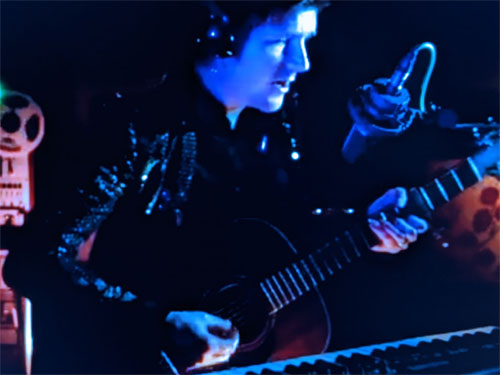 5/22/2018 (Tuesday, 04:48 AM, Skys The Limit):
The calm before yet another storm.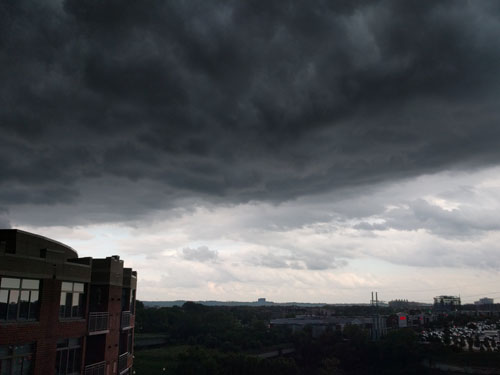 5/22/2016 (Sunday, 04:12 PM):
Off to see an IMAX of Spaceballs today!!




5/22/2015 (Friday, 07:22 PM):
What are you looking at?!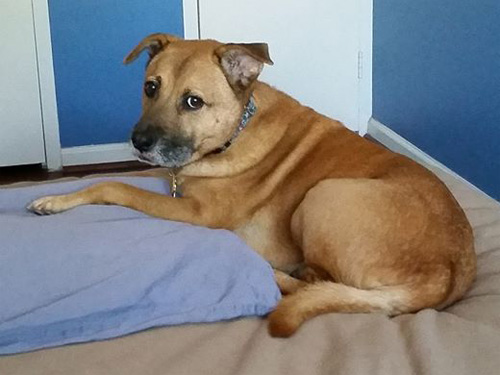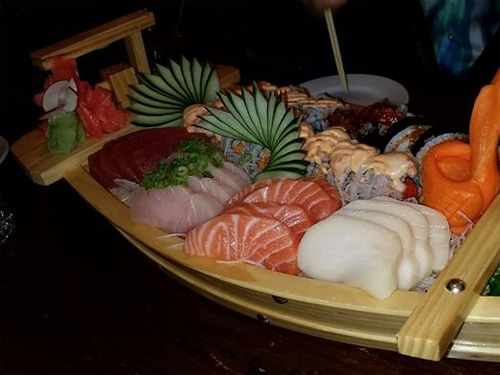 5/22/2014 (Thursday, 05:07 PM, Skys The Limit):
Around Old Town Alexandria!


5/22/2013 (Wednesday, 09:09 PM):
Got some landline phones with cordless handsets from Best Buy for my new home!




5/22/2012 (Tuesday, 08:00 PM):
Finally tried a Vietnamese place near home!




5/22/2011 (Sunday, 08:35 PM):
Boxing bootcamp and yoga on the same day! Am I that crazy?!




5/22/2010 (Saturday, 06:23 PM):
Faithless has a new album out!




5/22/2009 (Friday, 06:40 PM):
A few beers at the bar passes airport time quite nicely. On my way to my brother's cabin!




5/22/2008 (Thursday, 10:08 AM):
American Idol. I really thought it would be David A this year. But, I was wrong. So I'm glad anyway. I really do like David C better but I understand David A is more likable with a younger audience.




5/22/2007 (Tuesday, 02:51 PM):
I'm trying to conceal my excitement but I basically got the job! It wasn't offered to me on the spot, but they'll get back to me within the week! It sounds like they're just trying to fit me in to the right team at the moment.




5/22/2004 (Saturday, 04:48 PM):
My karate test from white belt to blue went really well today. I was nervous, of course, but it was great!




5/22/2003 (Thursday, 11:23 PM):
Well I'm back in good ol' Massachusetts. It's fucking cold in my room! BRRRRR.




5/22/2002 (Wednesday, 10:14 PM):
Running from what I once knew who.
Poetry: On Two Feet