6/1/2020 (Monday, 04:26 PM):
Ugh!
Poetry: Ugh



6/1/2019 (Saturday, 08:38 AM, Friends):
We saw the new Elton John movie Rocketman and it was just okay but we had fun wandering around the Mosaic district too!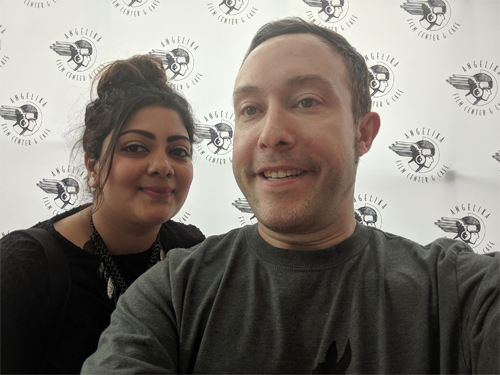 6/1/2015 (Monday, 08:39 PM, Sake And Friends):
Sake doesn't have to beg, she just is.
Top Ten: Currency Of Man by Melody Gardot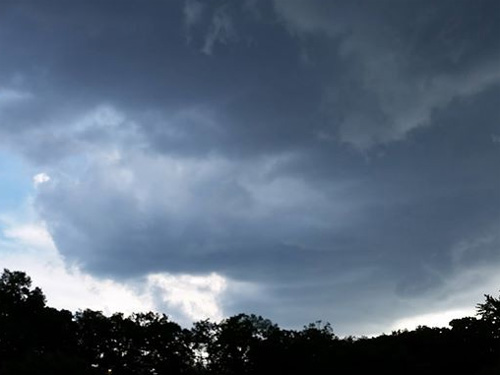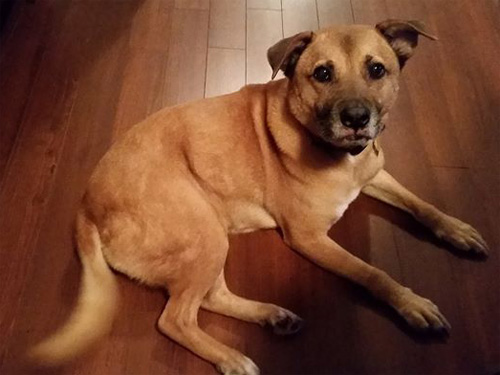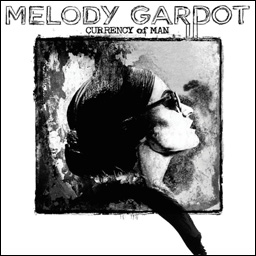 6/1/2014 (Sunday, 11:15 PM):
The best family BBQ ever!




6/1/2012 (Friday, 02:19 PM):
Given the state of the weather tonight, I will probably stay home and skip the With Lions gig after all. Bummer.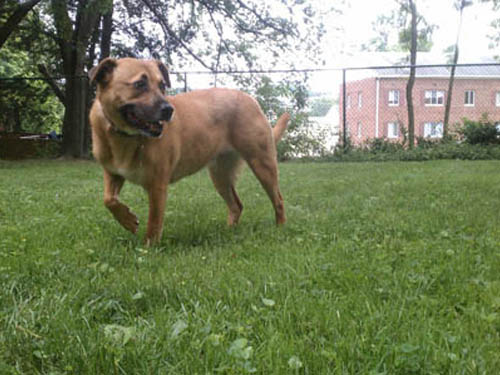 6/1/2011 (Wednesday, 08:15 PM):
Goldie tonight!!
Concerts: Goldie at Ultrabar




6/1/2010 (Tuesday, 08:32 PM):
Can't wait until Starscape. Disco Biscuits on Saturday!




6/1/2003 (Sunday, 12:26 AM):
I finally got to watch Equilibrium today. All I can say is: Wow!!




6/1/2002 (Saturday, 11:04 PM):
A new poem!
Poetry: Star Of The Show