6/1/2019 (Saturday, 08:38 AM, Friends):
We saw the new Elton John movie Rocketman and it was just okay but we had fun wandering around the Mosaic district too!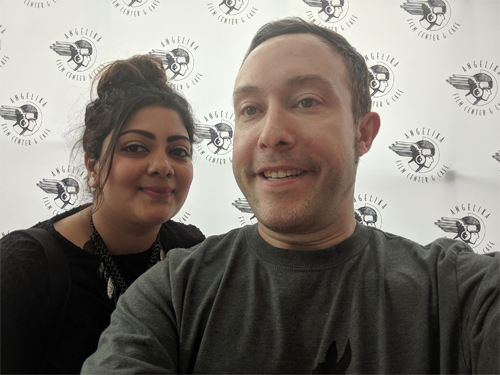 6/1/2015 (Monday, 08:39 PM, Sake And Friends):
Sake doesn't have to beg, she just is.
Top Ten: Currency Of Man by Melody Gardot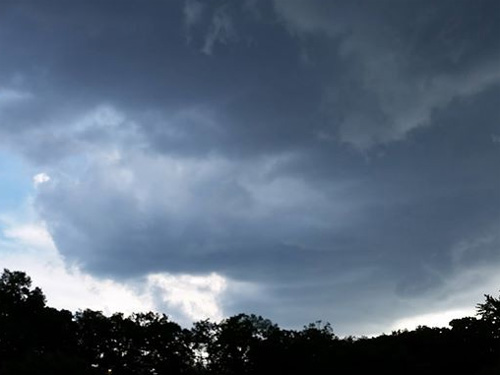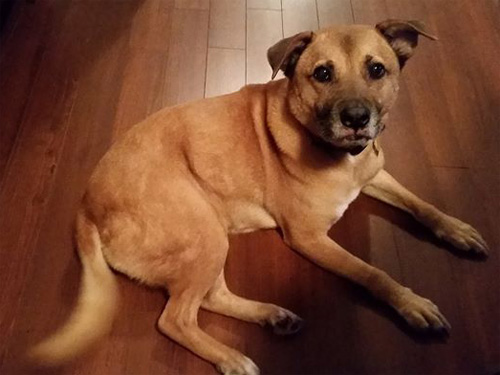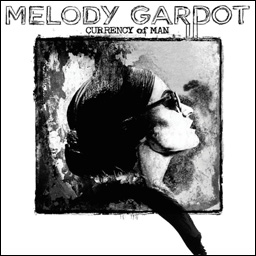 6/1/2014 (Sunday, 11:15 PM):
The best family BBQ ever!




6/1/2013 (Saturday, 02:25 PM):
Just got 13 hours of sleep! What a crazy week!




6/1/2012 (Friday, 02:19 PM):
Given the state of the weather tonight, I will probably stay home and skip the With Lions gig after all. Bummer.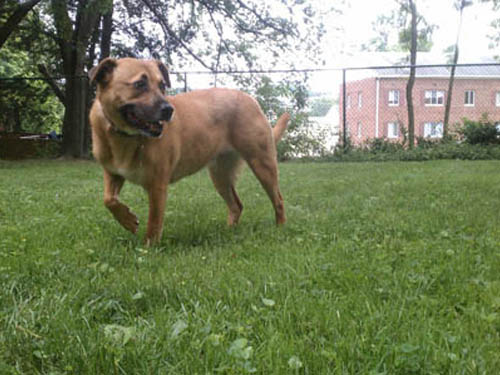 6/1/2011 (Wednesday, 08:15 PM):
The girls at work don't know what they're in for yet at our potluck tomorrow. Paella! But first, Goldie tonight!!
Concerts: Goldie at Ultrabar




6/1/2010 (Tuesday, 08:32 PM):
Can't wait until Starscape and The Disco Biscuits on Saturday!




6/1/2008 (Sunday, 09:12 AM):
A downed tree on the power lines by Gallows Road, which knocked out a lot of the neighborhood, was very likely the culprit for my building losing power for 7 hours yesterday! Crazy!




6/1/2006 (Thursday, 10:36 AM):
I really hope nothing bad happens to anyone on Tuesday on 6/6/6.




6/1/2004 (Tuesday, 11:07 PM):
I saw Eugene at work today!! That guy is awesome. He's getting married later this month and he said he's leaving work after he gets married. Oh and in karate today we did our forms with our eyes closed. That was tough!!




6/1/2003 (Sunday, 12:26 AM):
I finally got to watch Equilibrium today. All I can say is: Wow!!




6/1/2002 (Saturday, 11:04 PM):
A new poem!
Poetry: Star Of The Show