5/25/2019 (Saturday, 08:34 AM, Food):
Checking out a new taco place in Old Town Alexandria. It was just okay!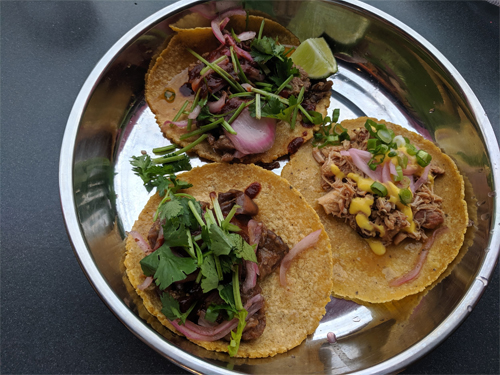 5/25/2018 (Friday, 07:55 AM, Sake And Friends):
Sake turned her head just at the right time for me to take this photo!
Top Ten: Black Labyrinth by Jonathan Davis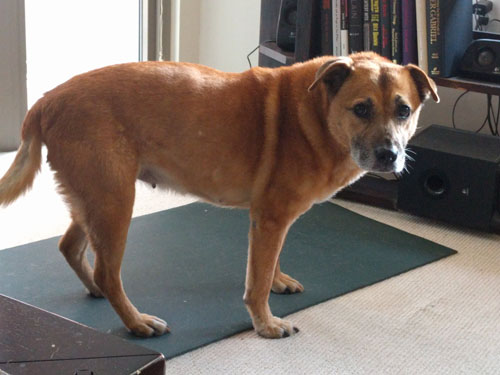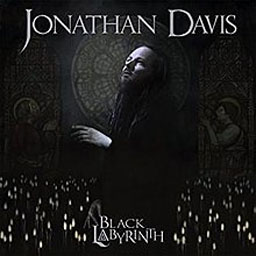 5/25/2017 (Thursday, 06:46 PM, Skys The Limit):
The calm before the storm!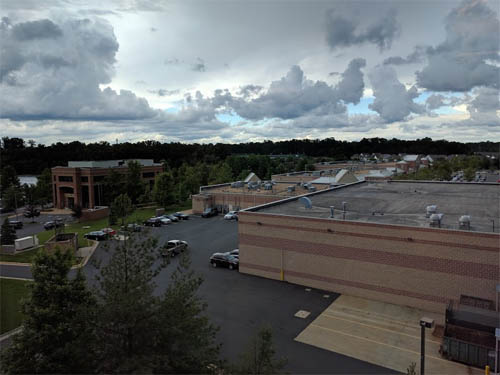 5/25/2014 (Sunday, 10:44 PM):
Dinner at May's Island tonight!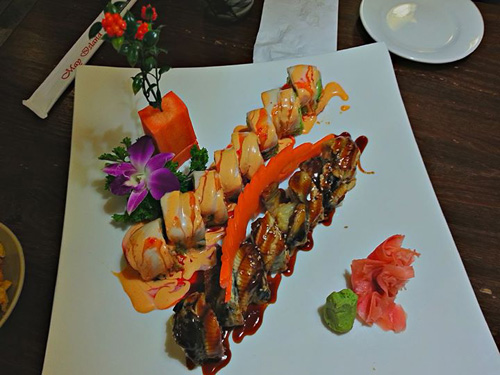 5/25/2013 (Saturday, 11:32 AM):
You know you're a geek when you don't even have to look up the MicroCenter hours and they open at 10 AM sharp.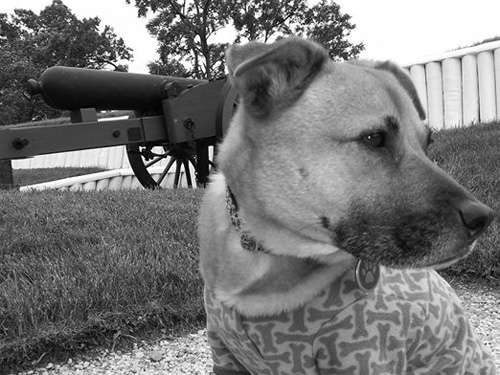 5/25/2012 (Friday, 08:04 PM):
Cito is here!
Top Ten: Magic Hour by Scissor Sisters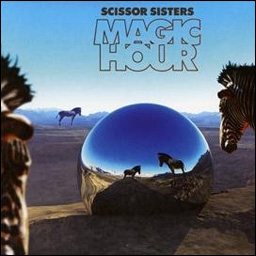 5/25/2009 (Monday, 09:05 PM):
We got up crazy early at 6 AM and had breakfast at a local diner. My flight didn't leave until noon. I watched some VCast on my phone, had a snack, and read Andy Deane's The Sticks. It was pretty cool seeing that blue heron by the cabin for sure.




5/25/2007 (Friday, 10:04 AM):
I've been listening to Kate Havnevik's debut CD so much this week. Every song is just awesome.




5/25/2006 (Thursday, 03:33 PM):
Tuesday night I got a call. My parents told me my uncle Gordon passed away that day. So I changed my flight, cancelled a rental, and flew in Wednesday morning instead.




5/25/2005 (Wednesday, 10:51 AM):
Karate was another great class last night. More falling and grabbing techniques like we did last week. Sensei even said we were finishing up what we didn't have time for last week.




5/25/2004 (Tuesday, 07:10 PM):
It's been raining cicadas again all day.




5/25/2003 (Sunday, 10:17 PM):
Good to see everyone at Nate Brown's graduation party! Random I know, but I happened to be in town the same time, so why not!
Poetry: You Know