6/22/2019 (Saturday, 08:34 PM, Concerts):
Portside festival was fun! Indian beatboxing and Black Masala complete with thai food and ice cream! Doesn't get much better than this!
Concerts: Black Masala at Portside Festival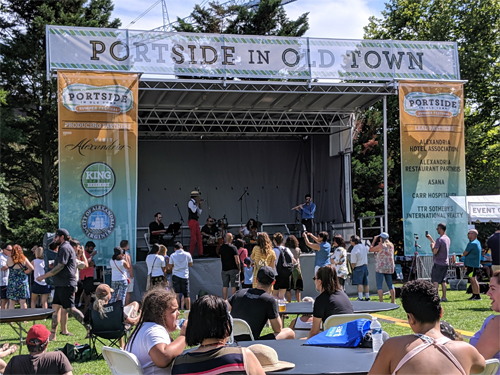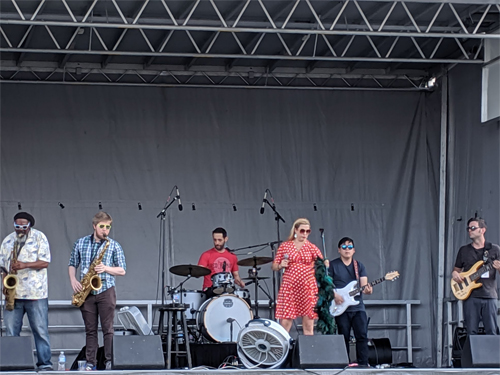 6/22/2018 (Friday, 09:28 AM):
New Nine Inch Nails and new Plumb on the same day! Wow!
Top Ten: Bad Witch by Nine Inch Nails
Top Ten: Beautifully Broken by Plumb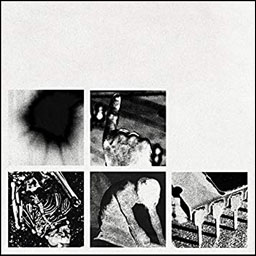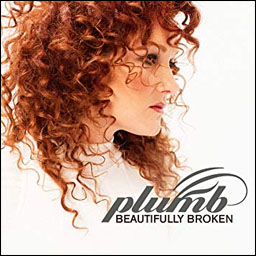 6/22/2017 (Thursday, 01:32 PM, Food):
Moby Dick for the win!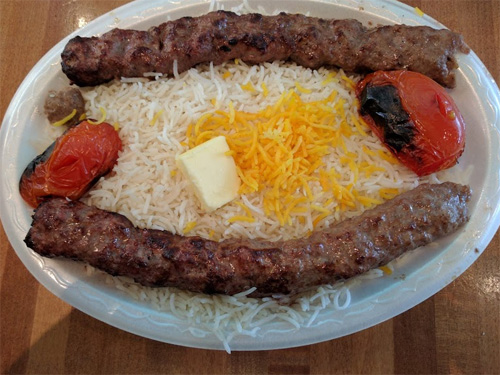 6/22/2014 (Sunday, 09:11 AM):
My favorite songs from Ottobar last night: Ringfinger by Nine Inch Nails, Kiss Off by The Violent Femmes, and Straight Up by Paula Abdul. That was some 80s Dance Party!! No Prince, though. Weird!




6/22/2013 (Saturday, 06:15 PM, Concerts):
Metro Area Punk And Ska Fest 2013! Interstate Rivals and Thirteen Towers, yay!
Concerts: Thirteen Towers at Electric Maid
Top Ten: Emergency by Evokatones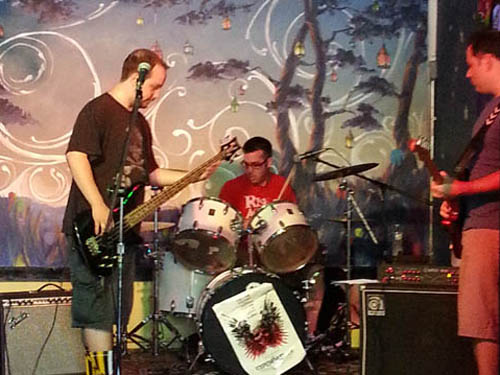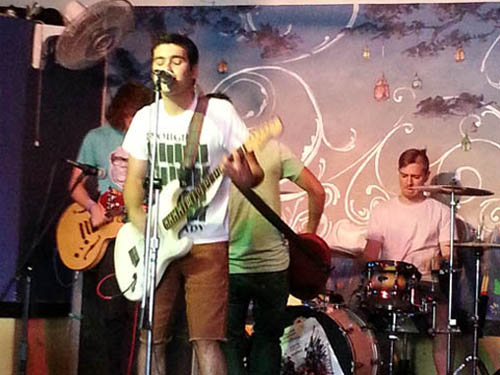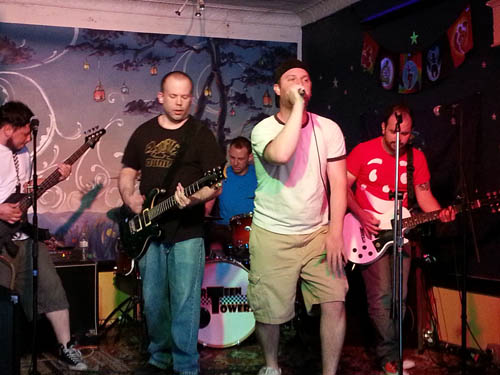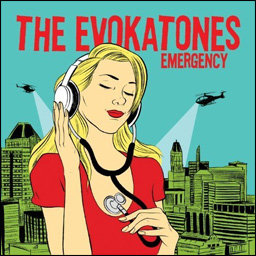 6/22/2011 (Wednesday, 04:37 PM):
Boss got us cupcakes from Crumbs after the girls were talking about them during a last-minute high priority assignment.




6/22/2009 (Monday, 07:07 PM):
Absolutely shocked about the DC Metro derailment today. Back in DC from Atlanta though and I had the day off today!




6/22/2007 (Friday, 12:32 PM):
There's a Weird Al concert coming to Warner Theater, but it's a weeknight, so I don't know. Sometimes it just gets overwhelming going to all these events.




6/22/2006 (Thursday, 03:10 PM):
I found SQL code today that can sum up my monthly report in a few lines! Cool!




6/22/2005 (Wednesday, 11:17 PM):
I figured out how to script in VB Script somewhat which basically means I can develop my own add-ons for ACT! software. Yeah, I'm a nerd.




6/22/2004 (Tuesday, 12:12 AM):
I just sent out the Thank-You note for Dick Wood express mail so he'll get it tomorrow! There are still a few more interviews, but I bet if he could hire me on the spot, he would. Fingers crossed!




6/22/2003 (Sunday, 02:23 PM):
I dyed my hair! It's dirty blonde right now. I'll post pics when I get around to it - and pics of my car, too!