7/2/2019 (Tuesday, 11:13 PM, Friends):
Great day around DC for sure, even if it was a little hot! Cushing Reunion 2019 for the win!!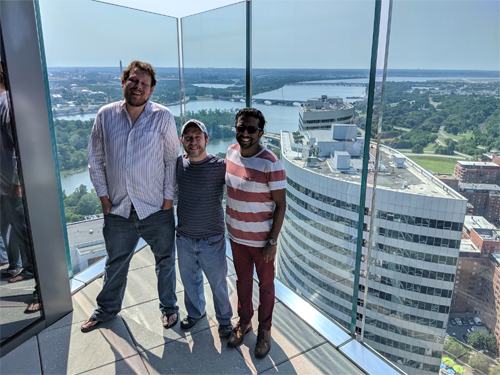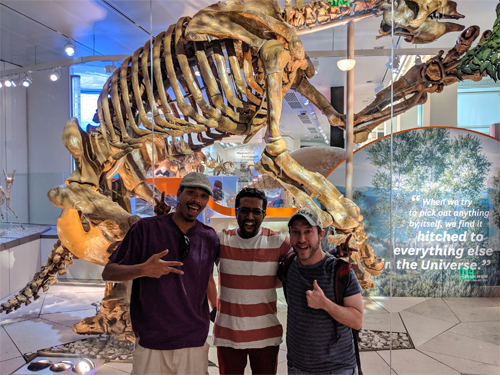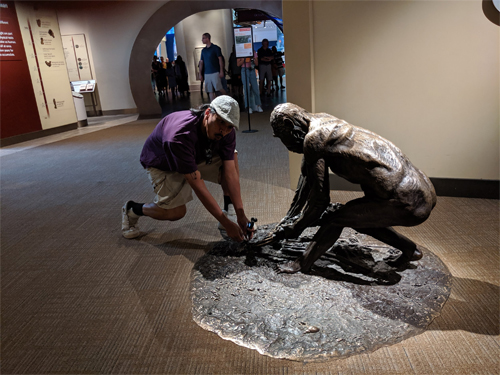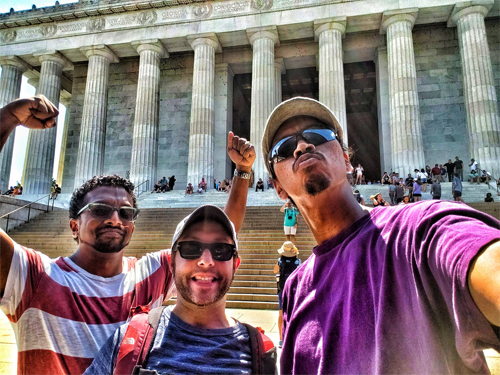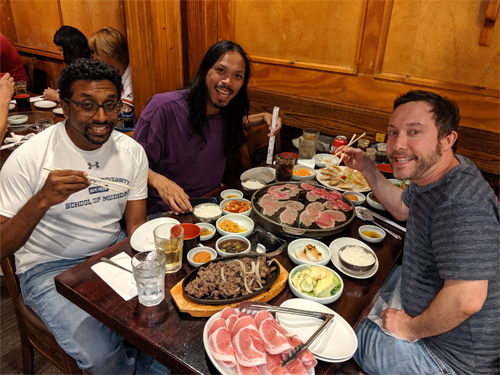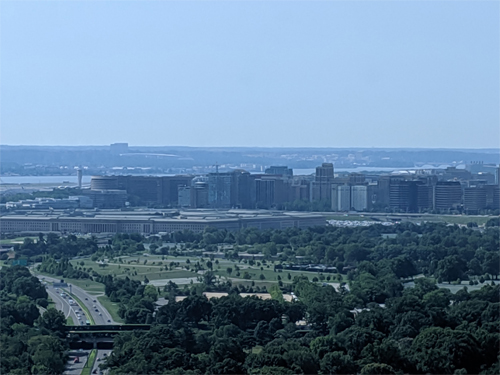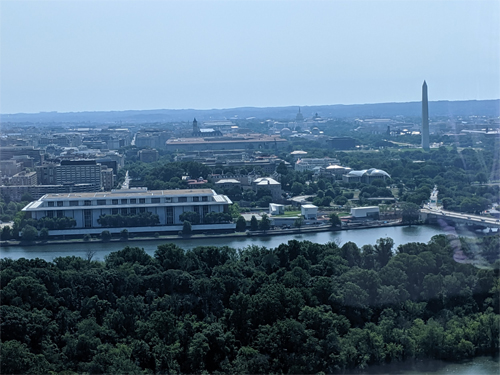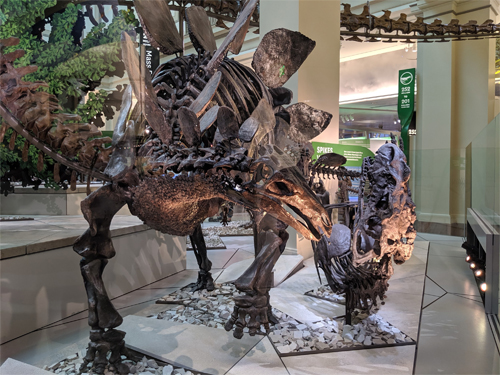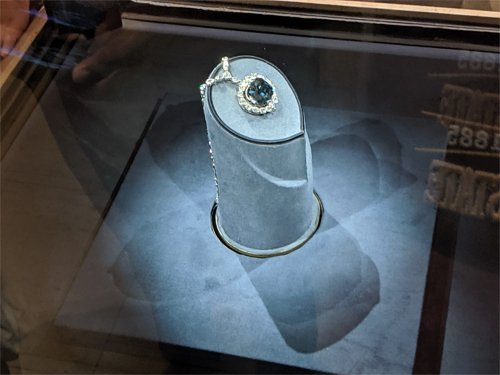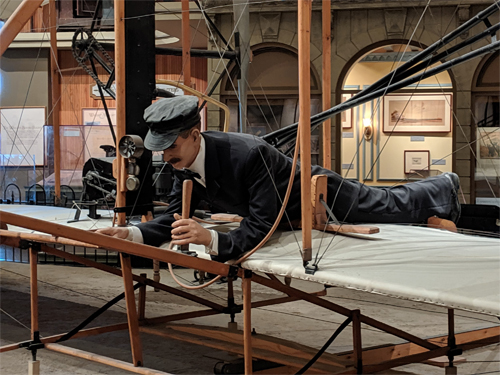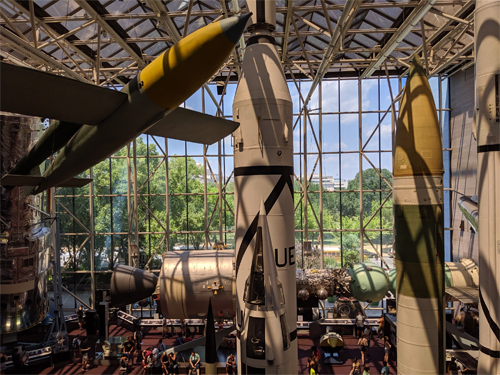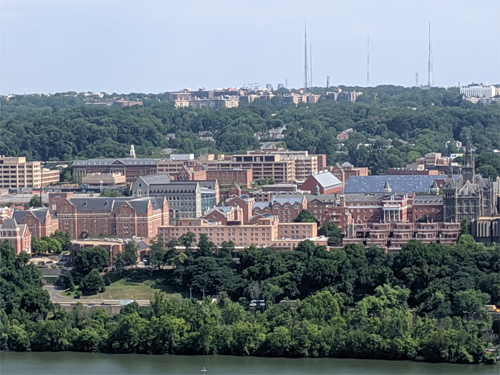 7/2/2016 (Saturday, 07:35 PM, Concerts):
Saw a free The Legwarmers show at Tysons new Plaza. Fun 80s music for the win!
Concerts: The Legwarmers at Tysons Corner Plaza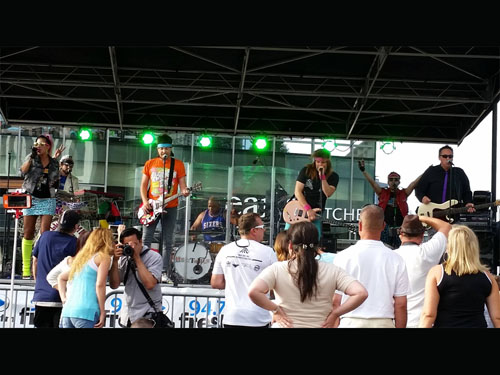 7/2/2013 (Tuesday, 03:59 PM):
What a long short week!
Top Ten: Collapsible Lung by Relient K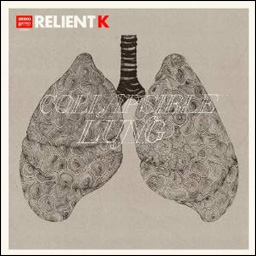 7/2/2012 (Monday, 12:17 PM):
National get out of work early day, mission accomplished!




7/2/2011 (Saturday, 11:49 AM):
Just finished Plan B by Jonathan Tropper, my new favorite author!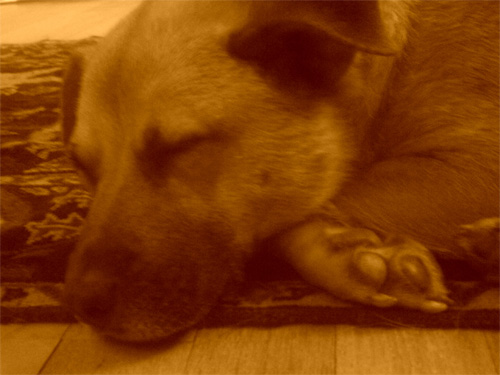 7/2/2009 (Thursday, 09:14 PM):
My real estate agent loved the changes in the house. It may even go for more than we originally thought!




7/2/2008 (Wednesday, 01:02 PM):
Hewitt, the company who's taking over leadership here where I work, is trying to make this happen with little to no change in day to day activities. Today we got Hewitt notepads, mugs, and a free lunch. Free lunch is always good.




7/2/2007 (Monday, 12:06 AM):
Happy 4th of July week!




7/2/2006 (Sunday, 10:45 AM):
Tomorrow, I'm going over to Michael's for dinner and a movie. I think Elyse will be there too. Maybe we'll watch March Of The Penguins, which was rented at Blockbuster with a free rental.




7/2/2004 (Friday, 08:03 AM):
The Streets were blah last night. I just hate Sold Out shows. Got sidetracked on the way home and ended up driving by my old neighborhood. There's a FOR SALE sign there now. Tomorrow I'm volunteering at Wolf Trap again for Shaggy. How Boombastic!




7/2/2003 (Wednesday, 11:18 PM):
Heart at Wolf Trap. I knew Crazy For You, Barracuda, Magic Man. They covered two Led Zeppelin songs and one of them was Battle Of Evermore. It was pretty cool. Oh and I thought the opener, Alice Peacock, sucked!
Concerts: Heart at Wolf Trap




7/2/2001 (Monday, 08:42 PM):
The Night Of The Once Lived beckons my approach. I am no more!
Poetry: Night Of The Once Lived