7/9/2017 (Sunday, 02:10 PM, Sake And Friends):
A nice day around Old Town with Sake and my good friend Khanh!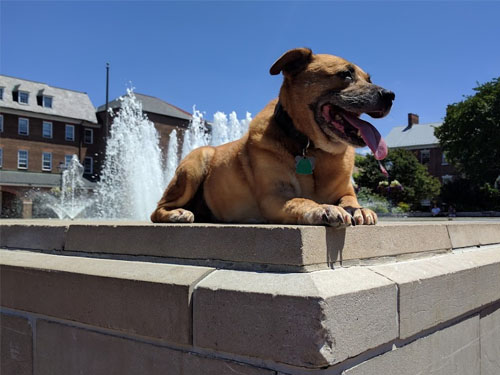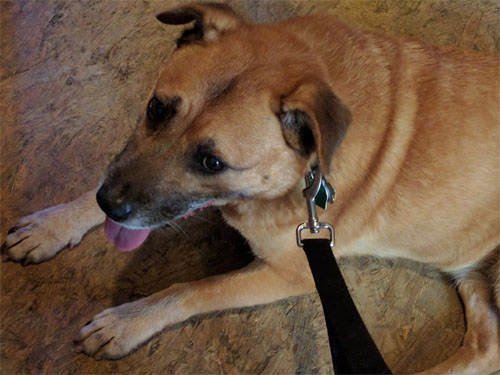 7/9/2016 (Saturday, 11:40 PM):
Up in MA for my parents 50 anniversary party! What a rush that was! So exciting to see everyone and so glad it all worked out!!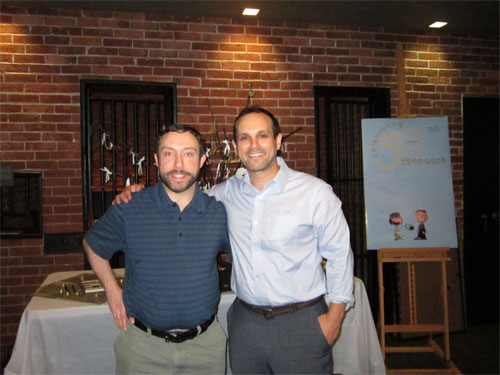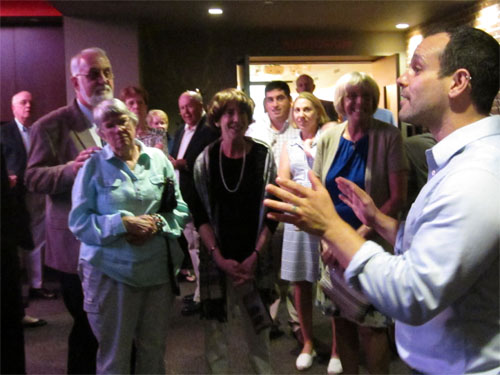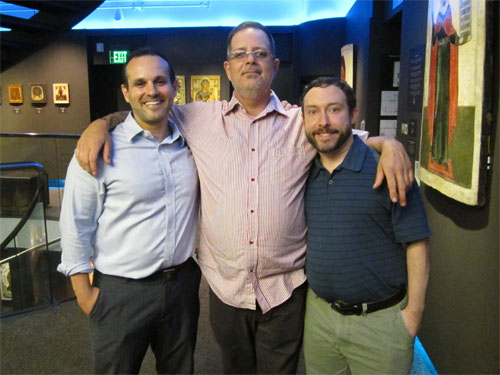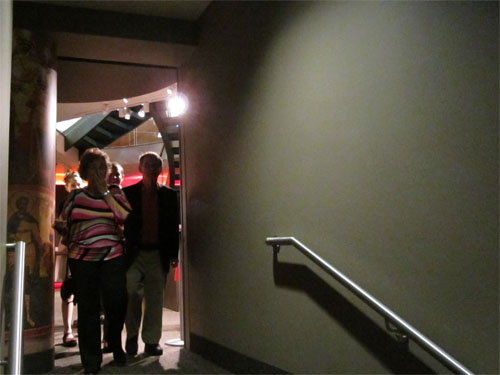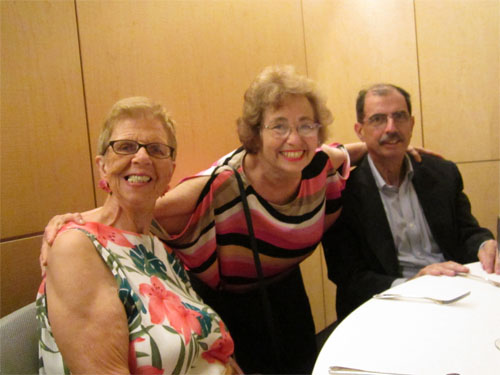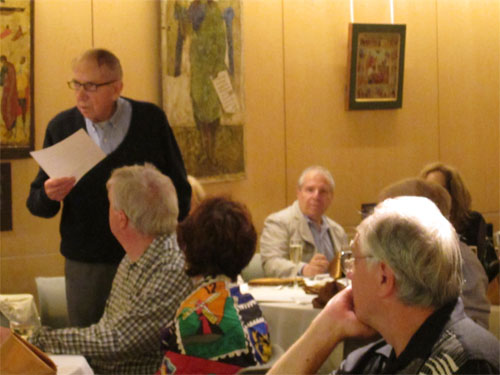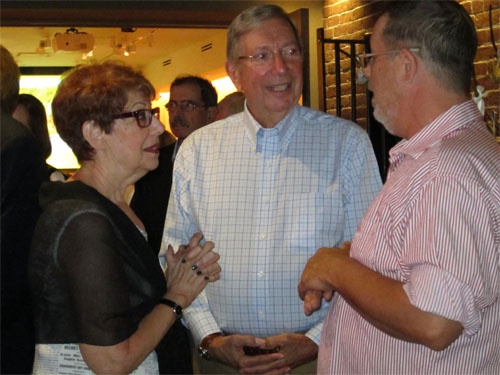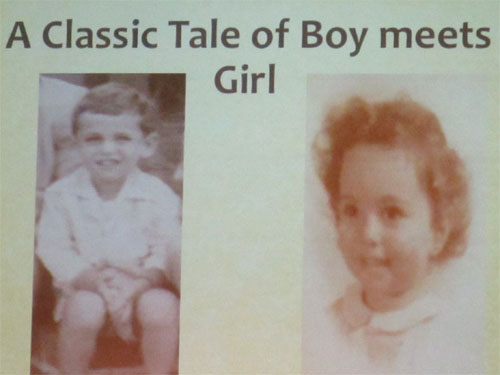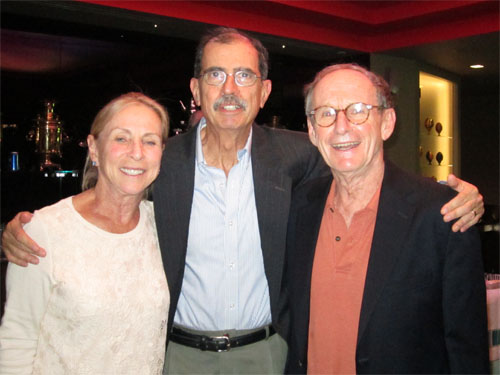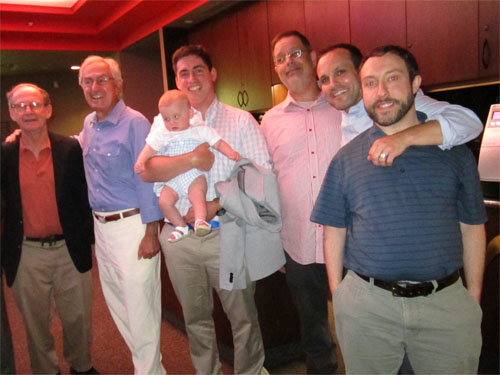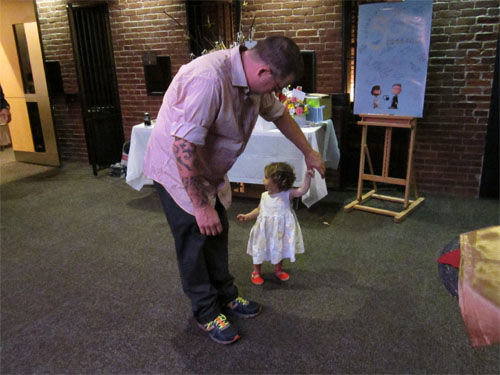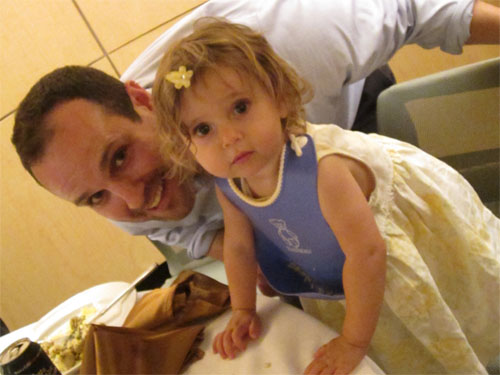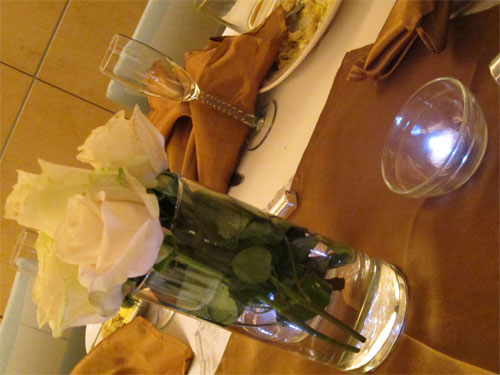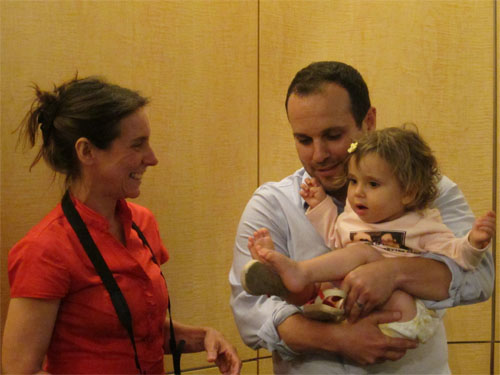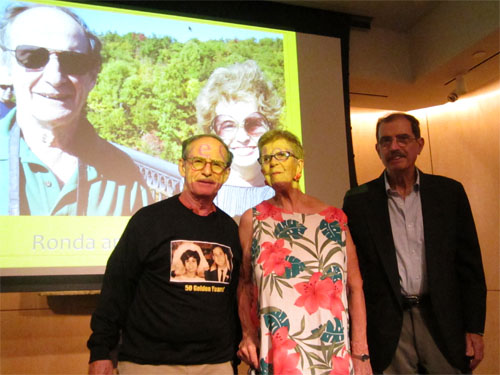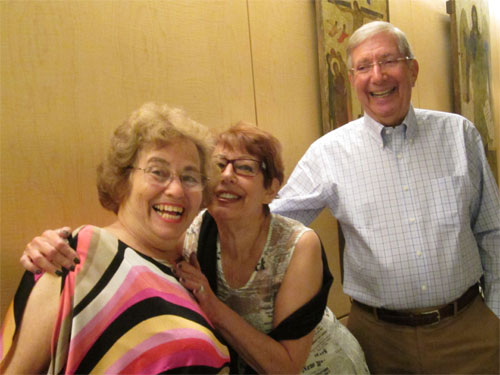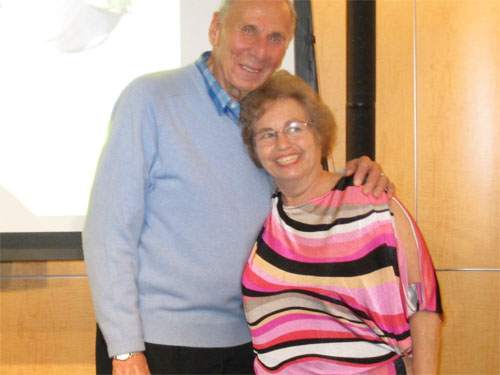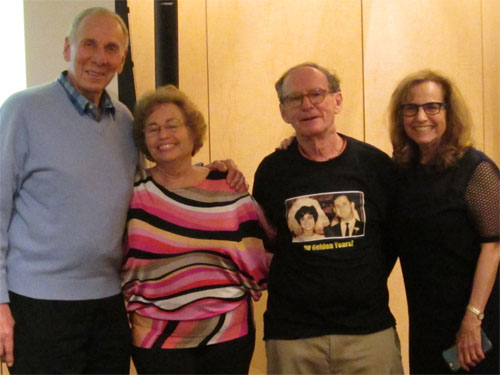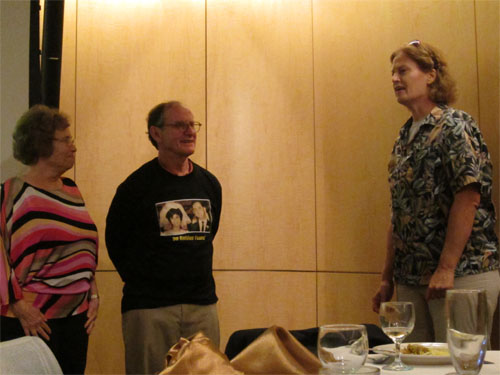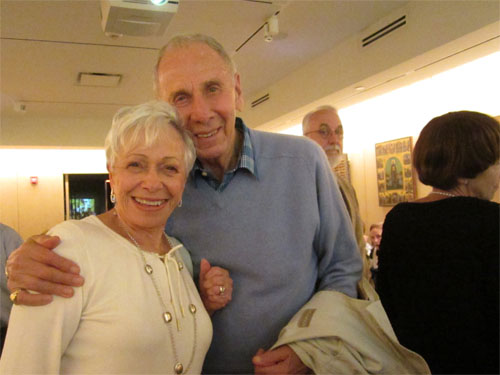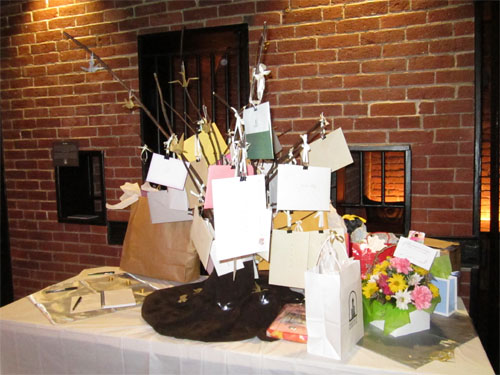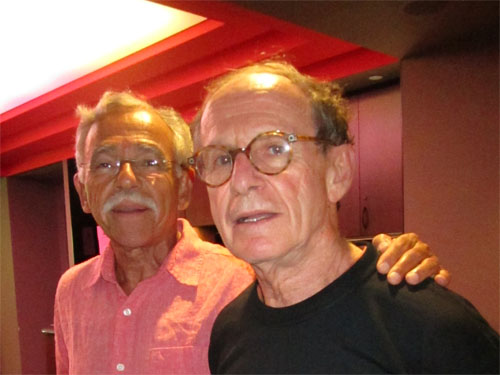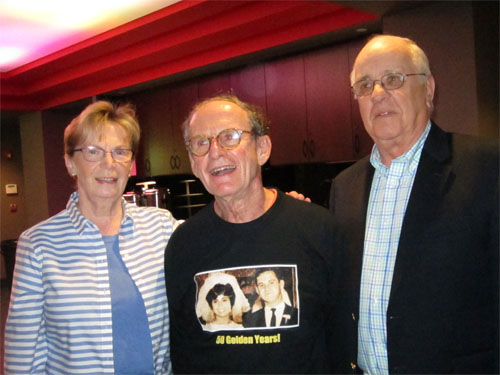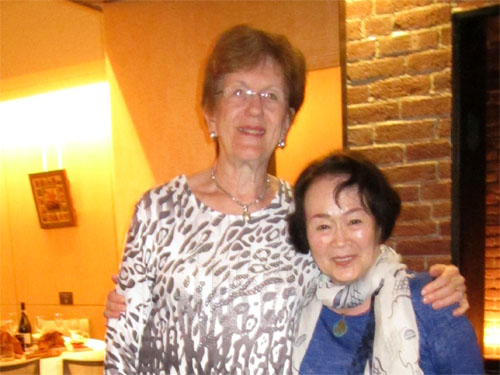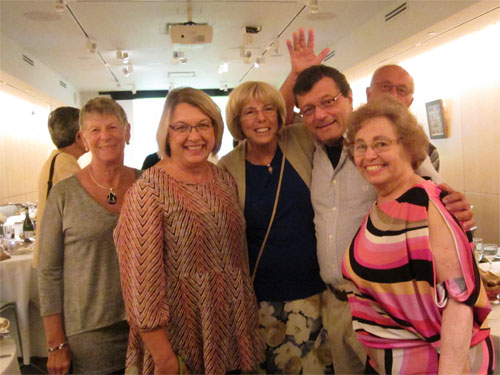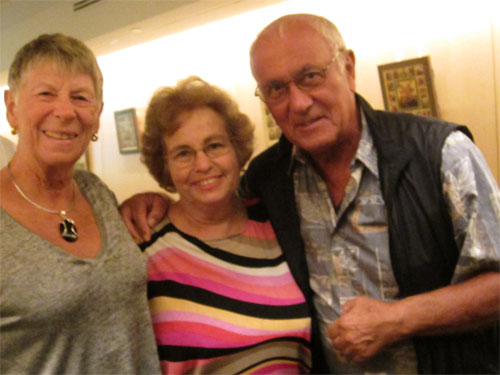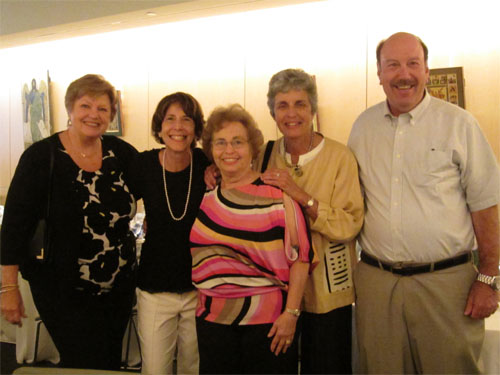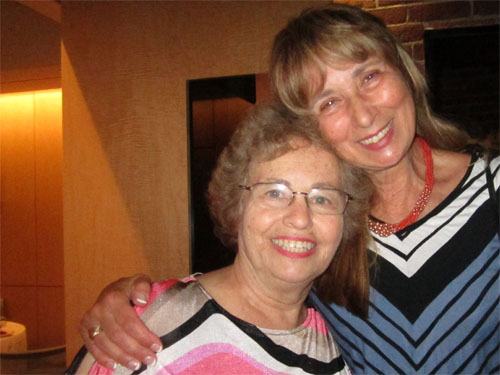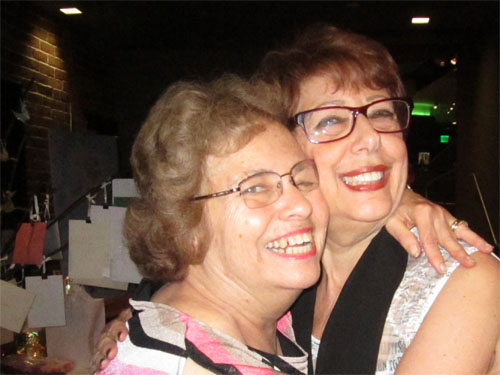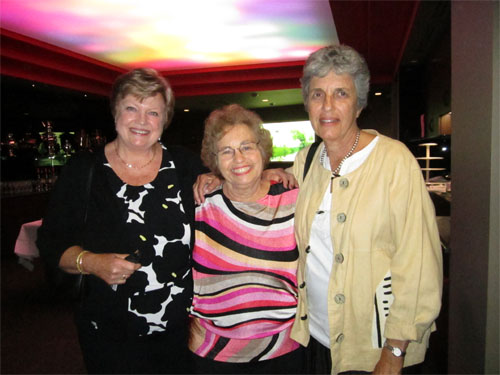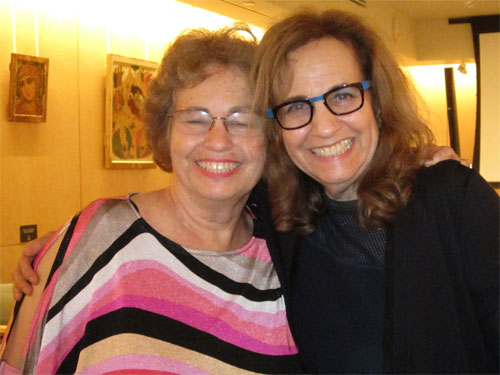 7/9/2012 (Monday, 07:14 AM):
iGoogle will be retired in 16 months, on November 1, 2013. The mobile version will be retired on July 31, 2012. So sad.




7/9/2011 (Saturday, 11:14 AM):
Someone took my phone last night!!!! This sucks, I'd really really like it back!!!




7/9/2010 (Friday, 07:21 PM):
I'm at Grist Mill Park for another wonderful summer evening outside with The Pietasters! Yay!!
Concerts: The Pietasters at Grist Mill Park




7/9/2009 (Thursday, 09:49 PM):
Just heard the new Alice In Chains song and I miss Layne Staley still so much.




7/9/2004 (Friday, 12:12 PM):
Listening to AFI, Dancing Through Sunday. For the win!




7/9/2003 (Wednesday, 06:35 PM):
I also got the new Finger Eleven CD and so far it kicks butt! My favorite tracks are Good Times, Thousand Mile Wish, and One Thing.




7/9/2002 (Tuesday, 06:27 PM):
So today I bought the latest Red Hot Chili Peppers CD called By the Way. It's weird. I listened to it on my way to class and I can't quite place the new style.




7/9/1997 (Wednesday, 11:50 AM):
Confused by decisions, wrapped by thought. Stuck without any answers, traveling through the void.
Poetry: Shrouded Darkness