7/10/2020 (Friday, 07:56 PM):
Bloody Death!!
Poetry: Bloody Death



7/10/2018 (Tuesday, 12:16 PM, Food):
Perks of working in the same building as a Rice Bar!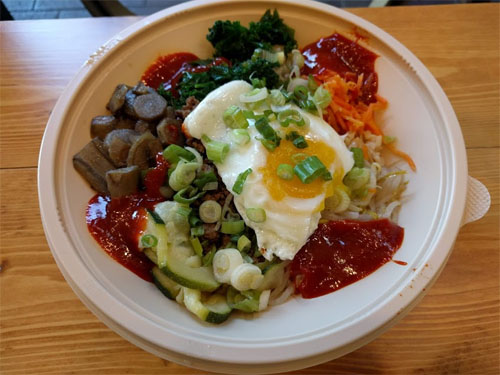 7/10/2017 (Monday, 09:15 PM, Sake And Friends):
Aw, Sake!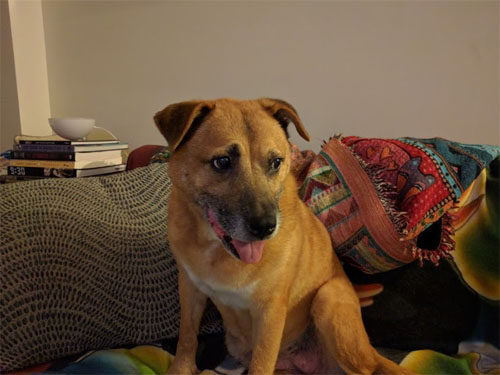 7/10/2016 (Sunday, 07:15 PM):
Having a great time in MA with family and out to sushi for dinner! Too bad Noah got stuck at the JCC and missed dinner though!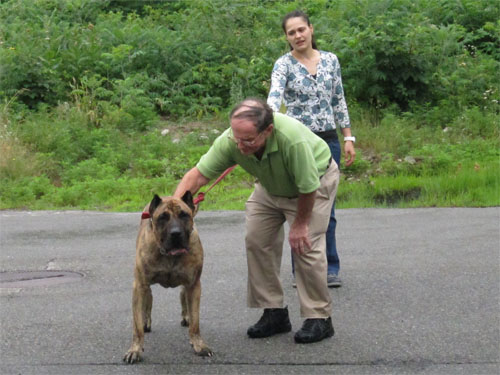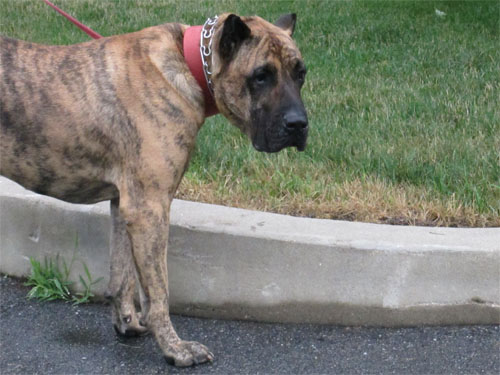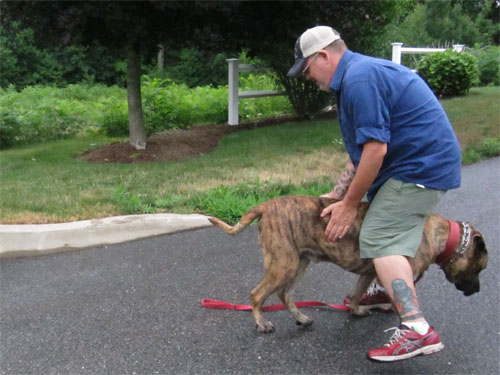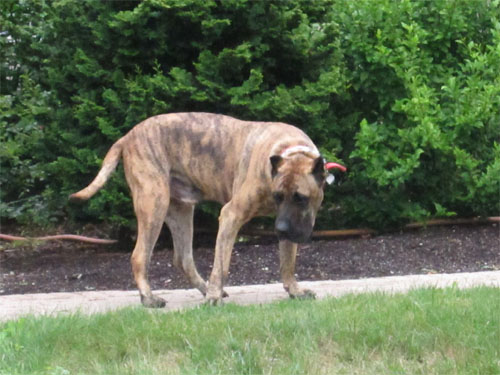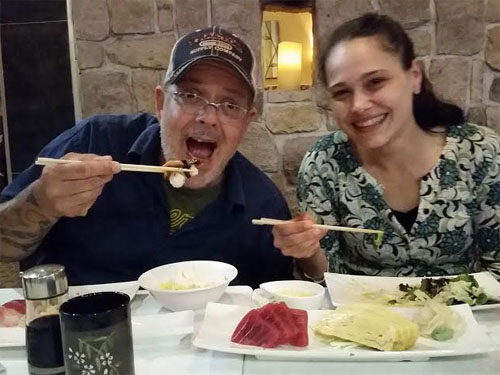 7/10/2015 (Friday, 03:57 PM):
A new Rachel Sermanni and Little Boots album, yay!
Top Ten: Working Girl by Little Boots
Top Ten: Tied To The Moon by Rachel Sermanni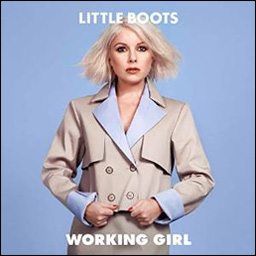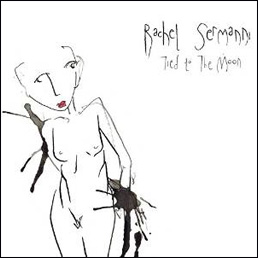 7/10/2014 (Thursday, 10:56 PM):
We are selling two Sarah McLachlan tickets to her show at Wolf Trap on July 26, section 200 row K, Loge. This show is already sold out. Let us know if there are any serious offers!




7/10/2013 (Wednesday, 05:56 AM):
Found the links online for season 7 of Skins! Yay!




7/10/2011 (Sunday, 12:02 AM):
Crazy fun weekend, off to boxing - Kenny's party was insane!




7/10/2007 (Tuesday, 12:36 PM):
So I can't save any altered queries, or the work instructions documentation, or anything. I managed to copy the report into my employee folder on the network and ran everything from there. It was annoying but at least I got it done!
Top Ten: Zeitgeist by Smashing Pumpkins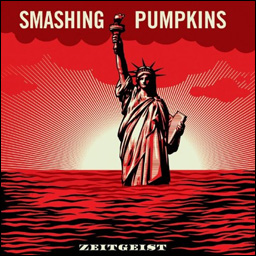 7/10/2004 (Saturday, 03:50 PM):
The yard sale was a success! For the most part, people were nice. I made about $63, having sold 50 CDs or so at half price for a large chunk of my collection.
Poetry: Dance With Me