8/17/2018 (Friday, 08:28 AM, Around DC):
Loving my latest routine of hanging out by the Crystal City fountain for a half an hour before work. So relaxing and peaceful!!
Top Ten: I Hope Youre Happy by Blue October
Top Ten: Thank You For Today by Death Cab For Cutie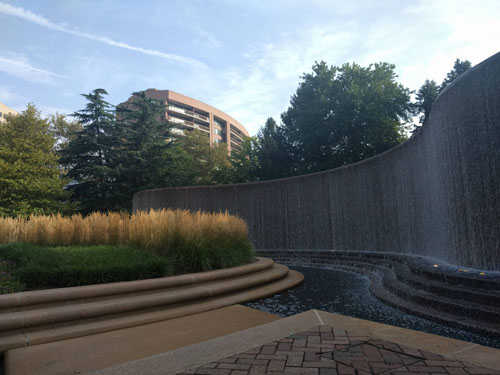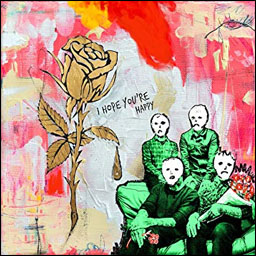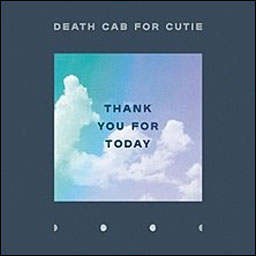 8/17/2017 (Thursday, 08:00 PM, Concerts):
Just got to Baltimore. Listened to Helmet's In The Meantime on the way in. Wearing my Vast hoodie. Gearing up for Stabbing Westward tonight!! Yeah 90s rock music never left this kid!!
Concerts: Stabbing Westward at Baltimore Soundstage
Top Ten: Science Fiction by Brand New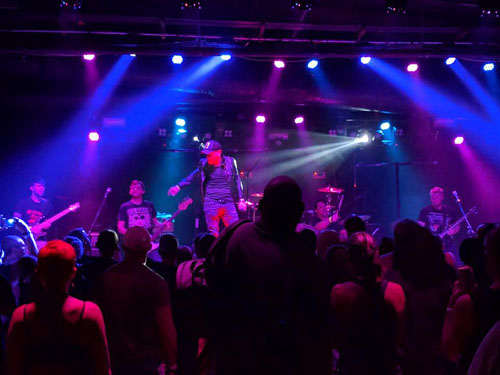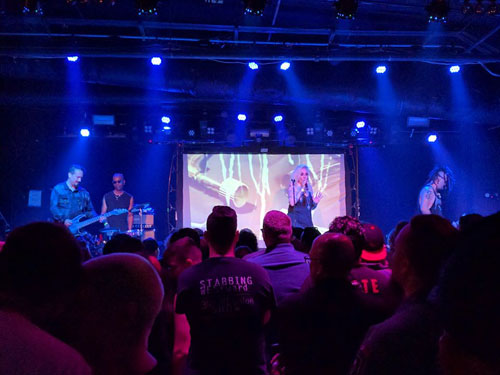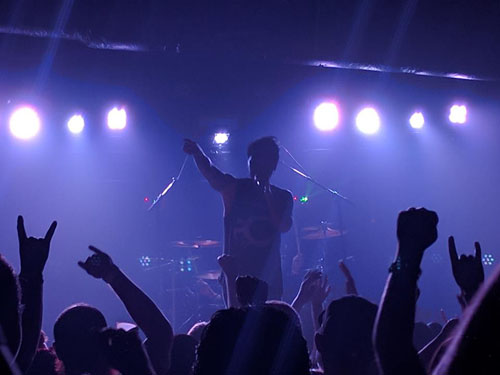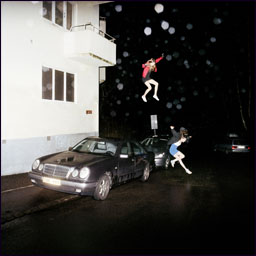 8/17/2015 (Monday, 07:37 PM, Food):
Taste Of Asia!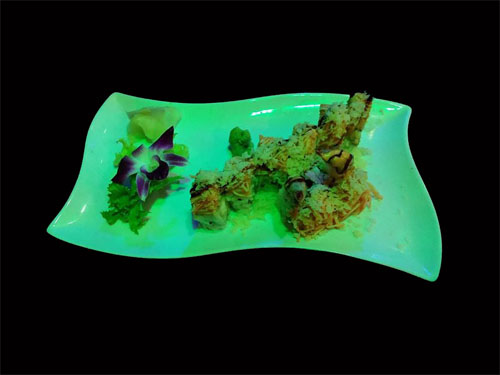 8/17/2011 (Wednesday, 06:02 PM):
Sake's new collar finally came! And the power went out as soon as I got in the elevator at work on my way out. Scary!




8/17/2006 (Thursday, 08:28 AM):
Massive Attack has been announced for September 28th and 29th! Yay! Tickets are $40. I've been wanting to see them for years now! Also, since Leonardo Da Vinci invented the scissors did he also invent the Scissor Sisters?




8/17/2004 (Tuesday, 02:38 PM):
DSL order was just shipped out today, so even though everything's still pending, I'm counting on us having DSL in the condo by this coming Monday, the 23rd, which is the DSL ready date. Ugh!
Top Ten: Decadence by Head Automatica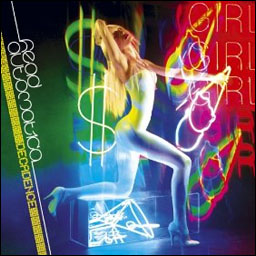 8/17/2003 (Sunday, 05:20 PM):
I had lunch with Sam at Cafe Asia. It was definitely good to see him. Six of us turned out there. Guess who's at Wolf Trap tonight? Huey Lewis & The News! Also, I start my temp-to-hire position tomorrow in McLean! Cool!