9/2/2019 (Monday, 09:42 AM):
Cool! A new Psapp album!!
Top Ten: Tourists by Psapp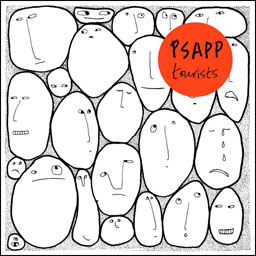 9/2/2018 (Sunday, 07:43 PM, Skys The Limit):
Interesting sky today in my backyard!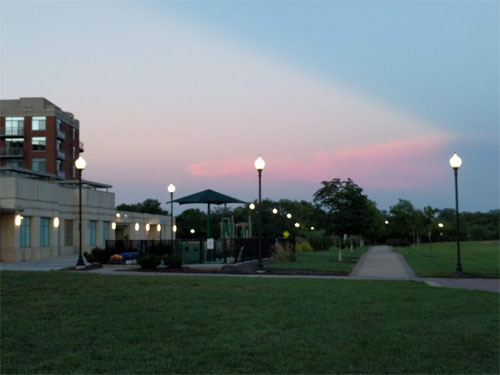 9/2/2017 (Saturday, 03:15 PM, Concerts):
30 Seconds To Mars livestream from Berlin!! The best way to spend a rainy day inside.
Concerts: 30 Seconds To Mars at Online Webcast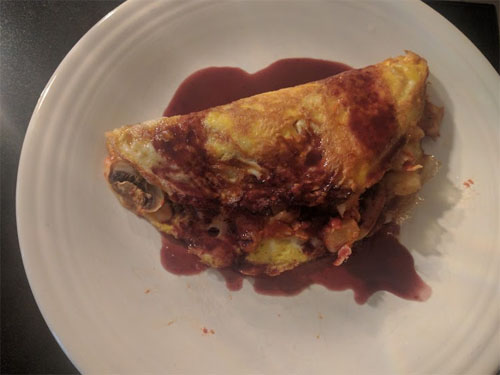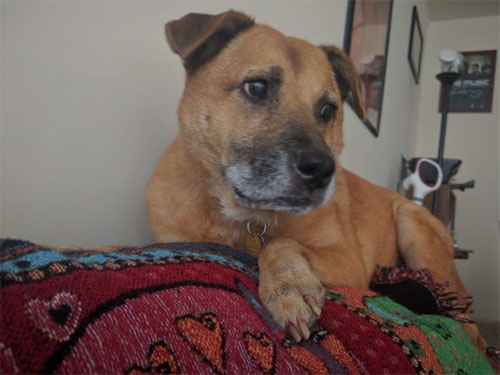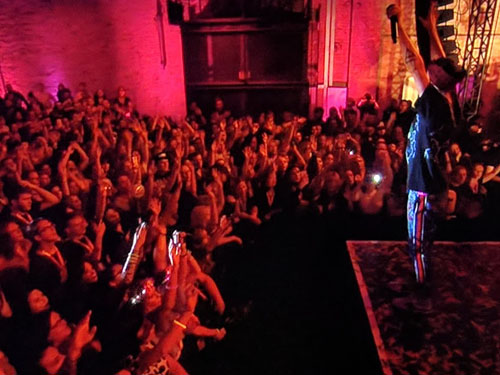 9/2/2014 (Tuesday, 06:46 PM):
Tanya French's new book, The Secret Place, is out!




9/2/2013 (Monday, 02:45 PM):
RIP Josh Burdette. The 9:30 will never be the same again.




9/2/2012 (Sunday, 04:38 AM, Hong Kong):
Wallace's dad took me out for breakfast and lunch and a tour of Hong Kong, in his Ferrari 621.
Diaries: Day 09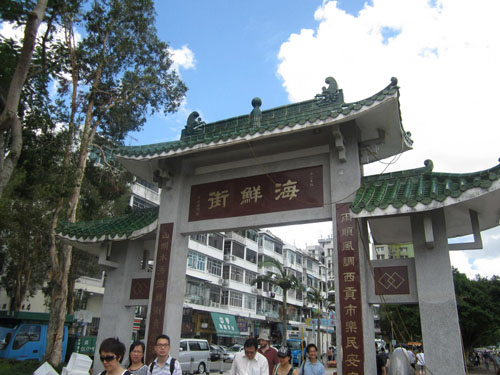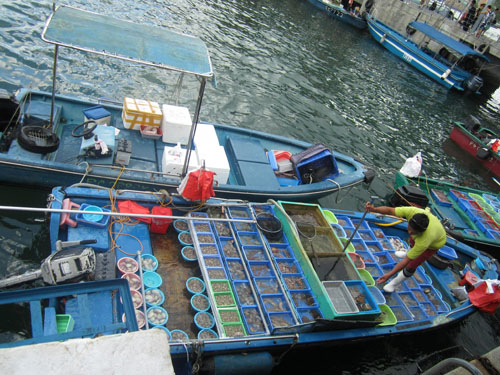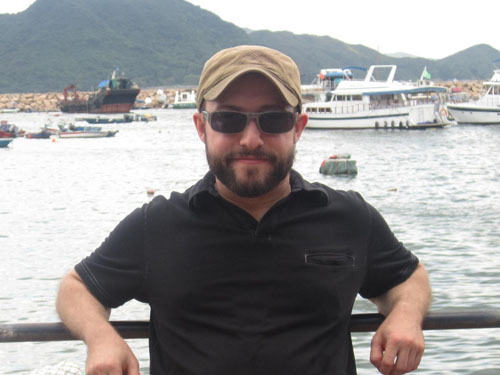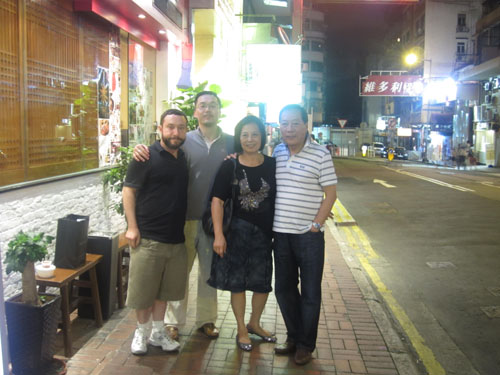 9/2/2011 (Friday, 09:27 AM):
Loving the whole college themed reunion this weekend. So good to see old friends again!




9/2/2009 (Wednesday, 08:04 PM):
Boxing on Wednesday? Now I've seen everything!




9/2/2006 (Saturday, 08:45 PM):
I watched Wallace And Gromit Were-Rabbit movie again this weekend. What a fun movie!




9/2/2005 (Friday, 08:22 AM):
I managed to go to karate twice this week! YAY! It was a pretty good class last night, a lot easier than Tuesday. It was a kicking class, where Tuesday we worked on blocks and punches.




9/2/2004 (Thursday, 11:55 PM):
Torn by large hands and gripping eyes.
Poetry: Sweet Sensation




9/2/2002 (Monday, 11:53 AM):
The Music!!!
Top Ten: The Music by The Music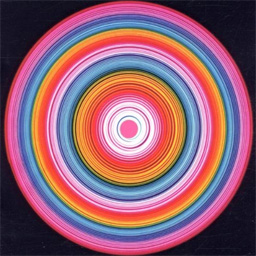 9/2/2001 (Sunday, 09:15 PM):
The Crystal Method! Trip like I do!
Concerts: Crystal Method at 930 Club