9/19/2020 (Saturday, 07:47 PM):
Apples and honey for a sweet new year!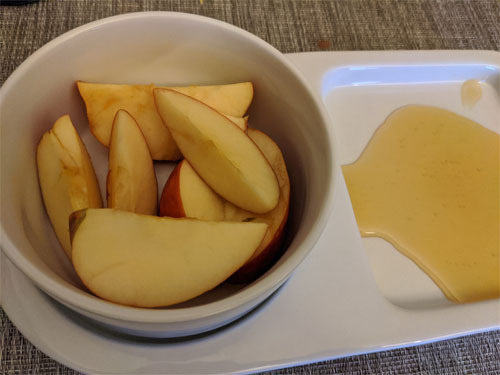 9/19/2019 (Thursday, 01:40 PM, Coworkers):
Had a fun time meeting Penny, going out to lunch with my coworkers to Founding Farmers in Reston, and riding in her Stingray Corvette!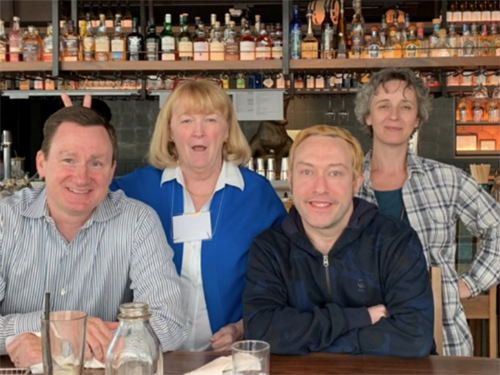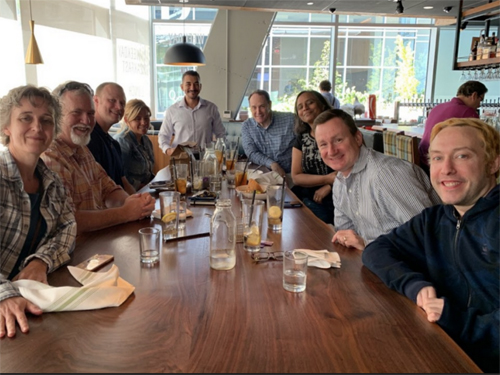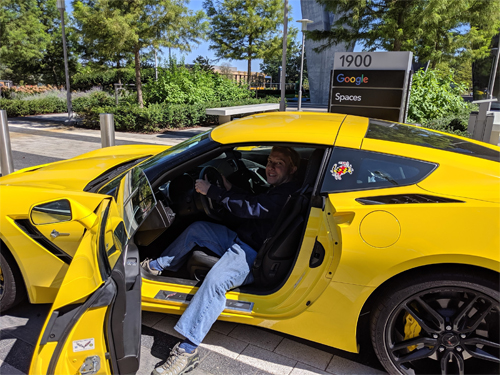 9/19/2018 (Wednesday, 09:05 PM):
Awesome! Seen The Crash Test Dummies three times now, would love to see them again!




9/19/2012 (Wednesday, 08:02 PM):
Didn't know Shaun Cox all that well but he did spin at my NYE 2011 party. RIP.




9/19/2011 (Monday, 03:42 PM):
Some weekends you just gotta stay up until 6 AM with awesome friends.




9/19/2008 (Friday, 09:15 AM):
Excited to have Jesse come and visit this weekend!




9/19/2000 (Tuesday, 11:46 AM):
The new Papa Roach album Infest sounds pretty good actually!
Top Ten: Infest by Papa Roach