9/18/2016 (Sunday, 06:49 PM):
A nice day for an art festival in Old Town!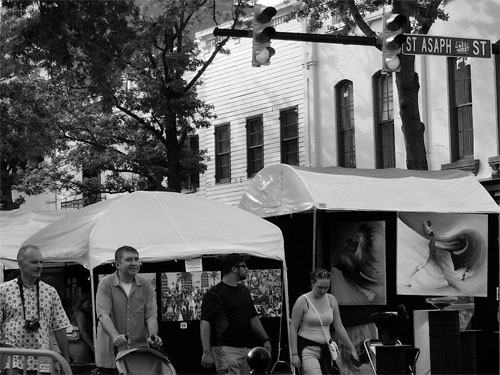 9/18/2014 (Thursday, 06:37 PM):
I'm eligible for a new phone with Verizon. Problem is, I don't really like any of the new phones out there.




9/18/2012 (Tuesday, 09:48 PM):
Today? Local H, Hallelujah I'm A Bum!!
Poetry: Warped
Top Ten: Hallelujah Im A Bum by Local H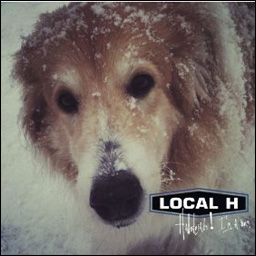 9/18/2011 (Sunday, 11:51 AM):
Had a great time hanging out with Katina and Eddie this weekend, what fun!
Poetry: Time Lives On




9/18/2010 (Saturday, 09:43 PM):
Fun night catching up with an old friend. Korean food and darts, way cool!
Top Ten: Another Mans Treasure by Ima Robot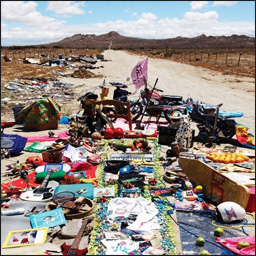 9/18/2009 (Friday, 08:04 PM):
Packing to go camping tomorrow! Cheap beer, good company, out of the home for a weekend, what more could one ask for?




9/18/2007 (Tuesday, 10:13 AM):
I have no idea why it's taking longer to run the August-only part of my report than it did to run January through August. That's messed up.




9/18/2006 (Monday, 04:33 PM):
Score! I just found pretty affordable tickets for Rosh Hoshanah and Yom Kipur this year!




9/18/2004 (Saturday, 01:41 PM):
Just to let you know that THE MUSIC Welcome To The North has been dispatched. Please allow 5 to 7 days for the goods to arrive.




9/18/2003 (Thursday, 11:19 PM):
I went back to my house around 9:30 and the roads were fine. I drove 55 MPH the whole way to make up the difference. Then I got home and there were candles everywhere and the power was out! Anyone hear about hurricane Isobel? Married to herself.