9/21/2019 (Saturday, 02:30 PM):
Another Clarendon Day come and gone! That was a fun one with Lloyd Dobler Effect, though! Fun to hang out with Nick, Joey, and Brent too!
Concerts: Lloyd Dobler Effect at Clarendon Day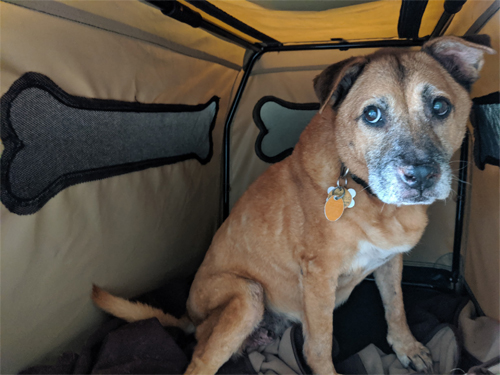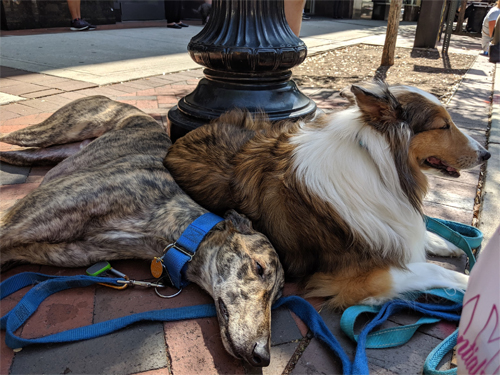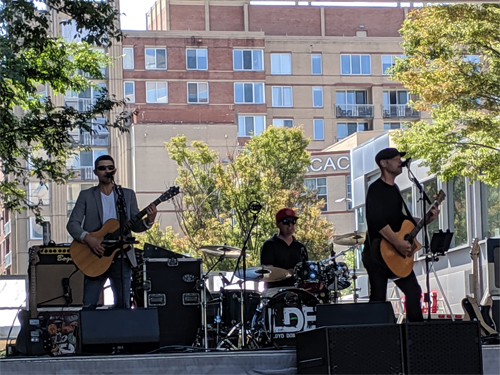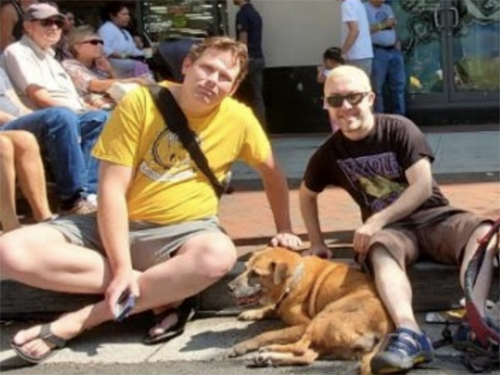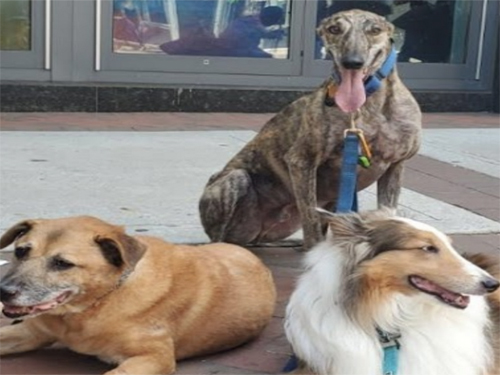 9/21/2018 (Friday, 08:55 PM):
Can't believe my cell phone died today, almost the same day as last year, and the year before that. Time for a new phone!!




9/21/2016 (Wednesday, 09:39 PM):
Pretty sunset today!
Top Ten: You Want It Darker by Leonard Cohen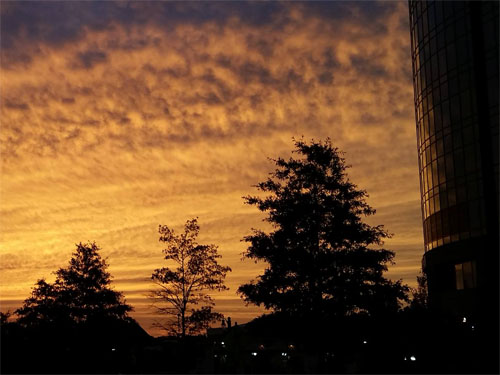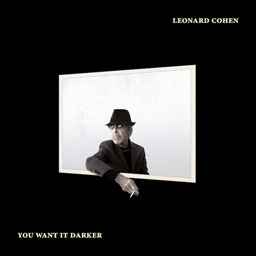 9/21/2014 (Sunday, 09:34 AM):
Really enjoyed finally seeing one of my favorite books being turned into a movie - Jonathan Tropper's This Is Where I Leave You.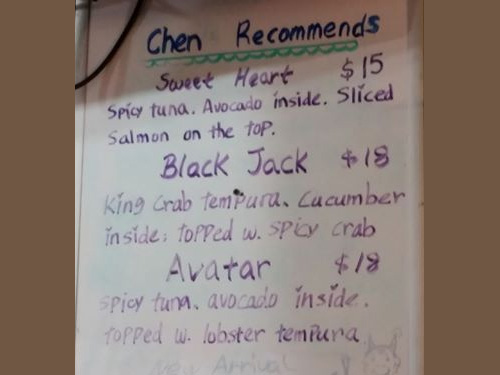 9/21/2013 (Saturday, 11:31 AM):
So awesome that they're broadcasting Virgin Mobile Freefest live today online.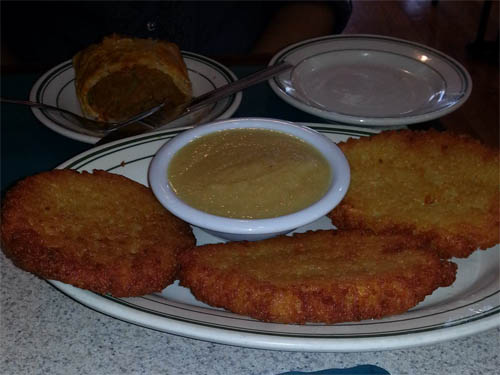 9/21/2012 (Friday, 08:06 AM):
Lost my wallet on the way from my car to the house after gym last night. So lucky a neighbor found it and returned it to me no questions asked.




9/21/2011 (Wednesday, 10:12 PM):
Going to see Elbow tomorrow at the 9:30 Club. Not even really all that excited about it since I saw them a few years ago, and I'm going by myself. But, whatever, this'll be my September show.
Top Ten: A Song And A Reason by Kemopetrol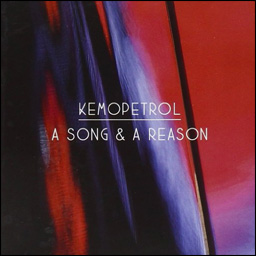 9/21/2010 (Tuesday, 09:04 PM):
Thought it was wrong to play Therion on the way home from yoga, so I switched to God Lives Underwater!




9/21/2008 (Sunday, 04:12 PM):
Lost Dog Cafe, the Crime Museum, Outback for drinks, Noodles & Co, and the movies to see Lakeview Terrace yesterday!




9/21/2006 (Thursday, 03:50 PM):
Darn crickets in my office in the middle of the daytime!




9/21/2000 (Thursday, 09:28 AM):
Once you. I. Took your hand and squeezed it red.
Poetry: Sunset Red Life