10/6/2020 (Tuesday, 02:34 PM):
Looking forward to the new solo album by Phil Kominski!
Top Ten: Phil Kominski by Phil Kominski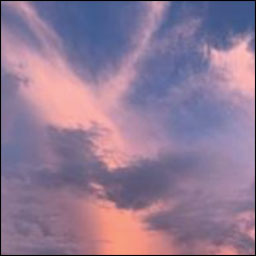 10/6/2018 (Saturday, 11:55 PM, Concerts):
We rallied together with The Ghost of Tom Joad, This Land Is Your Land, and of course to end such an awesome event, Killing In The Name Of. Tom Morello also played The Garden of Gethsemane for Chris Cornell. What an amazing evening!
Concerts: Tom Morello at Miracle Theater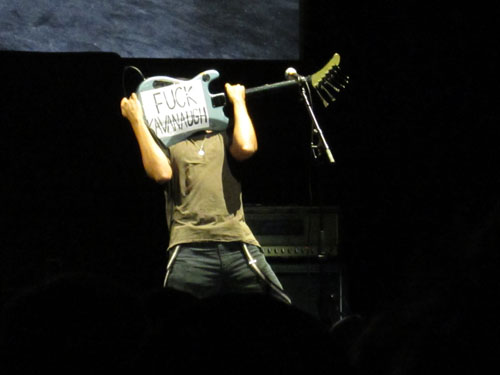 10/6/2013 (Sunday, 01:24 PM):
Gravity was pretty good and even better at the drive in!




10/6/2008 (Monday, 11:37 PM):
Will be feeling much better about everything next week in Los Angeles!




10/6/2006 (Friday, 01:25 PM):
Dear Dan, We are in expectation of your arrival, hope you have a great trip. See you tomorrow. From Carm. & Joe, Redwood B&B. We leave tomorrow for Niagara Falls as soon as we can! I'm excited already even though it's a crazy long drive!




10/6/2005 (Thursday, 09:35 AM):
I was at Tower again last night. It was fun, went by quickly. I'm going to try and see if I can get the hookup for the Atmosphere show the night of the 18th, which is right before my birthday. Or maybe the Jem show, which is next month. Maybe!




10/6/2004 (Wednesday, 10:04 AM):
Don't have one yet? Get your Gmail account free!




10/6/2003 (Monday, 05:48 PM):
Got a great email from Riz Story of Anyone. He replied and said if I send an order through for another shirt, he'll take care of it personally and he would even send me back a burned copy of the Goloka soundtrack!