7/12/2014 (Saturday, 11:40 PM, Concerts):
Had fun at the Liz Longley show tonight at Jammin Java, complete with Sushi Yoshi and a 150 Reenactment Civil War earlier in the day!
Concerts: Liz Longley at Jammin Java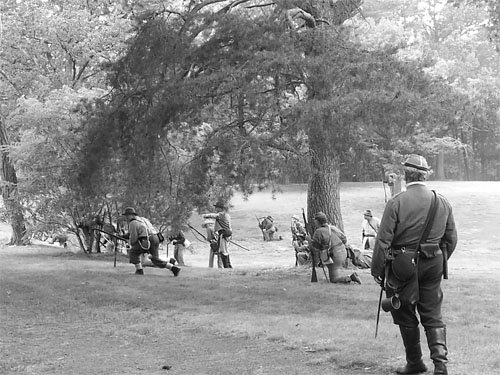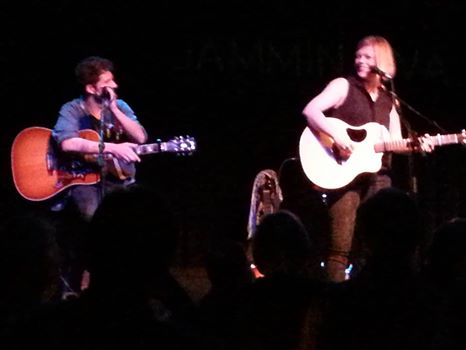 7/12/2013 (Friday, 04:56 PM):
Can't wait to get these posters on my wall! Not sure I can move after all that sushi I had for lunch though!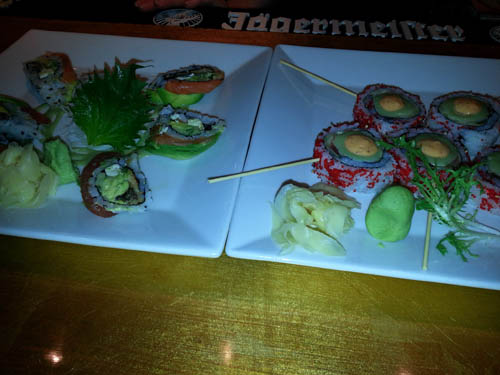 7/12/2011 (Tuesday, 10:25 PM, Concerts):
What's the wristband at the Soundgarden show for? It means I was smart enough to bring an extra 10 bucks for a beer!
Concerts: Soundgarden at GMU Patriot Center
Top Ten: If Not Now When by Incubus
Top Ten: The Truth Is by Theory Of A Deadman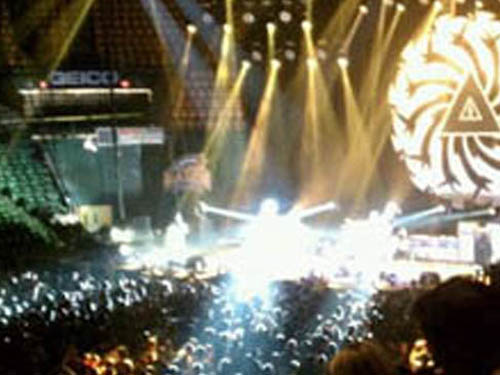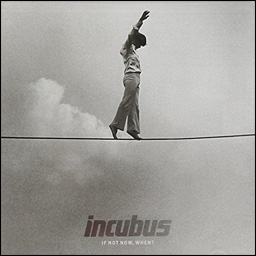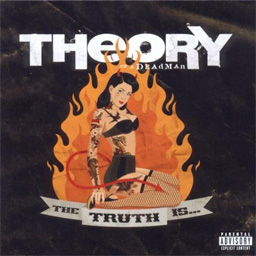 7/12/2009 (Sunday, 10:00 AM):
After the Meetup, Katina and I ditched the others and went over to Carpool in Herndon to shoot some pool. It was kinda dead over there and we actually got a pool table. Pretty cool.




7/12/2008 (Saturday, 07:34 PM):
Remember, though, it's the mold you don't see that counts! And we still haven't found the source so that's why we need professional help to finish the job. Ugh!




7/12/2006 (Wednesday, 12:36 PM):
I'm working on a great table for our Intranet. It will give year type and year code inputs and then history count of all years by month. It looks great. The IT department is getting excited as we speak.




7/12/2005 (Tuesday, 12:13 PM):
I test for my yellow senior (yellow with a green stripe) belt tonight. Since I missed the official test on Friday, I'm testing solo, which actually I feel is more nerve-racking. Wish me luck!




7/12/2004 (Monday, 07:21 PM):
A new Dogs Die In Hot Cars album! Wohoo!
Top Ten: Please Describe Yourself by Dogs Die In Hot Cars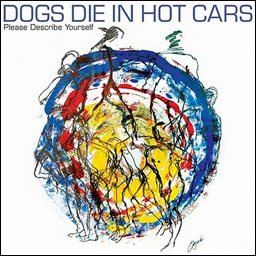 7/12/2003 (Saturday, 10:20 PM):
28 Days Later. Weird movie. Wal-Mart. Simpsons too.