1/29/2023 (Sunday, 02:38 PM):
Nice to have some pho on a cold winter day!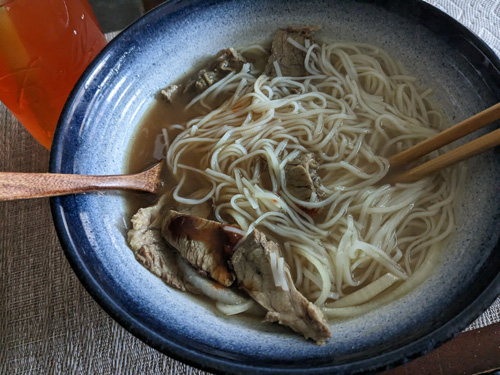 1/29/2022 (Saturday, 07:01 PM):
I find it weird I'll never again see your face.
Poetry: Apartment 611




1/29/2021 (Friday, 06:56 PM):
Gin Blossoms tonight was pretty cool but I wish they didn't shout out names online so much! Just the music would have been ideal. Hey Jealousy!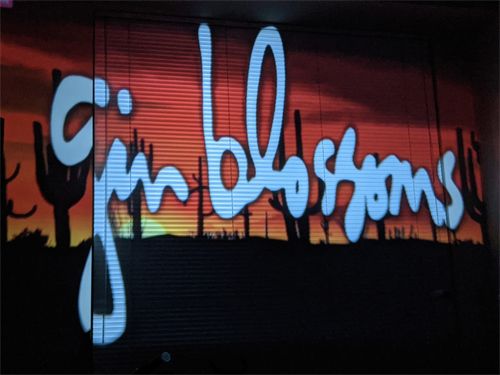 1/29/2019 (Tuesday, 08:14 PM):
Started off by parking over at Harris Teeter and somehow my car was towed from the 2-hour spots over to another section of their lot. Lucky they didn't fully tow it!




1/29/2014 (Wednesday, 06:59 PM):
Officially not the oldest person at yet another Kill Lincoln gig!
Concerts: Kill Lincoln at The Lab




1/29/2011 (Saturday, 09:05 PM):
Bocado's spanish tapas in Worcestor was awesome! Back in MA and the snow is taller than me!
Poetry: Over You Over Me




1/29/2008 (Tuesday, 08:55 AM):
Oh nice, Vampire Weekend!
Top Ten: Vampire Weekend by Vampire Weekend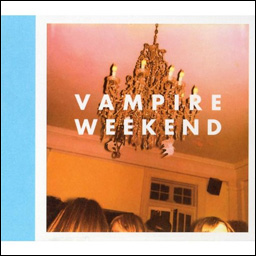 1/29/2007 (Monday, 11:58 AM):
Congratulations, you've made it through the first part of our candidate screening process! Based on your experience it looks like you may be a good fit for our open Analyst position at Nucleus Solutions.
Top Ten: Overtones by Just Jack
Top Ten: Myths Of The Near Future by The Klaxons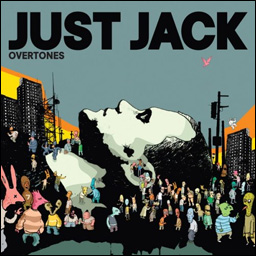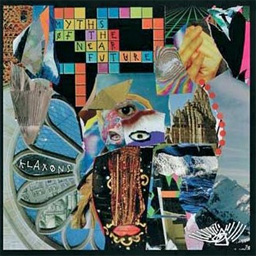 1/29/2001 (Monday, 11:32 PM, Spain And More):
Today after packing up we went to find a Gaudi museum before heading back to Madrid. Unfortunately it wasn't all that interesting. I did buy a cool looking necklace at the train station though. What a fun trip!
Diaries: Day 21