11/18/2018 (Sunday, 10:05 PM):
Had a fun day today with a friend seeing Bohemian Rhapsody at the newly rennovated Ballston Mall theater. Pretty cool!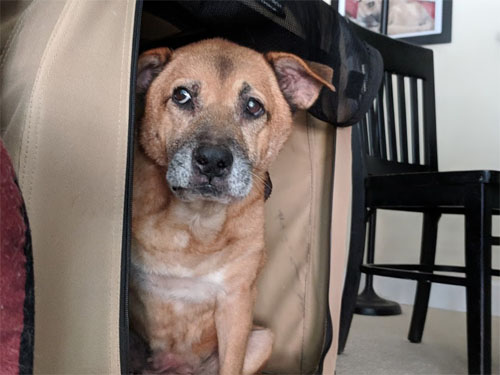 11/18/2016 (Friday, 08:29 AM):
Saw the Rush movie Time Stand Still last night which chronicles their last tour ever. It happened to be that I was watching another Rush documentary at the same theater three years ago!
Top Ten: Hardwired To Self-Destruct by Metallica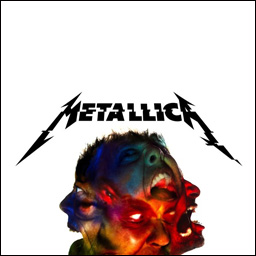 11/18/2012 (Sunday, 02:28 PM):
Not seeing my family this year might be a good thing, maybe I can hold onto my sanity that much longer.




11/18/2011 (Friday, 02:42 PM):
Early December, pre-op for surgery. 12/16, The Thrilltones The Pietasters and The Slackers. Nice!




11/18/2009 (Wednesday, 10:03 PM):
About to watch the new LOCAL H dvd! I've been waiting for a Local H dvd for years now, seeing them in concert five times has held me over at least!




11/18/2008 (Tuesday, 03:24 PM):
Bought train tickets for Massachusetts next week! I'll be in town Thanksgiving day, the day after, and until 3 PM the next day!




11/18/2006 (Saturday, 01:54 AM):
Drywall was fixed this morning so I worked from 12-6 in order to take care of the dog while the drywall guy was here! It looks even better than before! He really did a great job!




11/18/2005 (Friday, 12:29 PM):
Note to self: Hershey can and will sneak up on any waffle left unattended.
Top Ten: Hate Yourself With Style by Clawfinger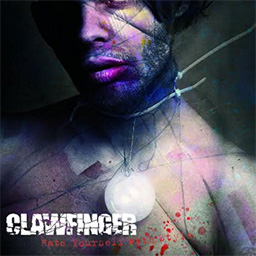 11/18/2004 (Thursday, 05:57 PM):
I bet if it was my face was on that grilled cheese sandwich, it wouldn't sell.




11/18/2003 (Tuesday, 08:51 PM):
Desperado! Me gusta tocar la guitarra!




11/18/2002 (Monday, 08:57 AM):
Friday night, we all went out to dinner. My brother Noah was in town, so Noah, his friends John and Yonni, and our cousin Eric all went out to Adams Morgan. We ended up at a restaurant called The Diner, which was fun!