1/4/2020 (Saturday, 09:06 PM):
It's Sake!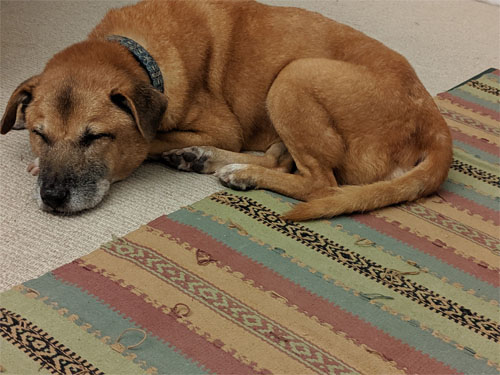 1/4/2019 (Friday, 04:22 PM, Around DC):
Had a weird day! Went over to the Booz offices (nice view!) where my boss and I interviewed for the position I'm leaving, then stopped by the Syncadd offices to say hi to our old coworkers there - Maritza, Marianne, Carrie, and Brian!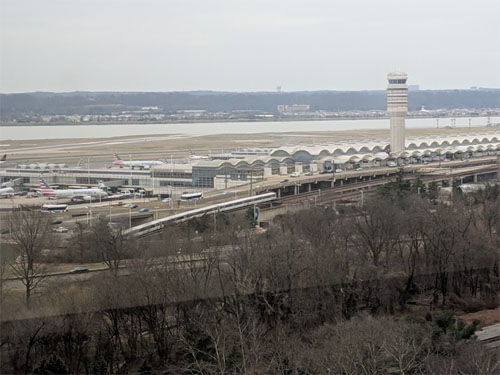 1/4/2018 (Thursday, 08:47 AM, World Around Me):
Only one lousy inch of snow and a two hour delay! Oh well, I may be the only one here at work but I made it without an issue!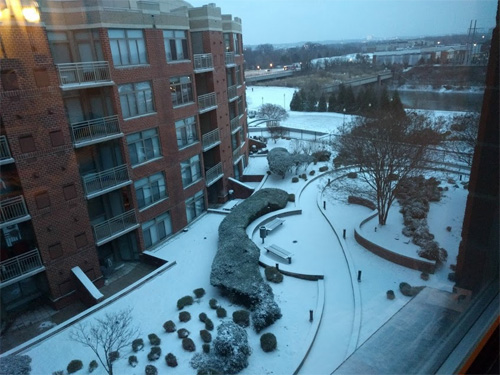 1/4/2012 (Wednesday, 11:32 PM):
Meh. I miss the old Breakers location for Transit, but I was sure glad to see Ratul on his birthday and a bunch of other familiar faces!




1/4/2011 (Tuesday, 08:52 AM):
The last three days have been rough what with me getting to bed at 4 AM each night! Totally worth it each time! Glad I could finally get a lot of sleep last night!
Poetry: Its What People Do




1/4/2010 (Monday, 08:04 PM):
Bought my first wireless mouse because it's going to get really busy at work and I want to be prepared. No cords are going to trip me up!




1/4/2009 (Sunday, 10:15 AM):
Cycle, recycle.
Poetry: Knowledge




1/4/2006 (Wednesday, 04:54 PM):
Anyone else like Her Space Holiday? I love what I've heard on Pandora. I'm really interested in getting some music by them!




1/4/2004 (Sunday, 12:39 PM):
I can't believe how gorgeous it is out! I mean, I was in a T shirt yesterday! Lucky to have found our digital camera by our parking spot near Chili's that was a close one!