3/22/2020 (Sunday, 02:24 PM, Food):
So glad to support my favorite local Indian restaurant, Spice Kraft, in these very trying times!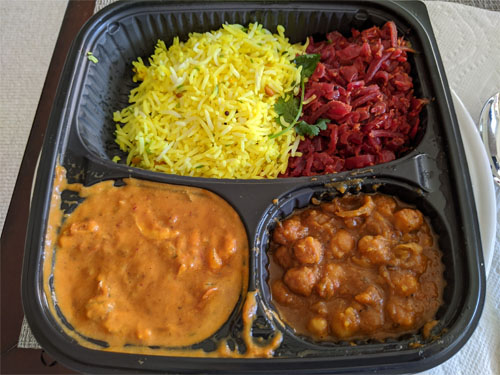 3/22/2019 (Friday, 06:03 PM):
Checking out the new These New Puritans album Inside the Rose! Pretty good so far, just wish it was longer!!
Top Ten: Inside The Rose by These New Puritans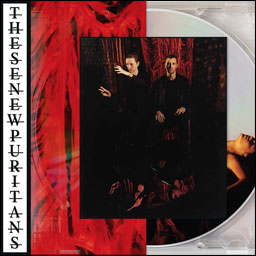 3/22/2018 (Thursday, 07:45 AM):
I tried to give the new Jumanji movie a chance last night, it was terrible. Then I tried to give Ferdinand a chance. Lasted about halfway through. Maybe I shouldn't have so much faith in Redbox movies anymore!!




3/22/2016 (Tuesday, 08:32 PM):
Blaqk Audio tickets came today!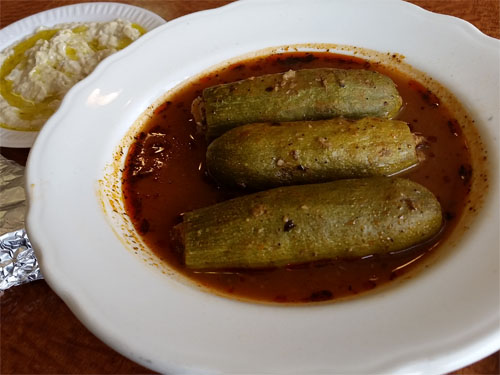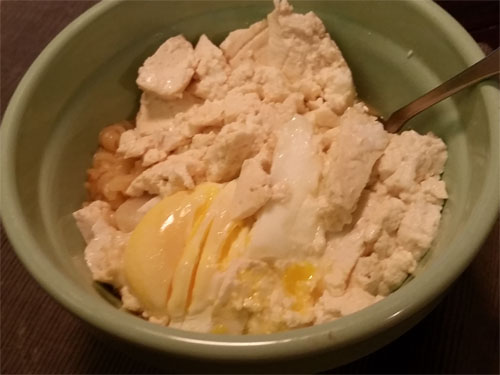 3/22/2014 (Saturday, 06:42 PM, Skys The Limit):
Beautiful day out! I really want to see Goldfrapp's Tales Of Us film, but it's just not in DC.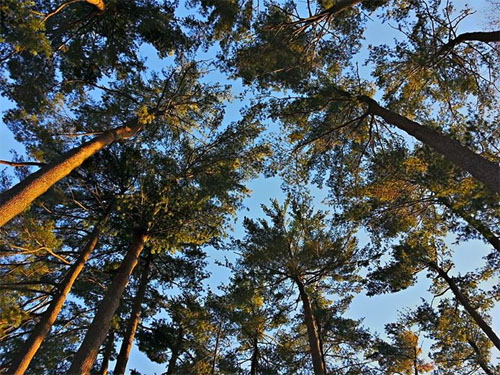 3/22/2011 (Tuesday, 06:19 PM):
Vietnamese food at Eden Center tonight!




3/22/2009 (Sunday, 10:14 PM):
Finally saw The Wrestler. It was pretty good.




3/22/2007 (Thursday, 02:04 AM):
Vast was freaking awesome! Plus I met someone after the show who was taking pictures and she said she would send me a copy of a photo of me and Jon Crosby from the band!




3/22/2006 (Wednesday, 12:50 PM):
I watched another episode of Footballer's Wives last night. That show is good. Then I caught up on Monday's Prison Break.




3/22/2001 (Thursday, 11:30 PM):
Today was Less Than Jake with Daryl! It was weird going out to a club called Publico with Daryl and Mario immediately after the concert though! What a night to remember!
Diaries: Day 73
Concerts: Less Than Jake at Caracol