3/25/2016 (Friday, 09:53 PM, Cherry Blossoms):
Nighttime blossom hunting, oh my!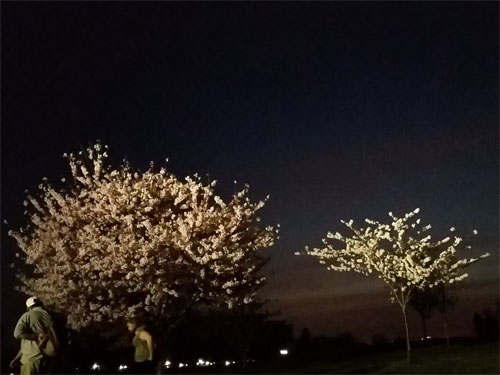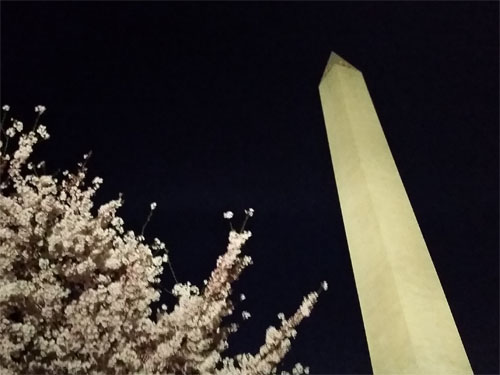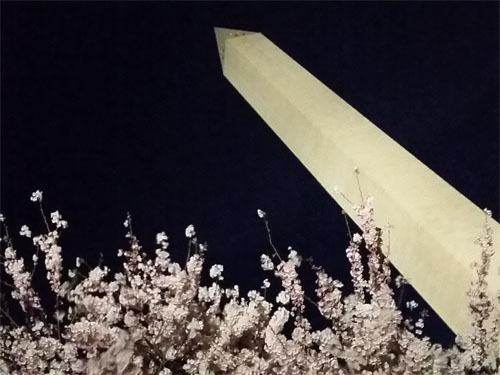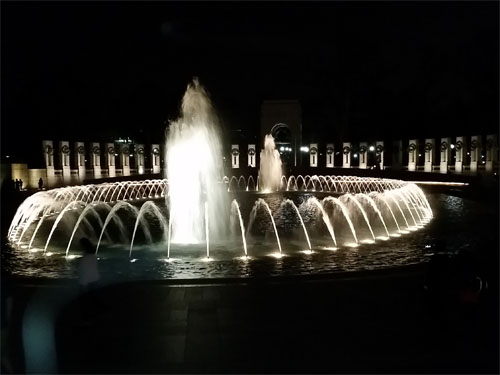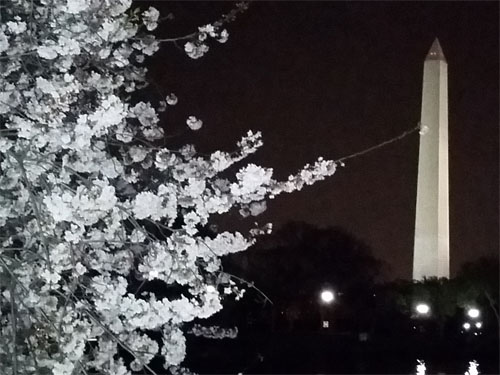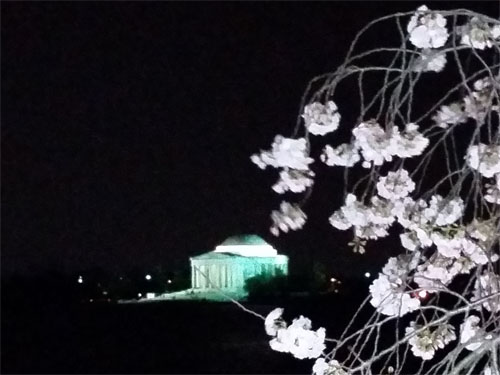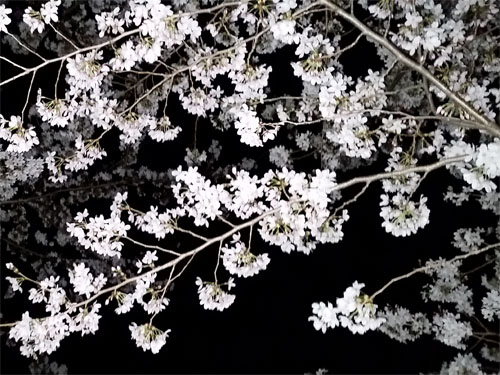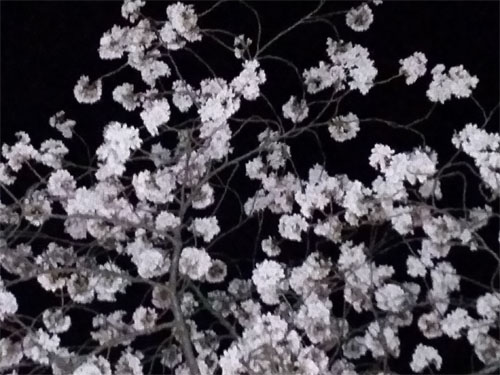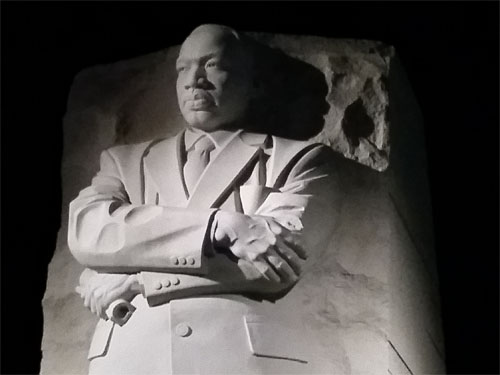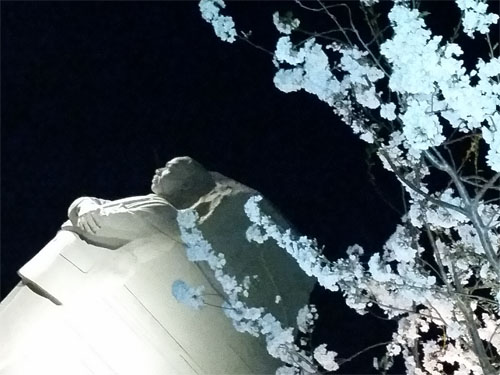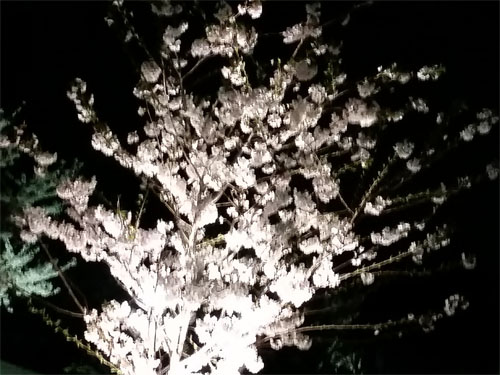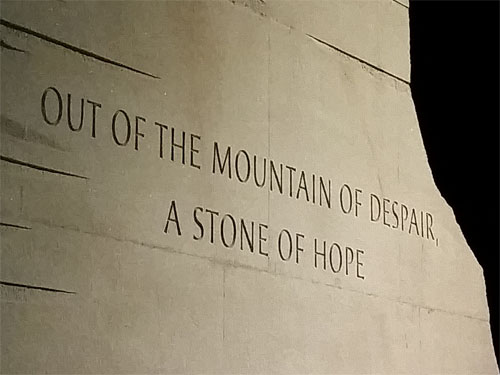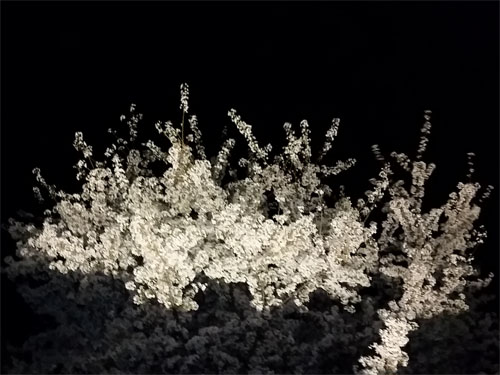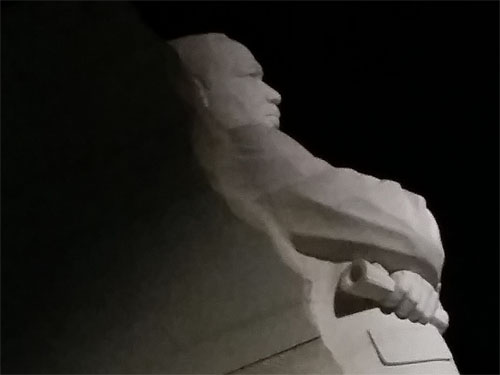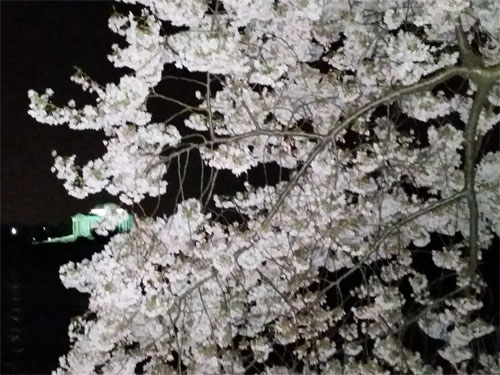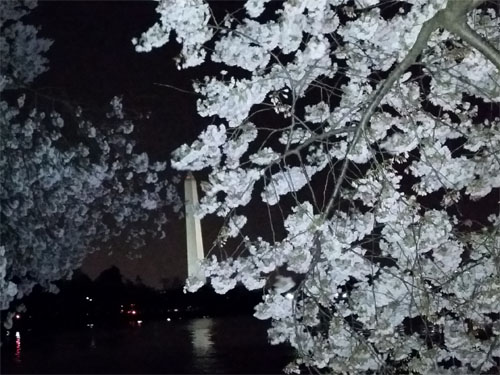 3/25/2015 (Wednesday, 10:36 PM):
Roisin Murphy's Hairless Toys is going to be an amazing album when it comes out!




3/25/2014 (Tuesday, 11:53 AM):
Brian asked me to edit his promo bit about being in metal bands, so I had a little bit of fun first.




3/25/2013 (Monday, 08:16 PM):
The Corner Store Heroes reunion show is going to be a great, super small gig. Really looking forward to this one!




3/25/2012 (Sunday, 10:36 PM):
Enjoyed playing Clue this weekend, the trip to DC, and watching over Zac and Trevor. Fun times!




3/25/2011 (Friday, 06:26 PM):
If you can't make time stand still it's a waste of time.
Poetry: Hourglass




3/25/2009 (Wednesday, 08:44 PM):
Bosu Obstacle Course was an awesome idea until reality sunk in!




3/25/2008 (Tuesday, 09:11 AM):
Still love playing Galaxian, Dig Dug, Choplifter, and most of all, Lode Runner, even after all these years!




3/25/2006 (Saturday, 04:26 PM):
Watched the GMU basketball game against Wichita. They're now in the Elite 8. Nice!




3/25/2005 (Friday, 12:59 PM):
I just bought: Bjork - The Live Box: 1993-2002 for $33.98 on Overstock!




3/25/2004 (Thursday, 06:47 PM):
At lunch I found a deli near work. It's really really good! It's called Tyco Deli.




3/25/2003 (Tuesday, 10:30 AM):
I watched Married By America last night and I'm glad Xavier and Jill got voted off.




3/25/2002 (Monday, 10:37 AM):
Original Pirate Material, you're listening to The Streets!
Top Ten: Original Pirate Material by The Streets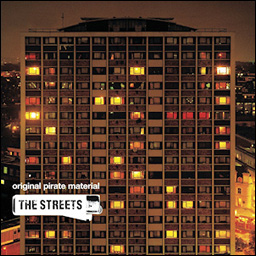 3/25/2001 (Sunday, 11:31 PM):
Today I went to Retiro Park with Daryl to go rollerblading but it started to rain. I snuck Daryl home to hang out for a bit. My family here is pretty strict about friends coming over it kind of stinks. Looking forward to Prague!
Diaries: Day 76