1/11/2019 (Friday, 11:59 PM, Sake And Friends):
Led Zeppelin's debut album was released on January 12th, 1969. That's 50 years ago this week! Wow!! Also, the movie Mid 90s was just okay! Sake's enjoying her new bed so far!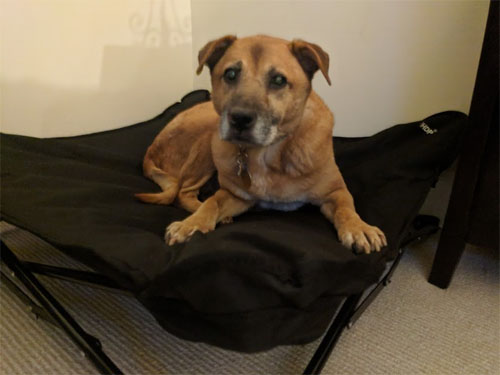 1/11/2016 (Monday, 09:57 AM):
RIP David Bowie, Ziggy Stardust!




1/11/2015 (Sunday, 09:34 PM):
Not a bad lunch today for still having to go to the market!




1/11/2013 (Friday, 09:09 PM):
Did anyone else get the CP2000 tax notice? I'm looking for answers before I send this off.




1/11/2012 (Wednesday, 07:59 PM):
Open mic at the Iota club. Sweet!




1/11/2011 (Tuesday, 09:53 PM):
Managed to hit both classes at the gym today! Yoga may have kicked my cough pretty good, though.




1/11/2010 (Monday, 09:45 PM):
Another case of the Mondays!
Top Ten: Contra by Vampire Weekend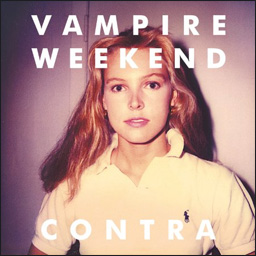 1/11/2009 (Sunday, 12:57 AM):
I had so so much fun at The Pietasters at The State Theater. What a blast!! I've got Maggie Mae stuck in my head now!!!




1/11/2008 (Friday, 05:42 PM):
My company's party is on Friday, February 1st at 4 PM. It's going to be at Continental, which is an okay place, but not something to have a real nice holiday party at, it's just a simple bar.




1/11/2006 (Wednesday, 10:11 AM):
I watched The Book of Daniel, which I rather enjoyed. It's good to finally see a good show come on that talks about real issues rather than stupid shows like Numbers and Close To Home.




1/11/2004 (Sunday, 01:15 PM):
Ever notice how Coldplay's song Clocks really resembles Vast's song Winter In My Heart?




1/11/2001 (Thursday, 05:58 AM):
I just got back from dancing till 5:30 AM at a club in Madrid. I really loved the techno room! What a night!
Diaries: Day 03