5/14/2019 (Tuesday, 08:28 PM):
A nice start to the week, I locked in my ticket yesterday to go see INCUBUS at the Warner Theater on October 12th, one week before my birthday!!! Wohoo!!!



5/14/2018 (Monday, 09:39 PM, Concerts):
Fever Ray at the 9:30 Club tonight!! Managed to squeeze in at the balcony. Awesome, bucket list show!!
Concerts: Fever Ray at 930 Club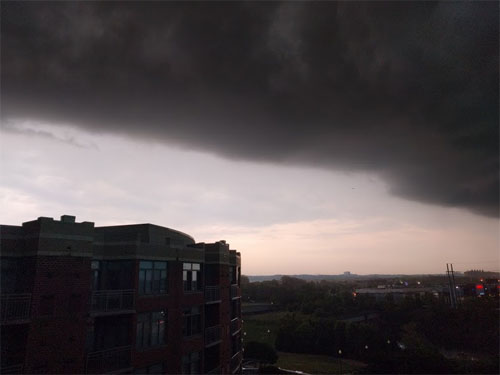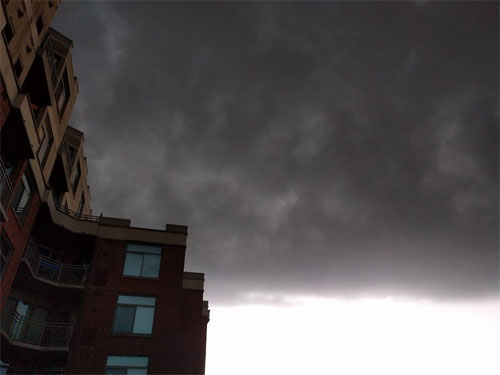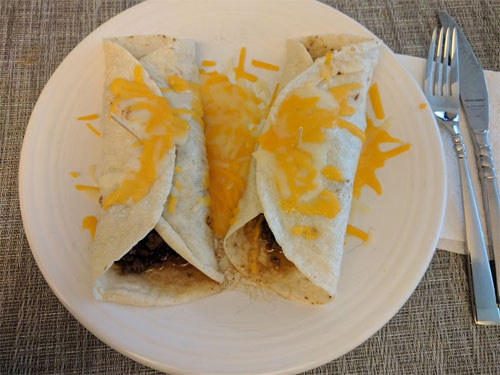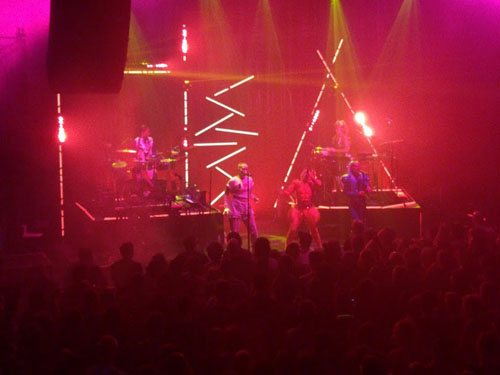 5/14/2017 (Sunday, 09:42 AM, Sake And Friends):
I swear Sake and Pacer (a neighbor's dog) are related somehow!!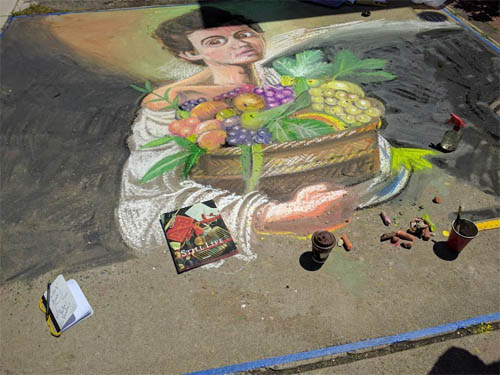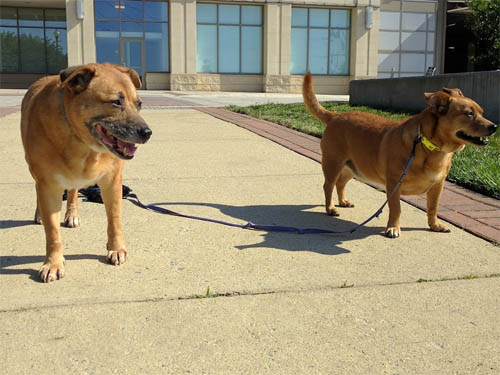 5/14/2014 (Wednesday, 11:53 PM):
Tried to sit through all of Purple Rain. What a terrible movie.




5/14/2013 (Tuesday, 10:08 PM):
Only very little left to move. Next weekend I'll get the big furniture over and then it's just a matter of getting things unpacked, my new furniture set up, and the Internet going again.




5/14/2012 (Monday, 12:27 PM):
Bjork, Massive Attack, and Portishead! My cassette tape can't be that old! Has my taste in music always been that good?
Poetry: In Hell




5/14/2011 (Saturday, 08:33 PM):
Translating my parents English to the Ethiopian Waitress English. My parents buy presents for the dogs before anyone else in the family!




5/14/2009 (Thursday, 03:43 PM):
I really shouldn't be complaining much because I only had one report to do when Troy had four and Deepa had a few herself. My boss Susan is the type to capitalize on what we are good at which I think is a key thing to being a boss.




5/14/2008 (Wednesday, 12:14 AM):
Dang scrabble on my cell phone beat me by 1 point today!




5/14/2007 (Monday, 11:08 AM):
I work until 1 PM today and then I have a followup appointment with my doctor about my knee at 2:45. That should give me enough time to come home from work and drive out to Reston straight from the Vienna Metro.




5/14/2005 (Saturday, 01:11 AM):
We went to see The Tempest tonight at the Shakespeare Theater in DC. It was good and we even got Row C tickets for half price! Pretty cool!




5/14/2004 (Friday, 04:15 PM):
Oh and on my way back home I went to Tower Records and stumbled across an album by Jem. It's awesome! Last night after karate class Chad and I had late night taquitos. Today I noticed in place of 3 cicadas there were at least 12! Eww!




5/14/2002 (Tuesday, 09:40 AM):
A new Weezer album! Pretty cool!
Top Ten: Maladroit by Weezer