5/14/2020 (Thursday, 08:02 PM, Covid Livestreams):
Sully Erna in conversation with Jacoby Shaddix from Papa Roach! Pretty neat to see!!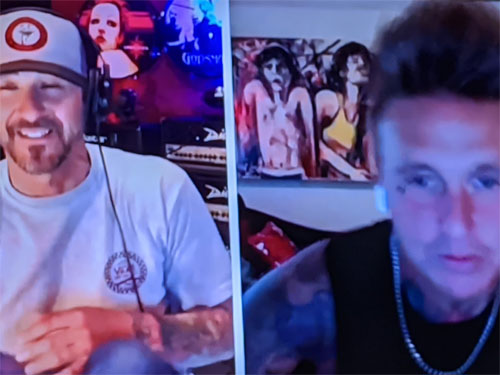 5/14/2019 (Tuesday, 08:28 PM):
A nice start to the week, I locked in my ticket yesterday to go see INCUBUS at the Warner Theater on October 12th, one week before my birthday!




5/14/2018 (Monday, 09:39 PM, Concerts):
Fever Ray at the 9:30 club tonight! Managed to squeeze in at the balcony. Awesome, bucket list show!!
Concerts: Fever Ray at 930 Club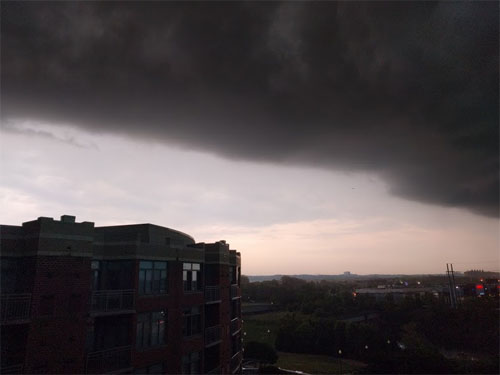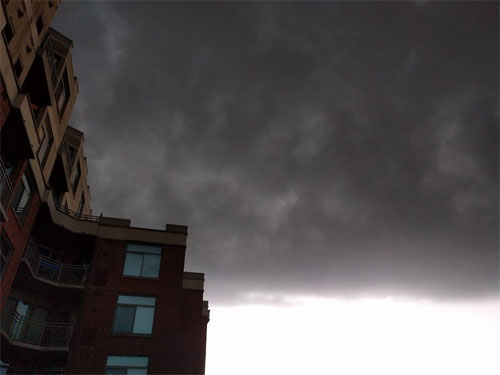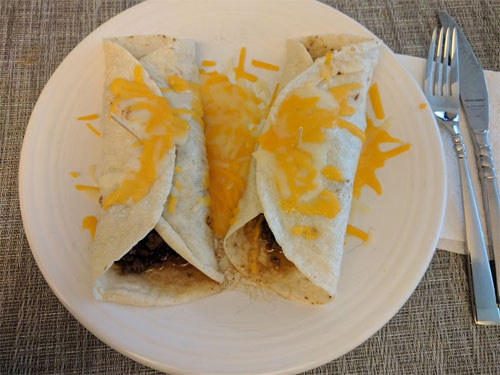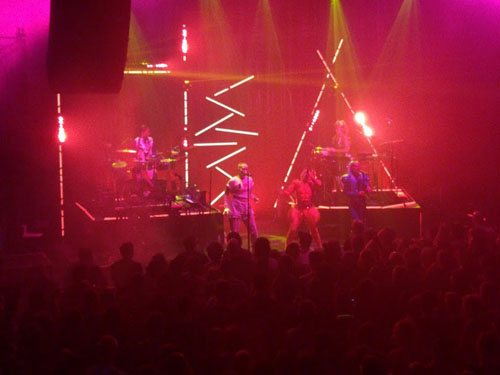 5/14/2017 (Sunday, 09:42 AM, Sake And Friends):
I swear Sake and Pacer are related somehow!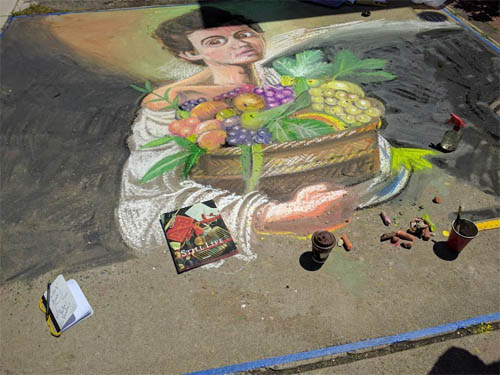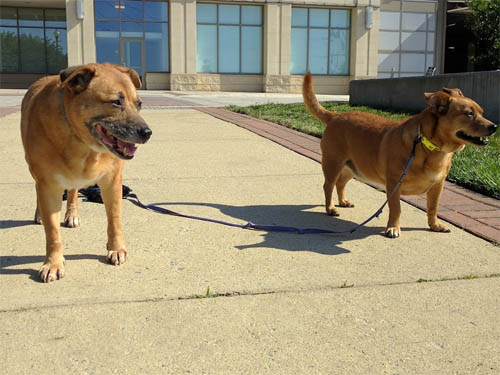 5/14/2013 (Tuesday, 10:08 PM):
Only very little left to move. Next weekend I'll get the big furniture over and then it's just a matter of getting things unpacked, my new furniture set up, and the Internet going again.




5/14/2012 (Monday, 12:27 PM):
Why do I have a phone when there's no voice?
Poetry: In Hell




5/14/2005 (Saturday, 01:11 AM):
We went to see The Tempest tonight at Shakespeare Theater in DC. It was good and we even got Row C tickets for half price!




5/14/2002 (Tuesday, 09:40 AM):
A new Weezer album! Pretty cool!
Top Ten: Maladroit by Weezer