6/26/2019 (Wednesday, 08:47 PM):
Made it to MA in just about 8 hours, left at 8 AM and got in around 4 PM. Dinner with Michael and Elyse and the kids at Kimball Farms, fun!



6/26/2018 (Tuesday, 11:22 PM):
Having an AMAZING time at the 30 Seconds To Mars and Walk The Moon gig at Jiffy Lube Live with Julia and Bonnie. Days like these shouldn't have to end!
Concerts: 30 Seconds To Mars at Jiffy Lube Live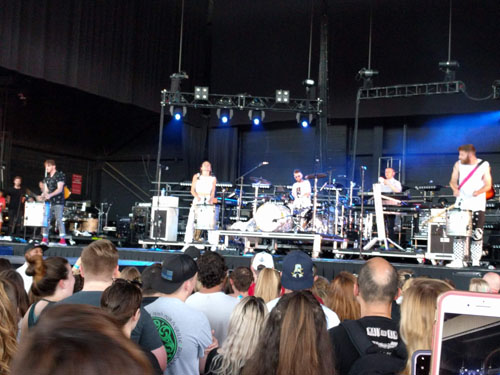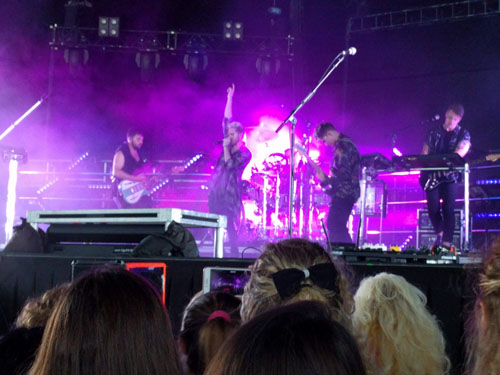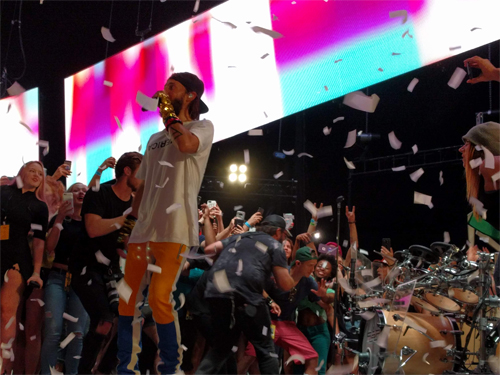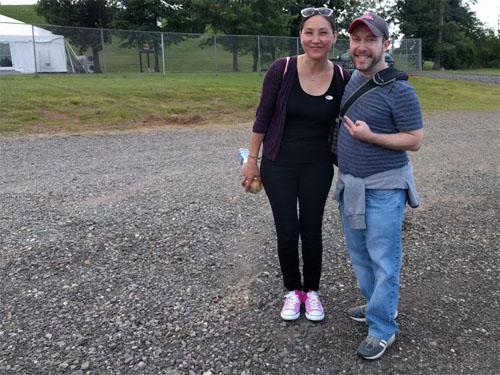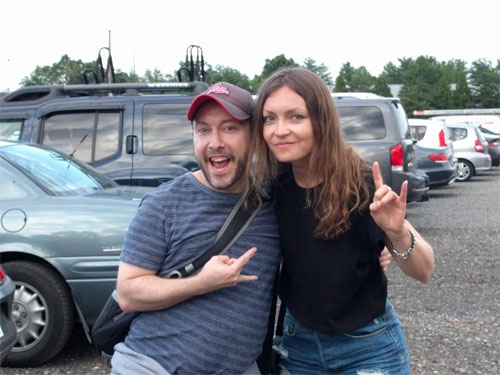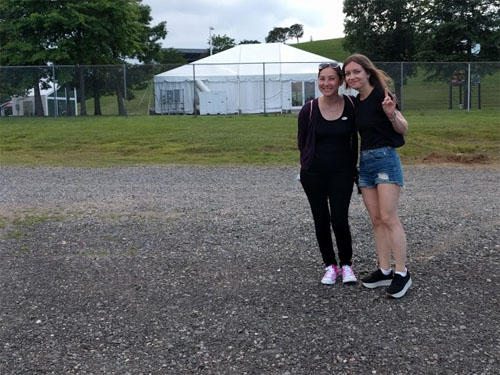 6/26/2017 (Monday, 08:36 PM):
Aww Sake!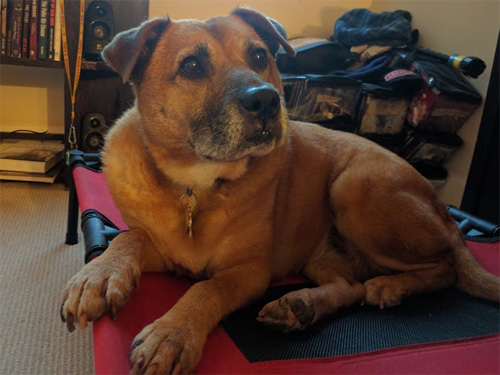 6/26/2016 (Sunday, 08:37 AM):
Early morning in Old Town Alexandria. So peaceful!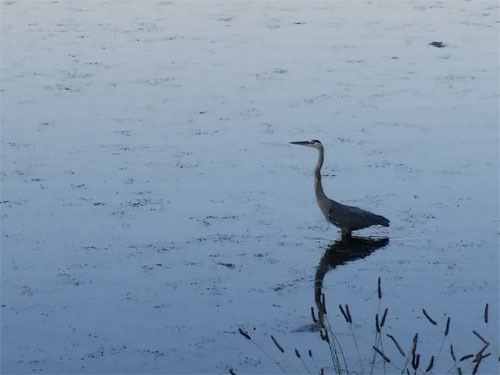 6/26/2013 (Wednesday, 10:52 PM):
Someone finally ported Lode Runner to Android! Yay!




6/26/2011 (Sunday, 07:52 AM):
I think I fell asleep during my MRI while trying to figure out if any concert I'd ever been to sounded any worse. The verdict? I'm actually not sure!
Poetry: Outlined Shadow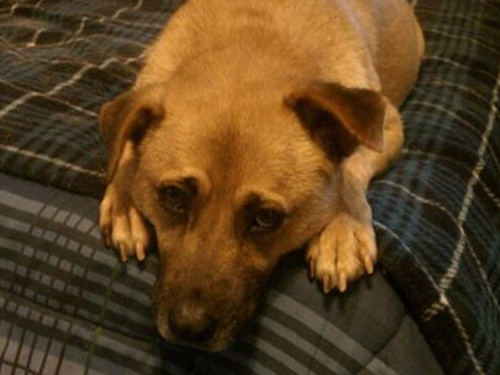 6/26/2010 (Saturday, 10:01 PM):
Had a great day thanks to Katina! Watched the USA World Cup game at Spanky's, played mini golf over at Dulles, and topped it off with Cold Stone Creamery!
Top Ten: Noesis by Blue Six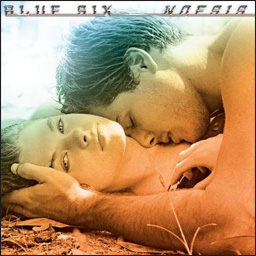 6/26/2009 (Friday, 08:07 PM):
Excited to check out the new album Wait For Me by Moby!
Top Ten: Wait For Me by Moby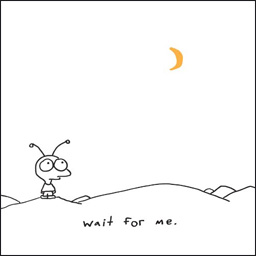 6/26/2006 (Monday, 12:34 PM):
Sunny / Cloudy / Torrential Downpour / Rainy / Misty -- Mother Nature, make up your mind!!




6/26/2005 (Sunday, 04:16 PM):
Today I went to Tower Records, hung out for a while, didn't buy much or see anything really intruiging.




6/26/2004 (Saturday, 07:59 PM):
Off to see The Terminal! Weeeeee.




6/26/2003 (Thursday, 10:32 AM):
Okay so I finally convinced Ben to get LiveJournal so he can log in too. Yay! Welcome, Mirrorgrassball.




6/26/2002 (Wednesday, 01:30 PM):
Time Until Exam: 4 hours. Subject: United States Latin American Relations. Stressed?
Poetry: Moments Of Life