7/21/2019 (Sunday, 06:49 PM, Sake And Friends):
Had fun meeting Phoebe the new kitten this weekend, so cute!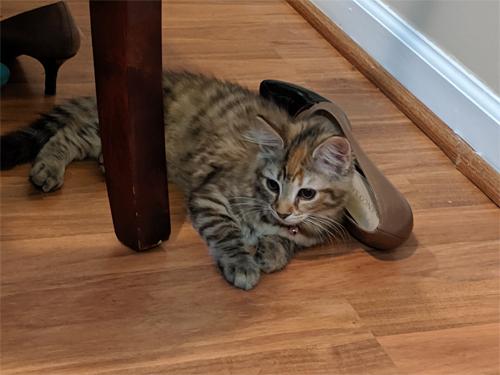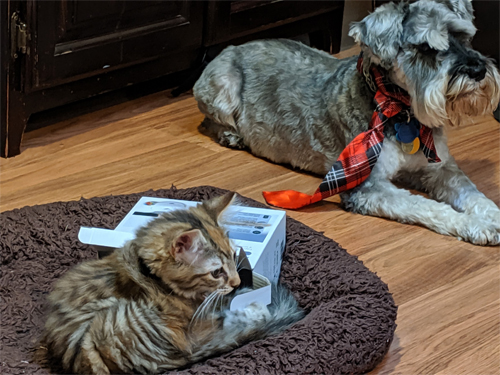 7/21/2018 (Saturday, 12:42 PM):
What to do with leftover Hen Quarter chicken!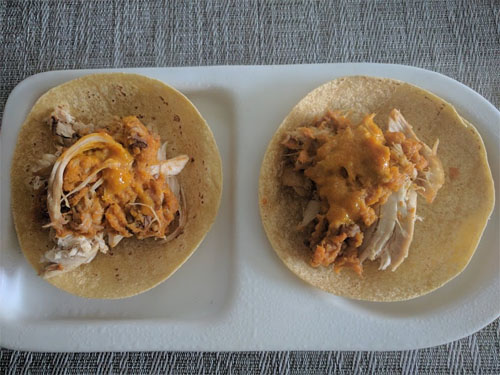 7/21/2017 (Friday, 08:59 PM, Friends):
What a crazy day with Sam going to AU and the new MGM Casino! Nice to have an old friend in town this weekend.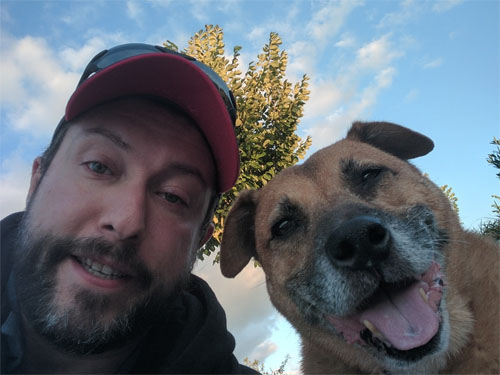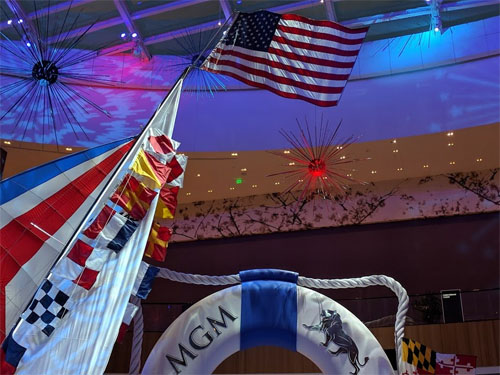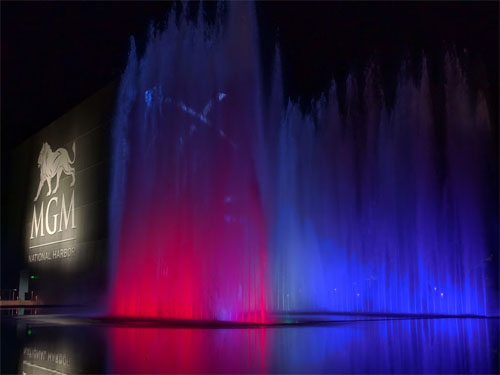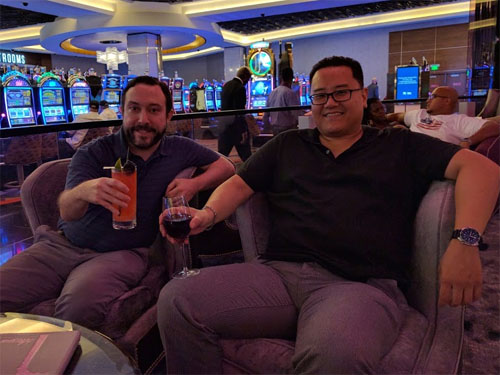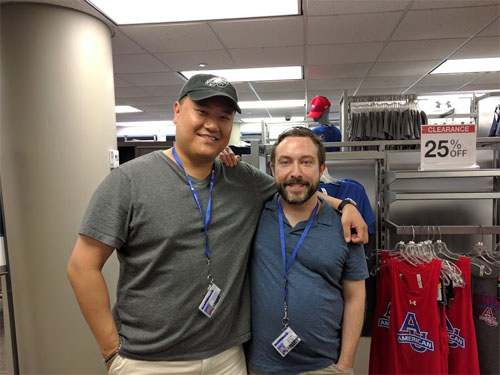 7/21/2015 (Tuesday, 11:32 PM):
Alexa, do you love me? - I can find Lionel Ritchie songs for you.




7/21/2013 (Sunday, 01:52 AM):
Fun night of Cards Against Humanity and friends!




7/21/2012 (Saturday, 08:57 PM, World Around Me):
I love being able to walk here from home.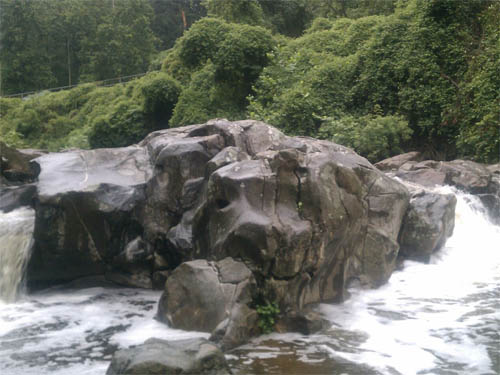 7/21/2011 (Thursday, 02:20 PM):
Having half of Think Geek's catalog on my wishlist for them kind of defeats the purpose of having a wishlist in the first place!




7/21/2009 (Tuesday, 08:38 PM):
Ugh, I don't appreciate stomach indigestion on a Tuesday during gym class. I'm amazed I lasted as long as I did!!




7/21/2008 (Monday, 11:46 AM):
I went over to Whole Foods for breakfast. They have a great omelette bar there from 8-11 on the weekends, so I checked that out for the first time this week.




7/21/2004 (Wednesday, 10:37 AM):
Right now I'm converting old ACT! files to new ACT! files. It'll take a while to do a whole 361 contacts or so.