7/22/2019 (Monday, 03:50 PM, Food):
Work catered Mexican food for lunch today - surprisingly yummy!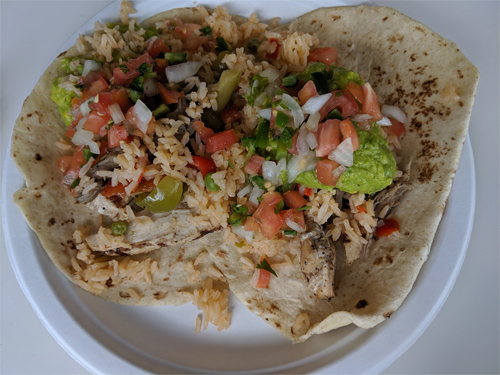 7/22/2018 (Sunday, 01:11 PM, Food):
Super excited for the new &Pizza in my neighborhood!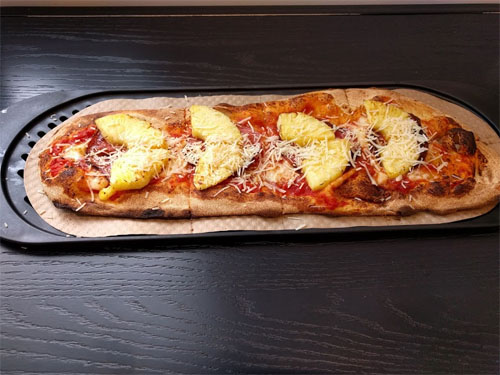 7/22/2017 (Saturday, 11:40 PM, Concerts):
A great dinner at Oz for Australian food! The sliders had venison, kangaroo, and camel. After dinner I headed off for the tail end of the Ska fest to catch MSH! Great to see some friends there too and Colleen and Alfredo again!
Concerts: MSH at Hells Bottom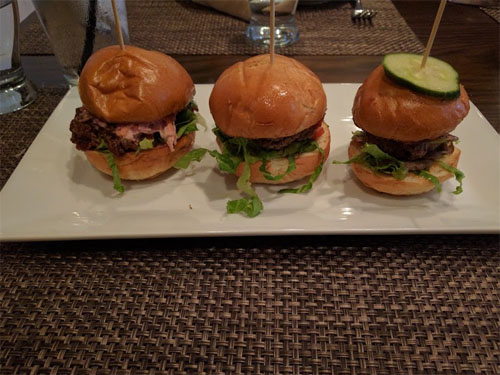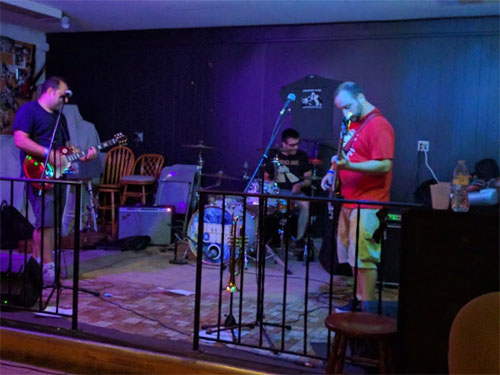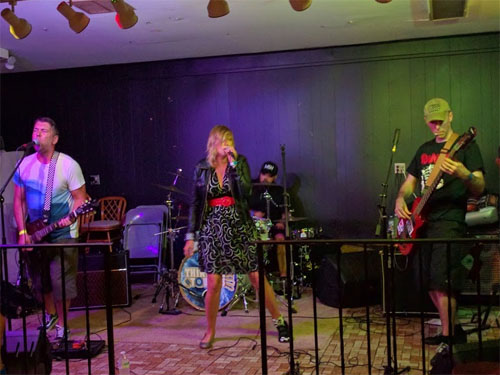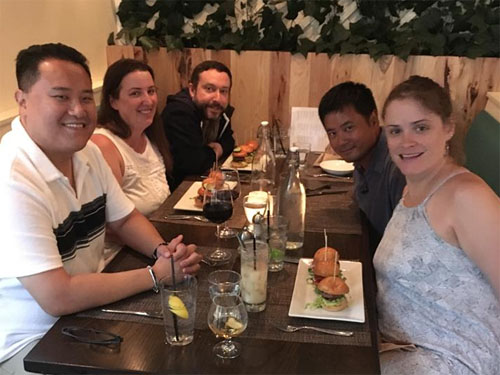 7/22/2016 (Friday, 12:40 PM):
I've been looking forward to the new Relient K for a while now! Yay!
Top Ten: Air For Free by Relient K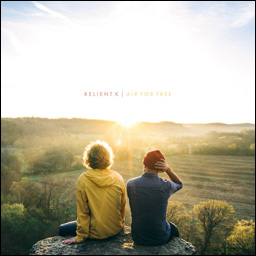 7/22/2013 (Monday, 06:11 AM, Skys The Limit):
Good morning world!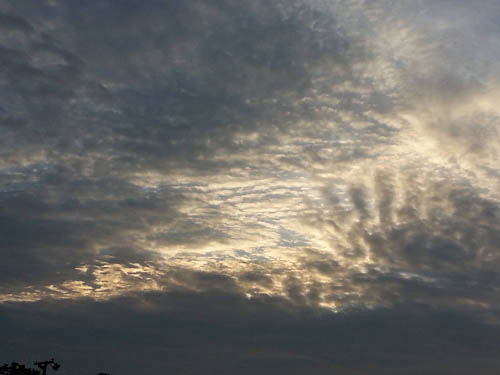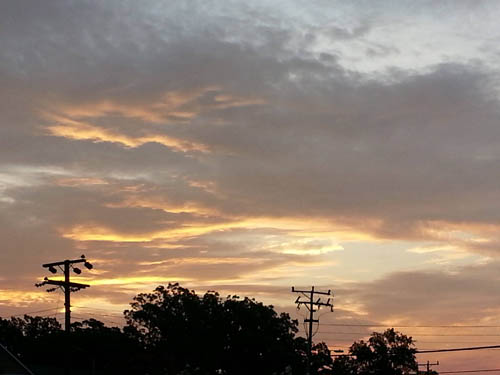 7/22/2011 (Friday, 09:25 PM):
Kinda weird being single and giving dating advice!




7/22/2010 (Thursday, 09:33 PM):
Counting down the days until vacation in the Adirondacks!




7/22/2009 (Wednesday, 08:52 PM):
Going to have fun tomorrow at the company picnic! Woohoo!




7/22/2008 (Tuesday, 10:59 AM):
A new Candlebox album for the win!
Top Ten: Into The Sun by Candlebox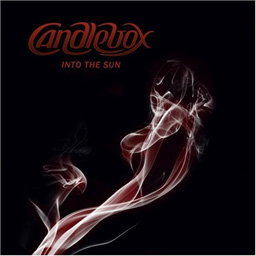 7/22/2005 (Friday, 09:34 AM):
I've got code, but I'm not a coder.




7/22/2004 (Thursday, 08:28 AM):
I just want to warn anyone who may want to go in my car; it stinks like woah in there! Two days ago, I accidentally spilled some TIDE in the backseat and yesterday windex spilled in my front seat.




7/22/2003 (Tuesday, 02:14 PM):
Kenny Loggins was AWESOME last night at Wolf Trap. Danger Zone & Footloose kicked butt and I even recognized another song he played towards the beginning.
Top Ten: Evolver by 311
Top Ten: Ocean Avenue by Yellowcard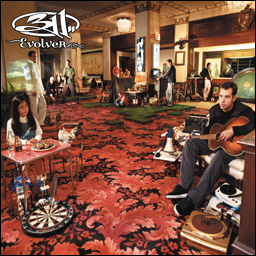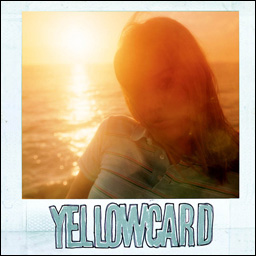 7/22/1999 (Thursday, 11:57 AM):
Two truths combine too many lies.
Poetry: Two Truths