8/5/2017 (Saturday, 11:45 PM, Concerts):
Digging the new Bella Morte! It was fun to see them again at Spellbound last night despite the sold-out crowd. Lucky I was in the second row!
Concerts: Bella Morte at Spellbound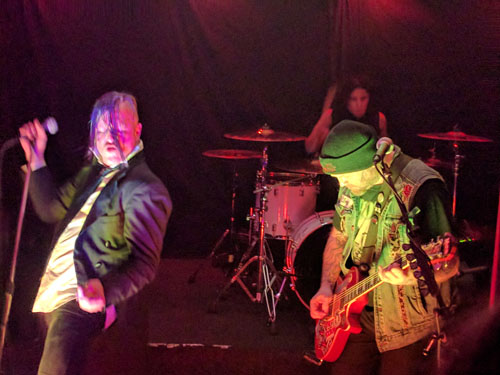 8/5/2009 (Wednesday, 11:41 AM):
I can finally say I've seen Elbow live!




8/5/2008 (Tuesday, 03:35 PM):
Bummed that Big Bang Theory is taping the week before and after I go to Los Angeles. I may go see Jay Leno instead, though!




8/5/2007 (Sunday, 09:37 PM):
Going to see B-52s at Wolf Trap on Wednesday!




8/5/2006 (Saturday, 06:15 PM):
Yay! Vast is coming to The State Theater in Falls Church! For $12!!




8/5/2005 (Friday, 11:52 AM):
My code works!!!




8/5/2004 (Thursday, 10:03 AM):
The new computer came yesterday for the condo!! Yay!




8/5/2003 (Tuesday, 03:28 PM):
Yahoo! I'm up to V now. U was only ten entries long. So here's the rest of what I've got: V = 8 pages, W = 17 pages, XYZ = 5 pages. If I do the math right, that's only 30 pages left!
Top Ten: Another One Lost by Lake Trout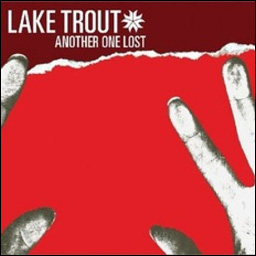 8/5/2002 (Monday, 04:12 PM):
Read a book by Richard Laymon called One Rainy Night. It's okay, I guess. Not really my type of stuff.