1/22/2021 (Friday, 08:37 AM):
New Therion album out today! Yay!!



1/22/2020 (Wednesday, 10:40 PM):
Picked up Sake's ashes today. That was hard. But had homemade pho from my friend for dinner!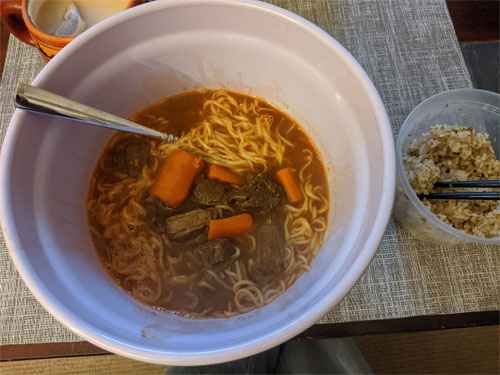 1/22/2018 (Monday, 09:14 PM):
Jack White just announced at The Anthem in May! Pretty cool.




1/22/2017 (Sunday, 10:45 AM):
I don't think you can prove those numbers one way or another. There's no way to quantify crowd numbers. - Kellyanne Conway




1/22/2016 (Friday, 07:08 PM, Snowzilla):
Dear media: Please stop using the word historic so damn much. You're freaking out my mother.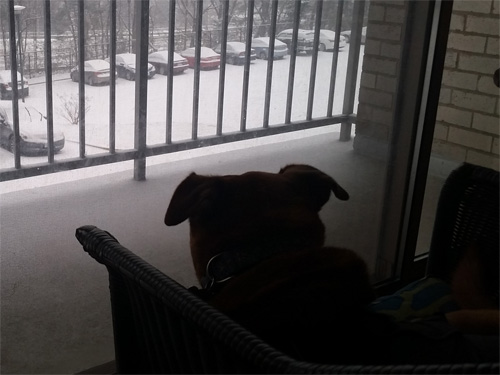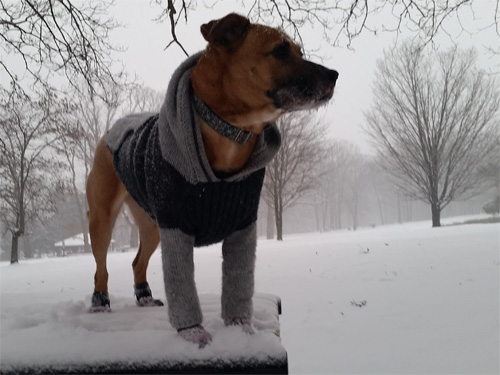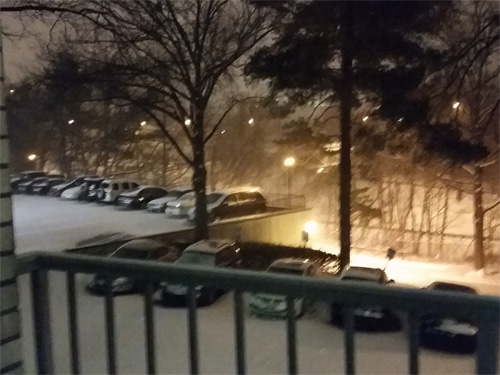 1/22/2014 (Wednesday, 10:38 PM):
Every time I go to pick out a comedy online it's actually a drama. Doh!




1/22/2013 (Tuesday, 07:47 PM):
Hooray for member appreciation day at the gym! Between step class yesterday and core class today I am one happy camper to get a free meal!




1/22/2011 (Saturday, 10:14 AM):
Girl at the bar. Golden? That's an awesome last name! What's your first?




1/22/2010 (Friday, 09:31 AM):
Robin Meade came out with a book in 2009! The book I'm currently reading, Notes Left Behind, is pretty depressing, so hopefully Meade's book will be nicer.




1/22/2009 (Thursday, 09:44 AM):
It's definitely interesting seeing all the things she could have done all along, had she been a little bit nicer, or a little more able. I can't wait to move out.




1/22/2008 (Tuesday, 05:35 PM):
Finally an XBOX 360 game I want comes out! Happy Burnout Paradise release day!!




1/22/2007 (Monday, 07:10 AM):
Damn that ice though!! I think I'll be in late to work today. YAWN.




1/22/2006 (Sunday, 08:31 AM):
Michael and I went to Hollywood Video last night after we watched the first episode of season 3 of the show 24. I actually liked 24! We picked up Kung Fu Hustle, which I TOTALLY LOVE THAT MOVIE. It's so great, especially on Michael's huge TV!! Fun!!!




1/22/2005 (Saturday, 11:32 PM):
I don't know why so many people hate snow. I love this shit man! I love watching it fall down and blanket everywhere. I'm not a big fan of driving anywhere in it, so I just like to lay indoors and chill. It rocks.




1/22/2003 (Wednesday, 08:54 PM):
I'm doing temp work via Keepers at a place called International Life Science Institute! I remembered the name right! It's okay. I rearrange a lot of files, yay!




1/22/2002 (Tuesday, 09:06 AM):
What a day! So many albums released!
Top Ten: Beautiful Tomorrow by Blue Six
Top Ten: Bloodsport by Sneaker Pimps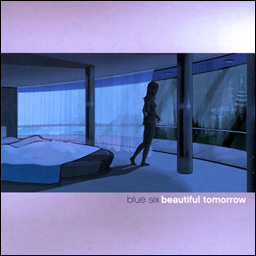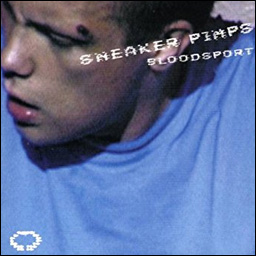 1/22/2001 (Monday, 10:37 PM, Spain And More):
Today I went to get my Metro card done. Hopefully I will have my card for February soon. I also tried my first karate class today. I love it! Armando's a cool guy and even with the language barrier I'm still able to get a good workout.
Diaries: Day 14