8/23/2019 (Friday, 05:14 PM, Sake And Friends):
Aw, Sake girl!
Top Ten: So It Turns by Rachel Sermanni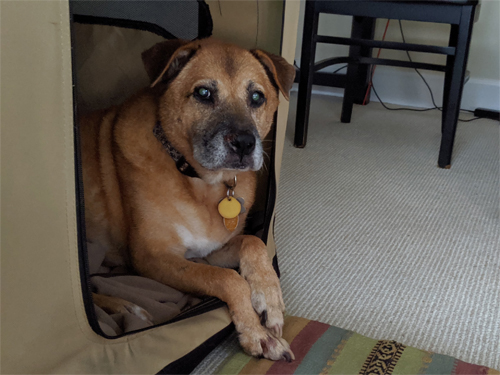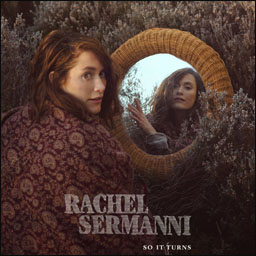 8/23/2016 (Tuesday, 06:34 PM, Sake And Friends):
Sake love the space she gets when we stay in Huntington for the week!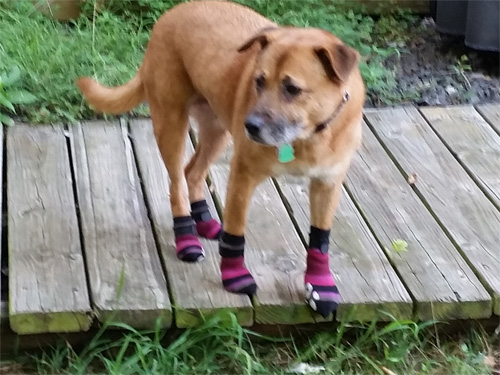 8/23/2015 (Sunday, 10:39 PM):
My parents are gone and I'm still alive! Muhahaha.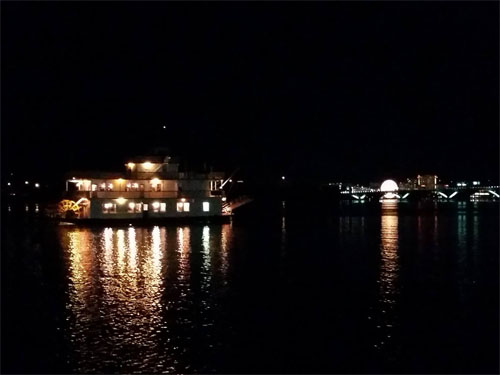 8/23/2014 (Saturday, 11:00 AM, Food):
The only way to cure a hangover on a rainy day!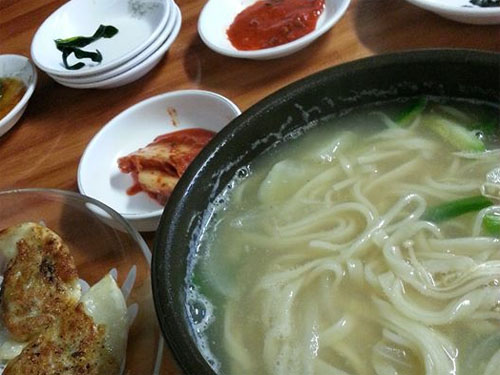 8/23/2013 (Friday, 08:55 PM):
Another show at Casa Fiesta! I love this place!
Concerts: Your Cousin Marvin at Casa Fiesta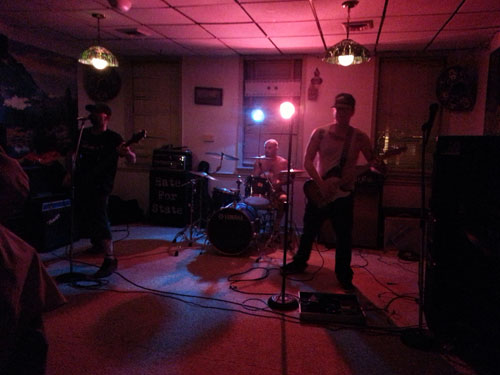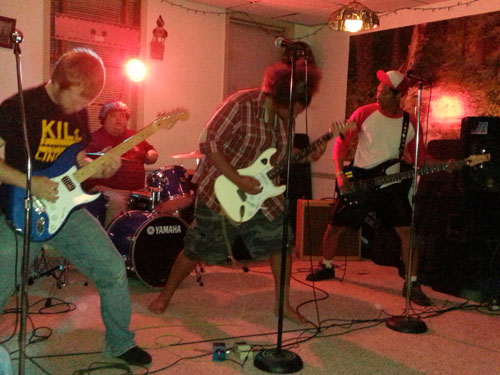 8/23/2012 (Thursday, 11:22 PM):
Kinda bummed the duffel I got for my pack doesn't fit my sleeping bag, guess I'll have to make do once I get there. I think I'm almost all set!




8/23/2011 (Tuesday, 02:34 PM):
Earthquake at work was scary, I hope Sake and everyone else are okay!!




8/23/2010 (Monday, 11:04 PM):
Not sure why but for some reason I thought to listen to Sky Eats Airplane before going to bed.




8/23/2007 (Thursday, 11:32 AM):
Did you hear about the ventriloquist who won NBC's Talent Contest? I wonder what he had to say about that!




8/23/2006 (Wednesday, 08:08 AM):
I recently downloaded a top 40 rock songs compilation and one of the bands I found out about is Thousand Foot Krutch. And now I love them! Move, and show me what you can do!
Concerts: Steve Miller Band at Wolf Trap




8/23/2004 (Monday, 01:11 PM):
Kim reminded me too late that before I set up a file I should check the database to see if it's already there. All I had to do was make the folder. Doh!




8/23/2003 (Saturday, 10:25 AM):
Days to find another roommate? One week.