8/30/2019 (Friday, 08:26 PM):
13 years since the last TOOL album, I'm so ready to check out Fear Inoculum in its entirety!! Heck yeah!!
Top Ten: Fear Innoculum by Tool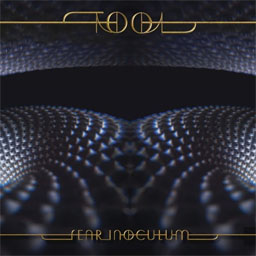 8/30/2015 (Sunday, 11:35 AM, Sake And Friends):
Pretty Sake dog all nice and groomed!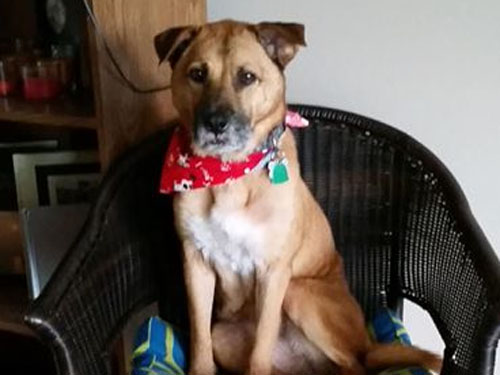 8/30/2014 (Saturday, 08:20 PM, Skys The Limit):
What a cool sunset over Clinton MA tonight!


8/30/2013 (Friday, 10:54 AM):
Can't wait to check out the new NIN album!
Top Ten: Hesitation Marks by Nine Inch Nails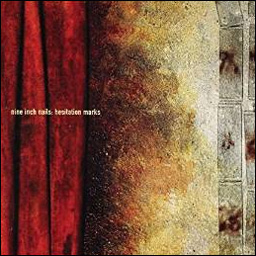 8/30/2012 (Thursday, 11:35 PM):
Went to the Big Buddah via glass bottomed cable car and topped off the evening with a full body massage. Not a bad day at all!
Diaries: Day 06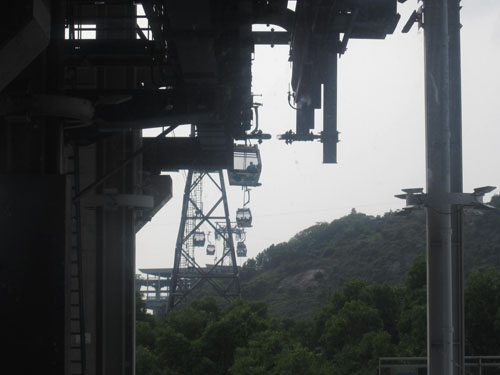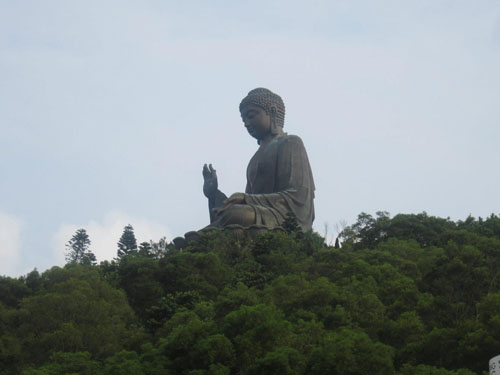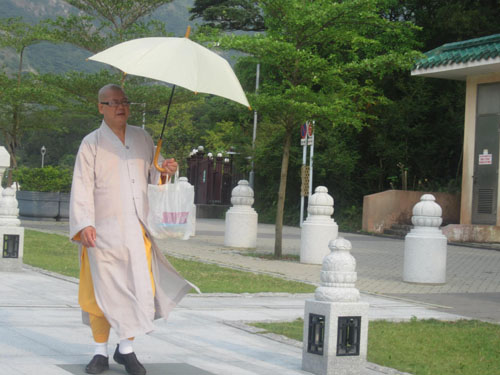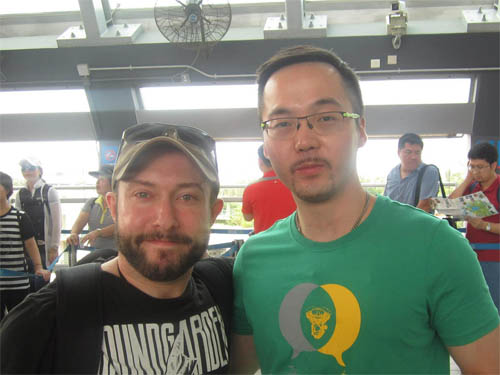 8/30/2011 (Tuesday, 11:19 AM):
Bummed Outsourced isn't coming back for another season, great show!




8/30/2010 (Monday, 10:05 PM):
Liking my house situation so far, everyone seems really nice and it's so much easier living with all guys!




8/30/2009 (Sunday, 12:03 AM, Concerts):
Saw a bit of everything but standouts were definitely St Vincent, Lee Burridge, The National, Weezer, and Franz Ferdinand. Weezer should have headlined over Blink-182. Bah humbug!
Concerts: Weezer at Merriweather Post Pavilion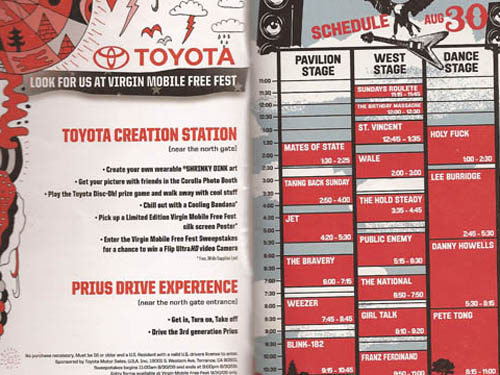 8/30/2006 (Wednesday, 10:46 AM):
Last night I got to Best Buy two minutes before it closed and picked out my DVDs right away, a total of $62! I bought the DVD sets of Darkwing Duck, Talespin, and The Tick. Weird how Borders right next door is open until 11. Oh well!




8/30/2005 (Tuesday, 02:13 PM):
Karate's tonight, then tomorrow I start Tower Records, my second part time job. Should be fun, and hopefully I'll make a little extra money, if nothing else it can help pay for gas.




8/30/2004 (Monday, 10:34 AM):
Two issues I'm working on this morning are - a guy who has a snake in the basement (how is that covered under warranty?), and an issue with a leakage with a bathtub on a higher level. Both are funny!!




8/30/2003 (Saturday, 07:48 PM):
Wolf Trap. Thoroughly Modern Millie was a decent musical and enjoyable to watch, however I was a bit tired so it was hard to stay awake!