10/18/2019 (Friday, 09:42 AM):
Hooray for the Foals!!
Top Ten: Everything Not Saved Will Be Lost by The Foals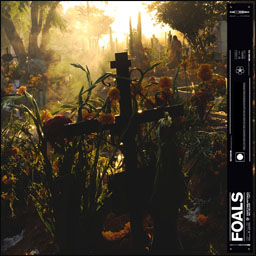 10/18/2018 (Thursday, 10:59 PM, Around California):
Made it to Los Angeles today okay! Hung out at my brother's place, picked up my niece, went to Home Depot and watched Dora!!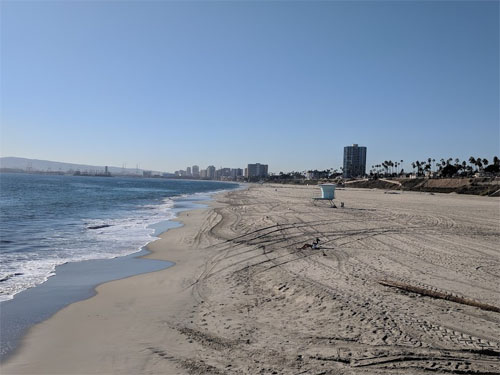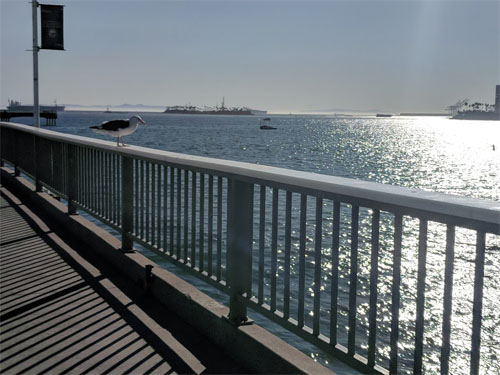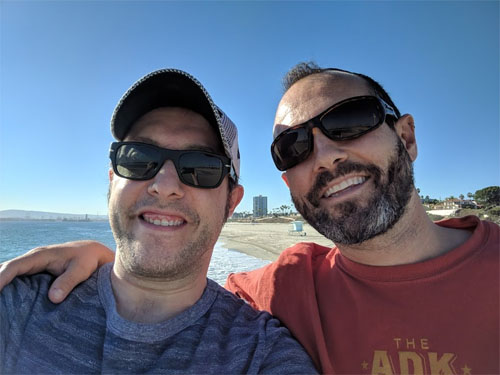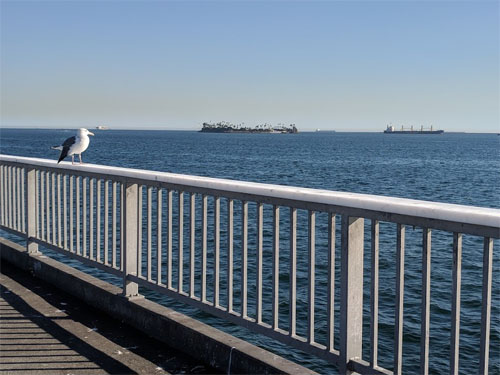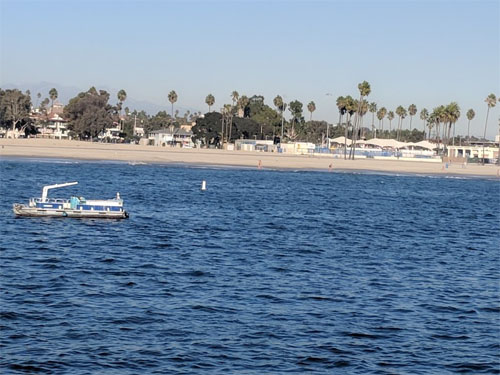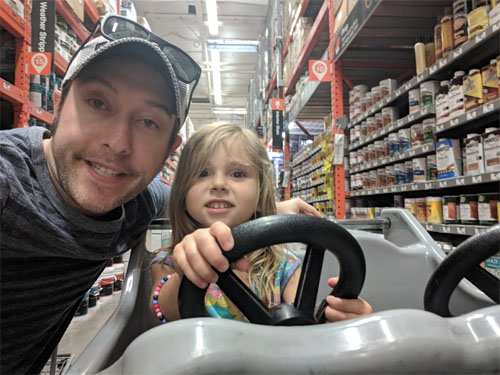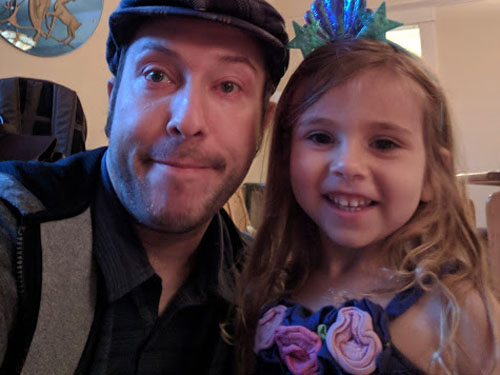 10/18/2017 (Wednesday, 06:55 PM):
Ready!!
Concerts: LCD Soundsystem at The Anthem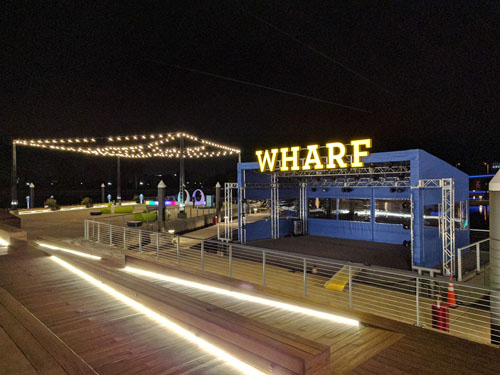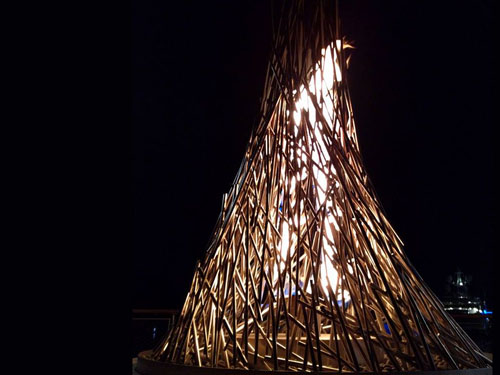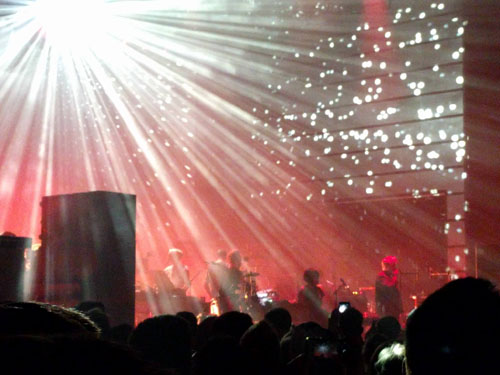 10/18/2014 (Saturday, 03:05 PM, Skys The Limit):
I call this one Good Vs Evil!!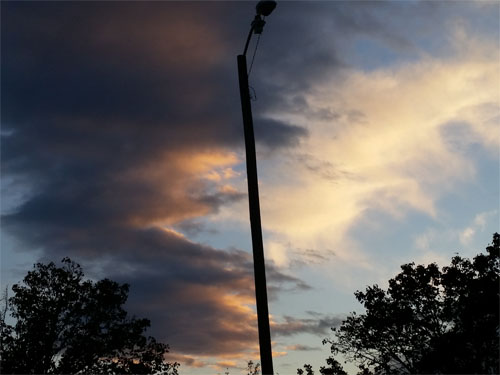 10/18/2013 (Friday, 09:45 PM):
NIN tonight! I just want something I can never have!
Concerts: Nine Inch Nails at Verizon Center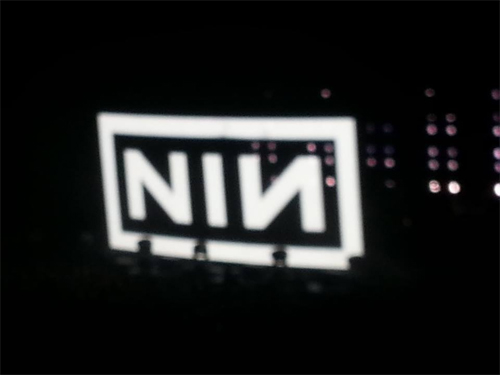 10/18/2012 (Thursday, 11:54 PM):
The Divine Fits gig at the 9:30 club tonight was fun! Pretty cool band indeed. Off to not age and stuff.
Concerts: Divine Fits at 930 Club




10/18/2011 (Tuesday, 11:34 AM):
We'll be there all day.
Poetry: All Day




10/18/2009 (Sunday, 08:48 PM):
Why'd my cake this weekend say 30 on it? Must be someone else's!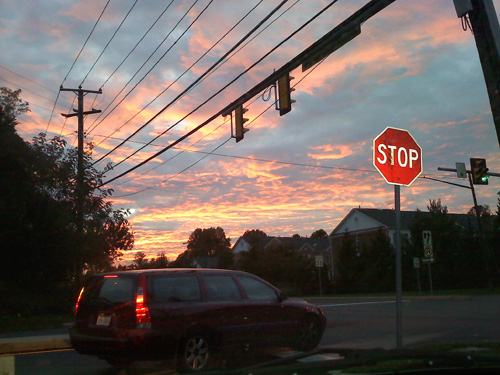 10/18/2008 (Saturday, 09:58 PM):
Thanks for the hibachi dinner tonight! It was yummy! And that was the first time I got a wave from a shrimp on my birthday for sure!




10/18/2007 (Thursday, 11:37 AM):
I checked out istyles.com for skins and picked two I really liked out of the ones they had, so here they are, one for my Zune and one for my LG Chocolate cell phone:




10/18/2006 (Wednesday, 02:31 PM):
I already got two offers for people wanting to take me out to lunch tomorrow on my birthday! Eve called this morning and asked just as I got in and Al asked just as I went out to the post office.




10/18/2005 (Tuesday, 01:57 PM):
She bought me an Everybody Loves a Jewish Boy T shirt which I love but unfortunately she cut a hole in it when she opened up the package. So I'm thinking of looking through ebay to see if I can get me another.




10/18/2004 (Monday, 09:24 AM):
The two bills I have received so far were for $0 each. Fun!




10/18/1995 (Wednesday, 11:47 AM):
All are burned.
Poetry: Robot That Burns