10/27/2021 (Wednesday, 10:24 PM, Covid Livestreams):
Walk The Moon is so good live! I can't wait for their new album Heights!!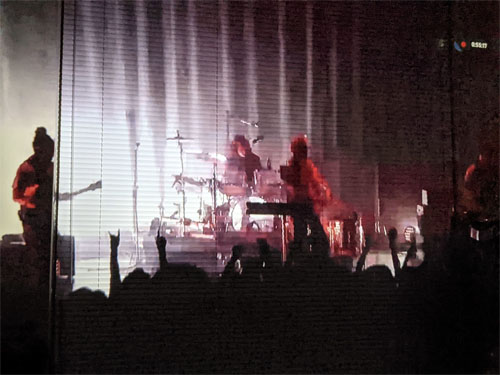 10/27/2019 (Sunday, 09:47 PM, Family):
Had a fun weekend with my folks despite being so sick and coughing the whole time! Friday night was the worst!! We took it real easy though and did Spice Kraft, German Gourmet, and topped it off with Bozelli's and ice cream. Nice!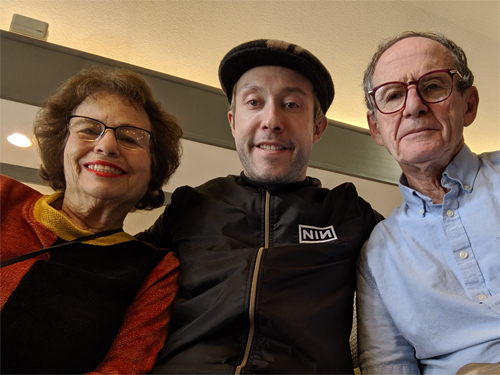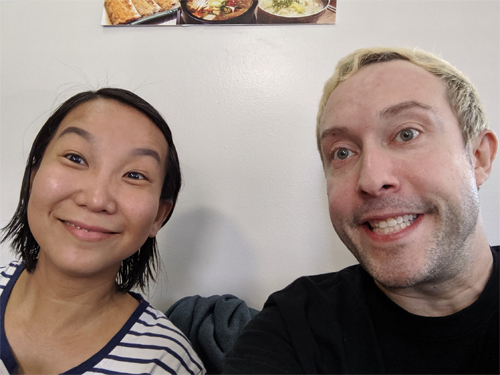 10/27/2018 (Saturday, 08:29 PM, Family):
Sia's bat mitzvah time!! I can wait another 10 years for one of these again haha!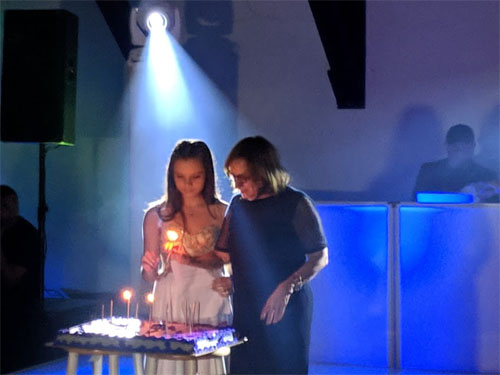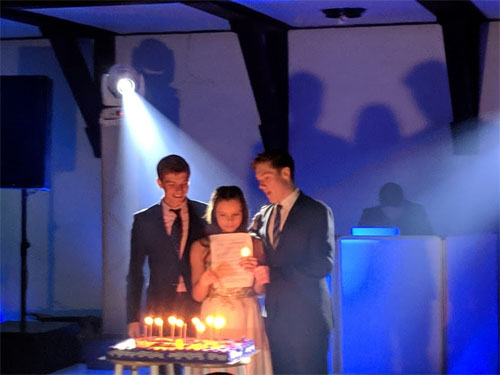 10/27/2017 (Friday, 11:20 AM):
Super Mario Odyssey out! Stranger Things Season 2 out! A new Theory of a Deadman album out! Still watching Supergirl on Netflix!
Top Ten: Plunge by Fever Ray
Top Ten: What We Did Today by Just Jack
Top Ten: Wake Up Call by Theory Of A Deadman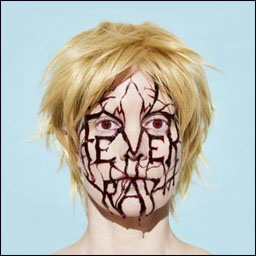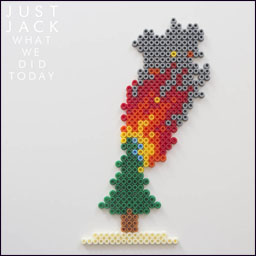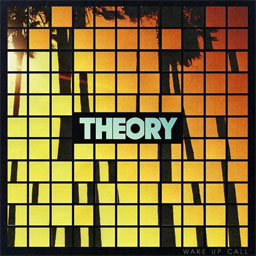 10/27/2013 (Sunday, 07:32 PM, World Around Me):
Our 3 month anniversary today!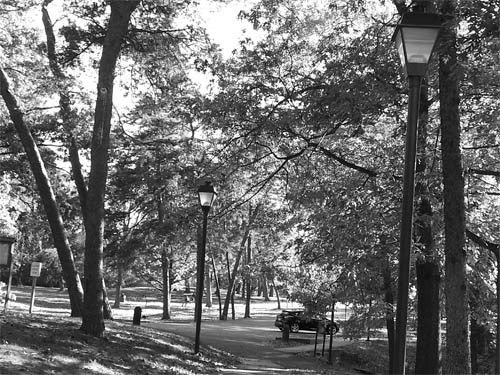 10/27/2012 (Saturday, 12:27 PM, Friends):
Manassas today! Fun hanging out with everyone at Eddie and Lisa's wedding this weekend!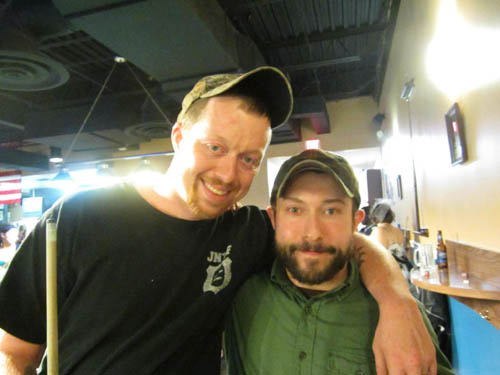 10/27/2010 (Wednesday, 05:52 PM):
Transit!




10/27/2008 (Monday, 10:27 AM):
Big Joe's for pizza and pasta was fun. I got a nice picture of Erin and her brothers too.
Top Ten: The Camels Back by Psapp
Top Ten: El Monstruo by The Vincent Black Shadow