12/3/2017 (Sunday, 10:31 AM):
I'm convinced online dating these days is really just an online friendship killer.



12/3/2016 (Saturday, 10:35 PM):
A fun time, and well planned, going out for Dar Williams and Sri Lankan food before the show!
Concerts: Dar Williams at The Birchmere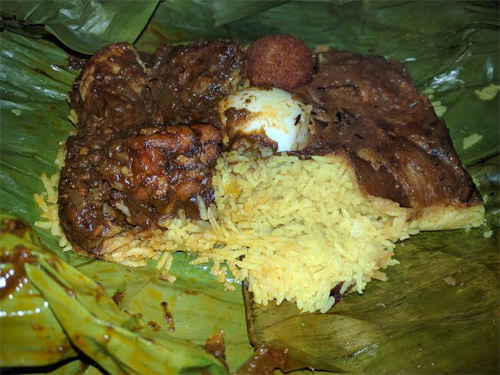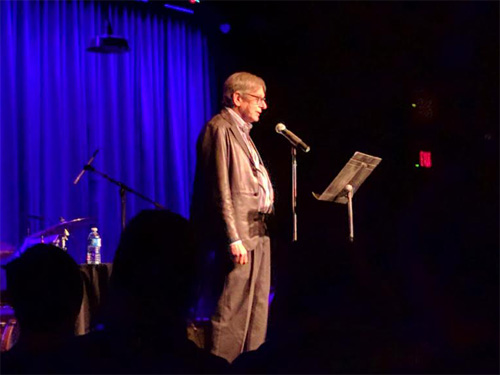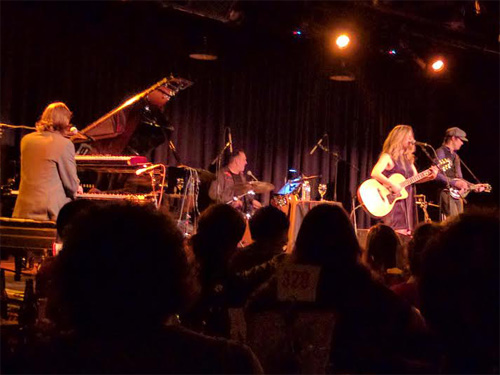 12/3/2015 (Thursday, 03:05 PM):
Wow, Scott Weiland died today. Although I think you were generally a terrible, shitty person, I respected your music and listened to quite a few STP albums. RIP.




12/3/2014 (Wednesday, 10:49 PM):
We're writing to let you know we processed your refund of $0.01 for your order. Thanks, Amazon.




12/3/2011 (Saturday, 12:53 PM):
Passed the driver's ed course today at 84%! Wohoo!!




12/3/2010 (Friday, 06:46 PM, Concerts):
Nothing like a day at the aquarium to get me in the mood for sushi, and some Deals Gone Bad!
Concerts: Deals Gone Bad at Ottobar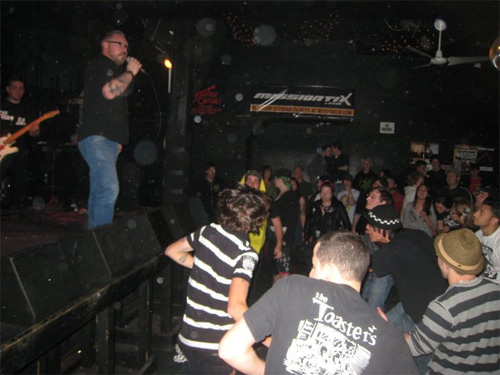 12/3/2009 (Thursday, 09:07 PM):
When the heck is the next Boy Hits Car album coming out?




12/3/2008 (Wednesday, 04:27 PM):
I bought the wii fit so I can exercise at home when I don't feel like going to the gym. So far so good!




12/3/2007 (Monday, 04:56 PM):
For all you who want to get me loads of gifts, and you know you do, my Amazon wish list is ready now!




12/3/2006 (Sunday, 12:27 AM):
I just realized one of my credit cards is gone! So I checked around the house, checked the car, yep it's gone! The last time I remember using it was at TGI Fridays and I called them and it wasn't there either!




12/3/2005 (Saturday, 05:36 PM):
Tonight we have my company's party at 7 PM at the Occidental which is right next to the White House. They had it there last year but we never made it.




12/3/2004 (Friday, 12:15 PM):
And in the end, begins the wind.
Poetry: A Thru Z




12/3/2002 (Tuesday, 02:11 PM):
I woke up feeling okay, better than yesterday, but my throat is killing me! I feel like that song by Local H, Hi Fivin MF, where Scott thrashes his lyrics around with: you crash bad ass! Yeah, my throat's kinda like that today. Yuck.




12/3/2001 (Monday, 09:30 PM):
Some things never change!
Concerts: Local H at Black Cat