2/9/2018 (Friday, 07:00 AM, Skys The Limit):
Good morning Alexandria!
Concerts: Crystal Method at U St Music Hall
Top Ten: Beloved Antichrist by Therion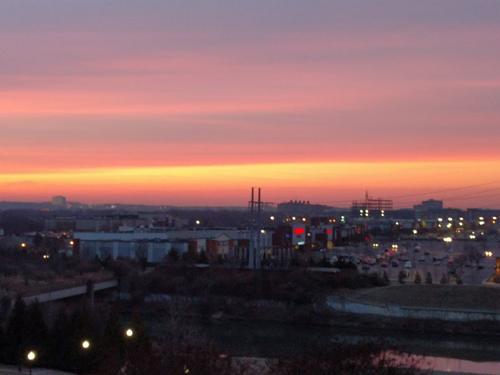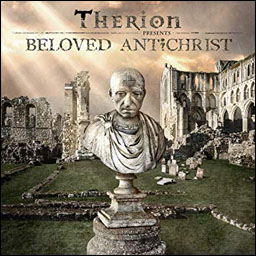 2/9/2017 (Thursday, 11:00 PM, Sake And Friends):
A happy Sake is a good Sake!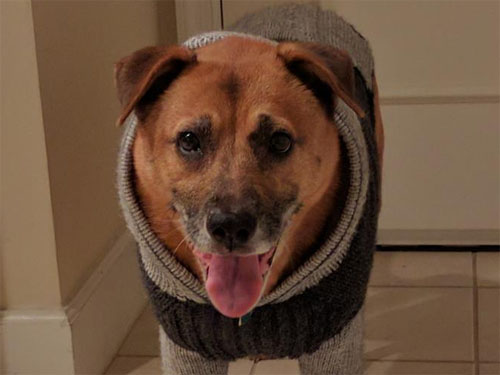 2/9/2015 (Monday, 10:30 PM):
The Man With One Red Shoe turns 30 years old this year. I feel old.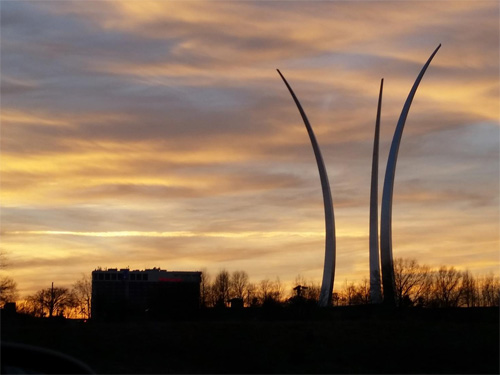 2/9/2013 (Saturday, 10:58 AM):
How's everybody doin up north with all the snow?




2/9/2012 (Thursday, 03:48 PM):
Lunch with an old coworker and good friend then final bosu class tonight. And yoga later!




2/9/2010 (Tuesday, 10:16 PM):
I keep trying to update my status in the new search engine box. Doh!




2/9/2009 (Monday, 10:25 PM):
I just found out that The Dreaming is performing at Jammin Java tomorrow, but it's a new gym night. Doh! Hopefully, I can still make it!




2/9/2007 (Friday, 07:10 AM):
Had a nice interview this week with a company called Nucleus Solutions in Rosslyn. The salary is around 50k. Fingers crossed! It was fun meeting Gabriel from Romania anyway.




2/9/2005 (Wednesday, 02:22 PM):
I'm listening to a remake of Riders on the Storm by the Door, remade by Snoop Dogg. WTF??




2/9/2004 (Monday, 09:27 AM):
We crossed our paths somehow, I know it to be true.
Poetry: Delivery




2/9/2001 (Friday, 11:35 PM, Spain And More):
I went to the music store today to look into getting Papa Roach tickets but they were sold out! I decided to see a Woody Allen movie called Small Time Crooks. Daryl and I hung out later and we checked out Riviera club! We ended up at some Tequila place.
Diaries: Day 32