2/10/2017 (Friday, 10:30 PM, Food):
An early Valentines Dinner at Le Refuge in Old Town!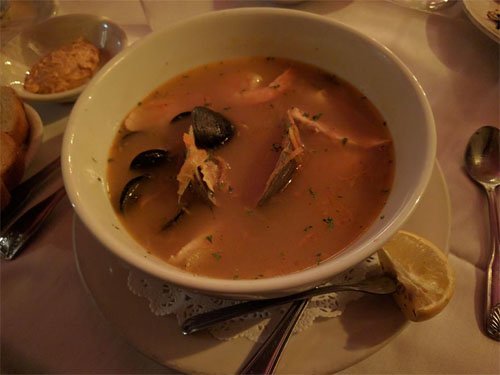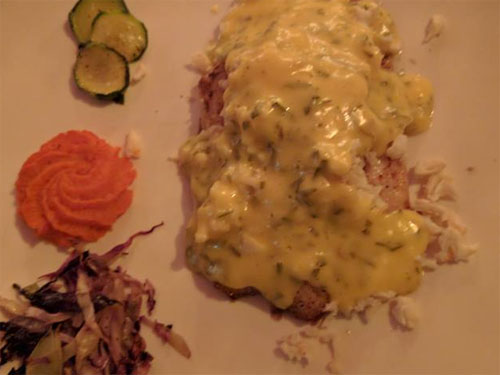 2/10/2013 (Sunday, 07:23 PM):
The Foals Holy Fire album is so good!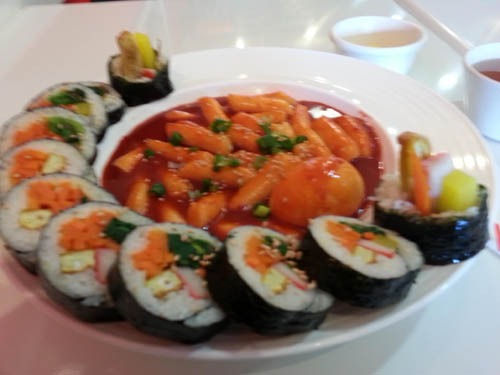 2/10/2012 (Friday, 12:53 PM):
I lost my spare parking pass and this time it wasn't even due to alcohol!




2/10/2011 (Thursday, 08:41 PM):
Drum and Bass at Sweet Spot Lounge Friday night! My UFO pants came and they are so comfy!




2/10/2010 (Wednesday, 07:13 AM):
SNOW! And lots and lots of it! I had plans last weekend to go try salsa lessons, out for chocolate tasting, or dinner at Red Mei. Each meetup got canceled! I can't tell which is the grill or the bench outside and I'm sober!




2/10/2009 (Tuesday, 09:53 PM, Concerts):
Went to bosu and boxing, and most importantly, met Chris Hall of Stabbing Westward and saw The Dreaming!
Concerts: The Dreaming at Jammin Java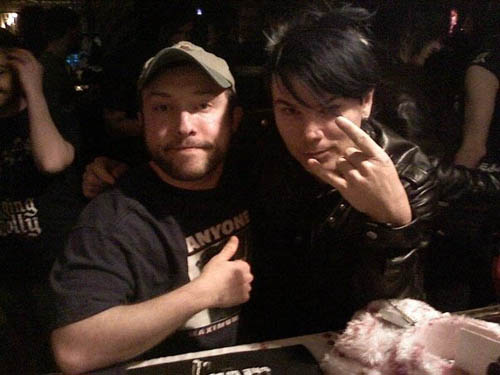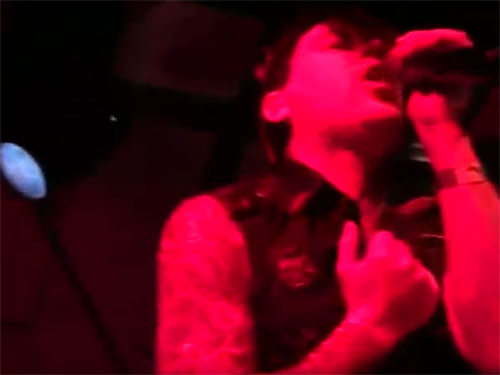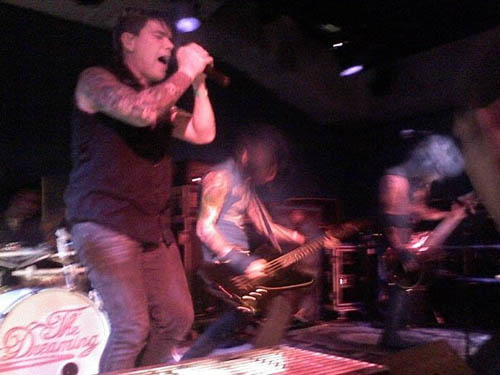 2/10/2008 (Sunday, 10:37 PM):
Level B in Burnout Paradise! Wohoo!




2/10/2007 (Saturday, 11:46 PM):
Went to Michael and Elyse's house tonight to check out their photos from their Madagascar trip and to play some games. Taboo was fun!




2/10/2004 (Tuesday, 10:29 PM):
I stopped at Tower Records to pick up the Outlandish CD but they didn't have it, let alone a section for Denmark like they said they did when I called. D'oh.




2/10/2003 (Monday, 11:54 AM):
Tomorrow, I'm gonna go pick up the new Massive Attack album that came out this week entitled 100th Window! They haven't released an album in three or four years, since their Mezzanine, which was the one that got me hooked on this band!
Top Ten: 100th Window by Massive Attack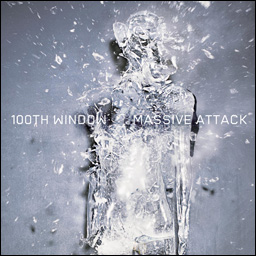 2/10/2001 (Saturday, 11:45 PM, Spain And More):
I woke up at 11:30 AM, then I did some homework. I watched Replacement Killers. Me, Babak, Daryl, and some other folks and went to some club that reminded me of the Museum of Science in Boston. At 6:30 AM we all went out for churros and it was amazing!
Diaries: Day 33